COMPANY
SAVVY® Telematic Systems offers machine-to-machine (M2M) and IIoT solutions. Our specialties are telematics and fleet management.
SAVVY focuses on telematics-supported business intelligence, develops and sells its own hardware and software, and thus combines the competence areas of hardware, software and process consulting to provide a comprehensive range of services for industrial and logistics companies. The aim is to increase the added value in these companies through efficient work and logistics processes.
Competitive advantages and stable environment
Through its majority shareholding in IPETRONIK GmbH & Co. KG, a global leader in mobile measurement technology, DAQ software, engineering services and test bench technology in the automotive industry, SAVVY has been part of the SDAX-listed INDUS Holding AG Group since May 2014.
SAVVY makes an important contribution to optimize the efficiency of personnel and material deployment for companies that own a larger inventory of vehicles, containers or freight cars.
In addition to cost optimization, SAVVY enables its customers to deepen their service offering by providing additional information, thereby improving their competitive advantage. The solutions also increase safety for people, vehicles, machines and transported goods.
Telematics and Business Intelligence
SAVVY combines telematics system solutions for use in vehicles and machines with highly developed business intelligence technology as well as tailor-made communication services. The range of services also includes extensive process consulting and intelligent process design for all telematics-based business processes.
The broad-based, multidisciplinary SAVVY team of hardware and software engineers, project managers and logistics specialists sees itself as a value-added partner for our customers. For them, we implement solutions that are unique in terms of availability, connectivity and efficiency.
HALL OF FAME OF SAVVYS INNOVATIVE CUSTOMERS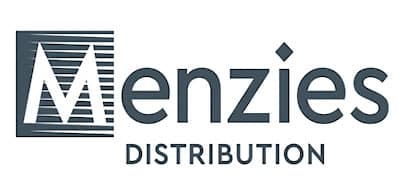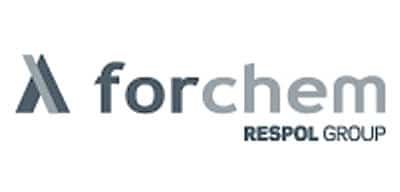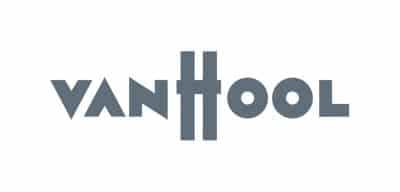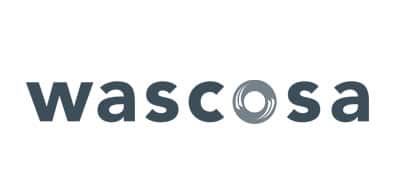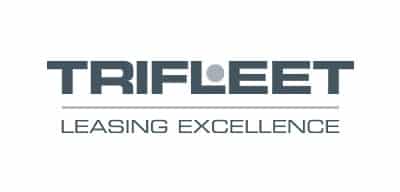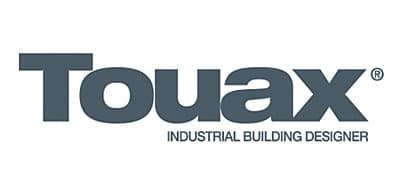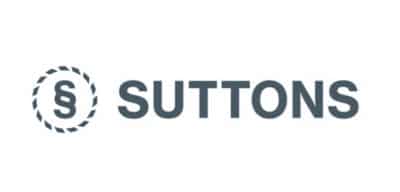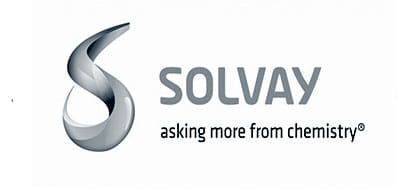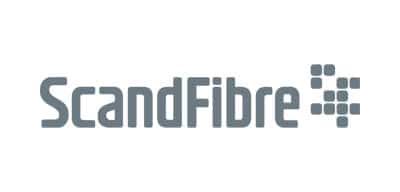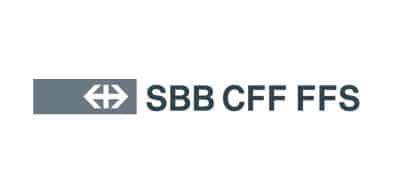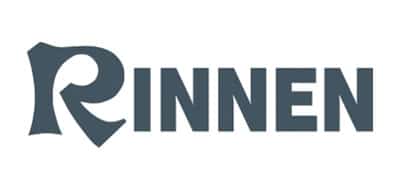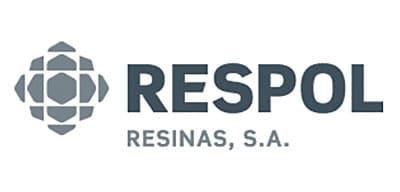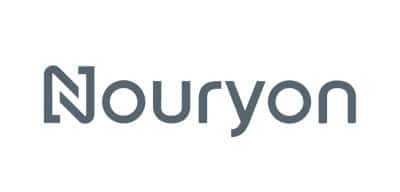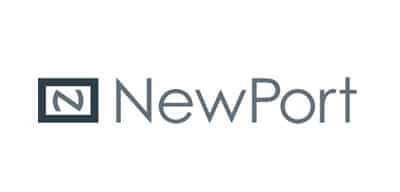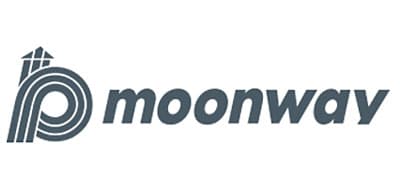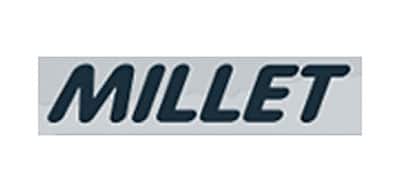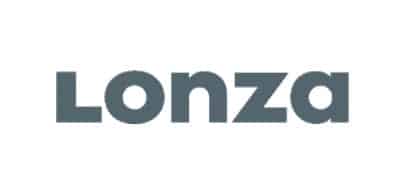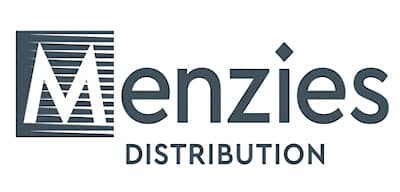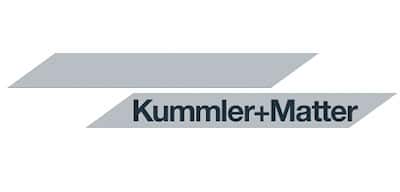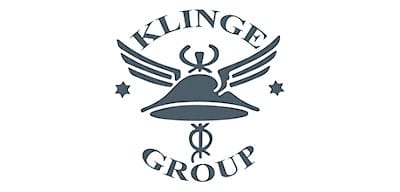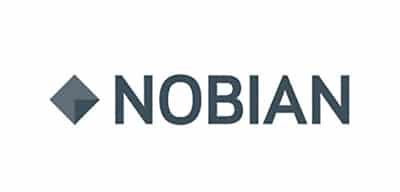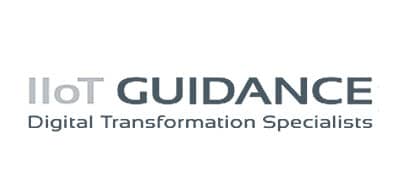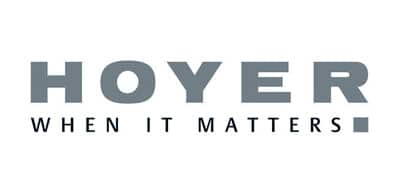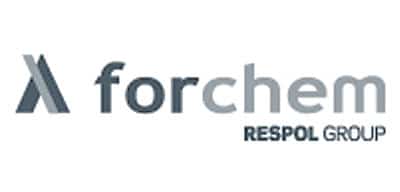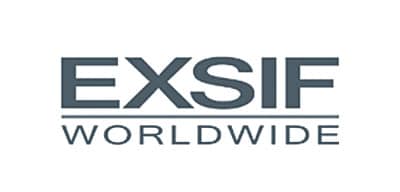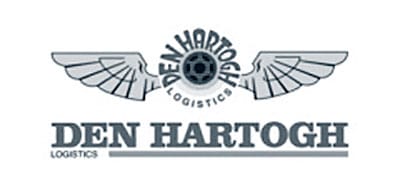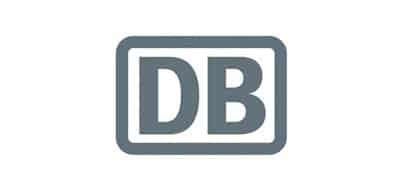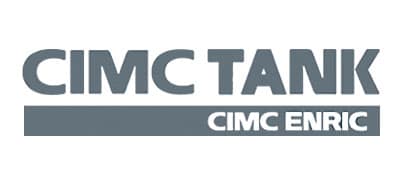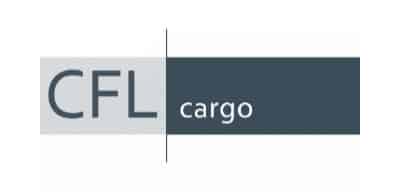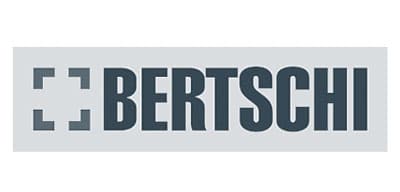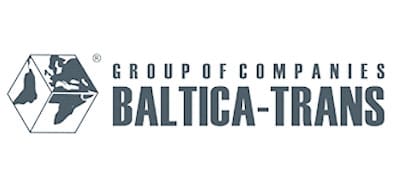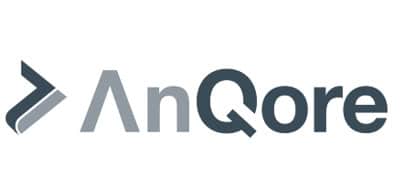 TRANSWAGGON – 13.500 equipped TWA-SFL-waggons with SAVVY® telematics
Zero maintenance, zero repair, 100% availability. #quality first – do it right the first time.
Great projects require the highest quality at every stage.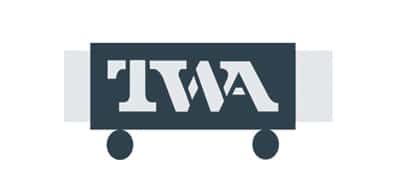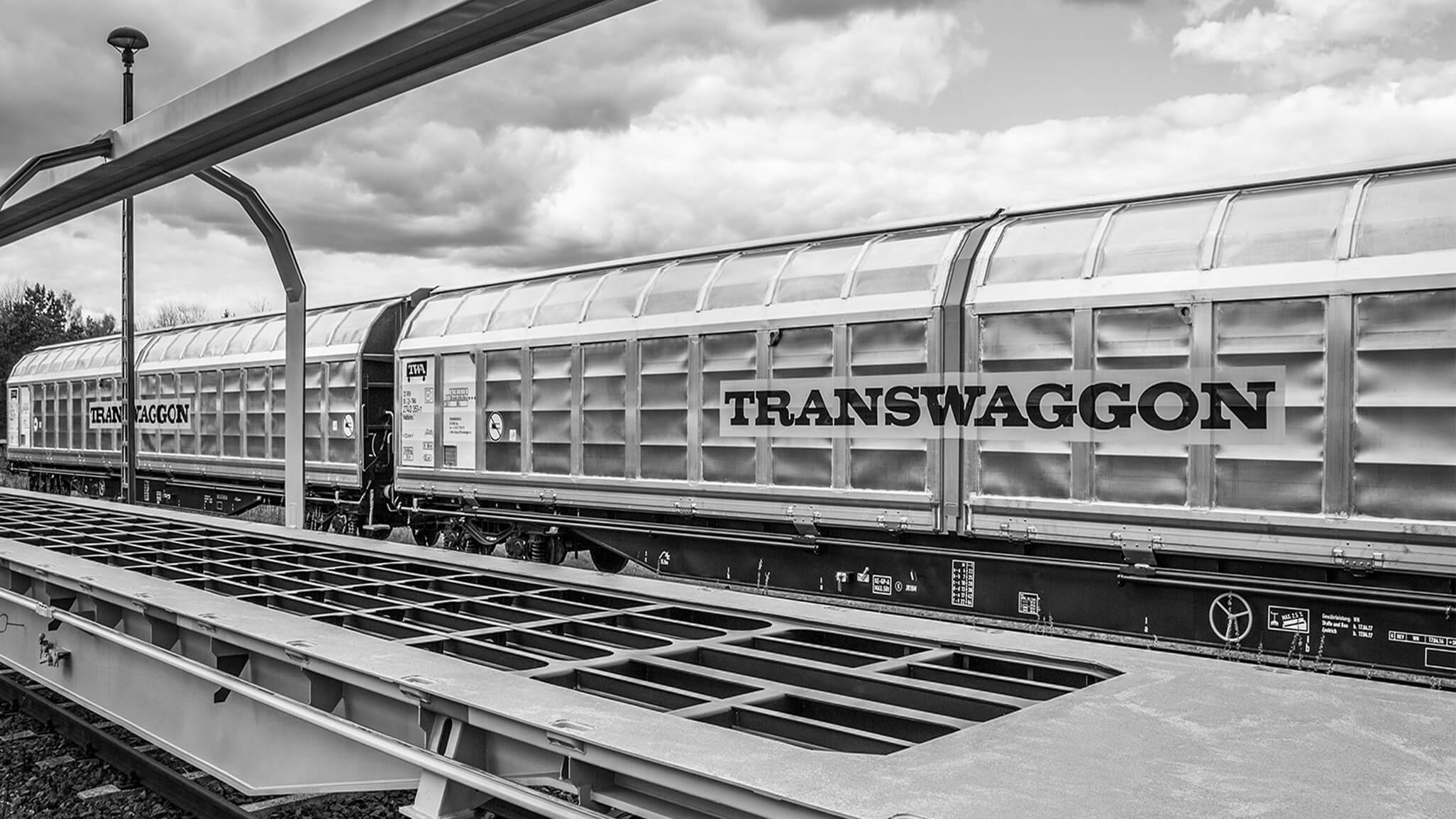 MOTIVATION
What drives us forward is our motivation. SAVVY® Telematic Systems AG does not deliver simple out-of-the-box products for standard applications. With high-tech solutions and a deep understanding of processes, we make our customers' everyday work as efficient and simple as possible.
Our thorough understanding of processes permits our customers:

Make optimal use of their company resources

Transport people and machines safely

Significantly increase quality and efficiency of your business processes

Significantly reduce operating and maintenance costs

Secure your investment in the long term with future-proof solutions

High-tech solutions for optimal business processes

Highest quality products and services

Seamless integration of our solutions into your infrastructure
OUR PROMISE TO OUR CUSTOMERS – YOU CAN COUNT ON US:

Future-proof technologies

Best of hardware and software for high-performance complete solutions

Intelligent process design and seamless environment integration

Intuitive and user-friendly software

Fast ROI thanks to a proven methodical approach

A reliable, trustworthy and long-term partnership
VALUES
Shared values and beliefs form the framework of our actions and make us what we are: A reliable partner for customers, suppliers and employees.
We live diversity
SAVVY® Telematic Systems AG thrives on diversity. The diversity of innovative ideas, of technological know-how and above all of its employees. In order to give this diversity a stable basis and to secure it for the future – for the benefit of our customers and employees – we manage SAVVY® according to business management criteria.
The basics of our work are: Strategic action, intensive cooperation, clear communication, goal orientation, motivation through joint success.
We build on a fair and trustful cooperation with our partners and customers. We want to convince not only by solution but also by consulting competence. The greatest praise and success are business partners who recommend us with conviction.
Our employees
We encourage and challenge the strengths of each individual and build on a spirit of partnership. Respect for personal goals, space for family and a healthy work-life balance are just as important to us as a considerate approach to our environment.
EMPLOYEES ABOUT SAVVY
"Solid business with a class corporate culture and a lot of humanity"
MITARBEITER ÜBER SAVVY
"Customer expectations are always exceeded – that' makes fun!"
MITARBEITER ÜBER SAVVY
"Lots of freedom and innovation, best conditions in the development of high-tech electronics for demanding customer requirements."
MITARBEITER ÜBER SAVVY
"At Savvy you can move mountains – very good and competent team play across all departments! Customers and partners appreciate our profound competences – it's fun!"
MITARBEITER ÜBER SAVVY
"Open and honest, fair relationship with flat hierarchies."
SAVVY's Mission Statements
SMART upYour Assets
SAVVY upYour Business
The safety of ourclients' operations and their data security come first.
Our quality telematic systems are available for operation to ensure transparency and business operations for our clients remain continuous without exception.
SAVVY creates value for its customers, employees, and shareholders. To achieve this, we find new ways to think about business and to create digital innovations – faster and more flexibly than our competitors.
Valuing each others' contributions to our business, to a sustainable world and to a diverse, open society is at the centre of SAVVY's team behaviours. We listen, share and devise new digital IoT opportunities for human wealth and welfare.
We yield superior results for our clients thanks to our process intimacy, customer proximity, and data-based business innovations.
NO COMPROMISES IN
CUSTOMER SERVICE – HAPPY TO HELP.
HISTORY
Our passion for developing innovative products that are simple, efficient and provide our customers with clear competitive advantages is what drove us to found SAVVY® Telematic Systems AG in January 2014.
Based on more than 15 years of professional experience in telematics at that time, with more than 100,000 installed hardware modules, we develop innovative technologies that fit perfectly into our customers' infrastructure and sustainably increase the intelligence of their business processes.