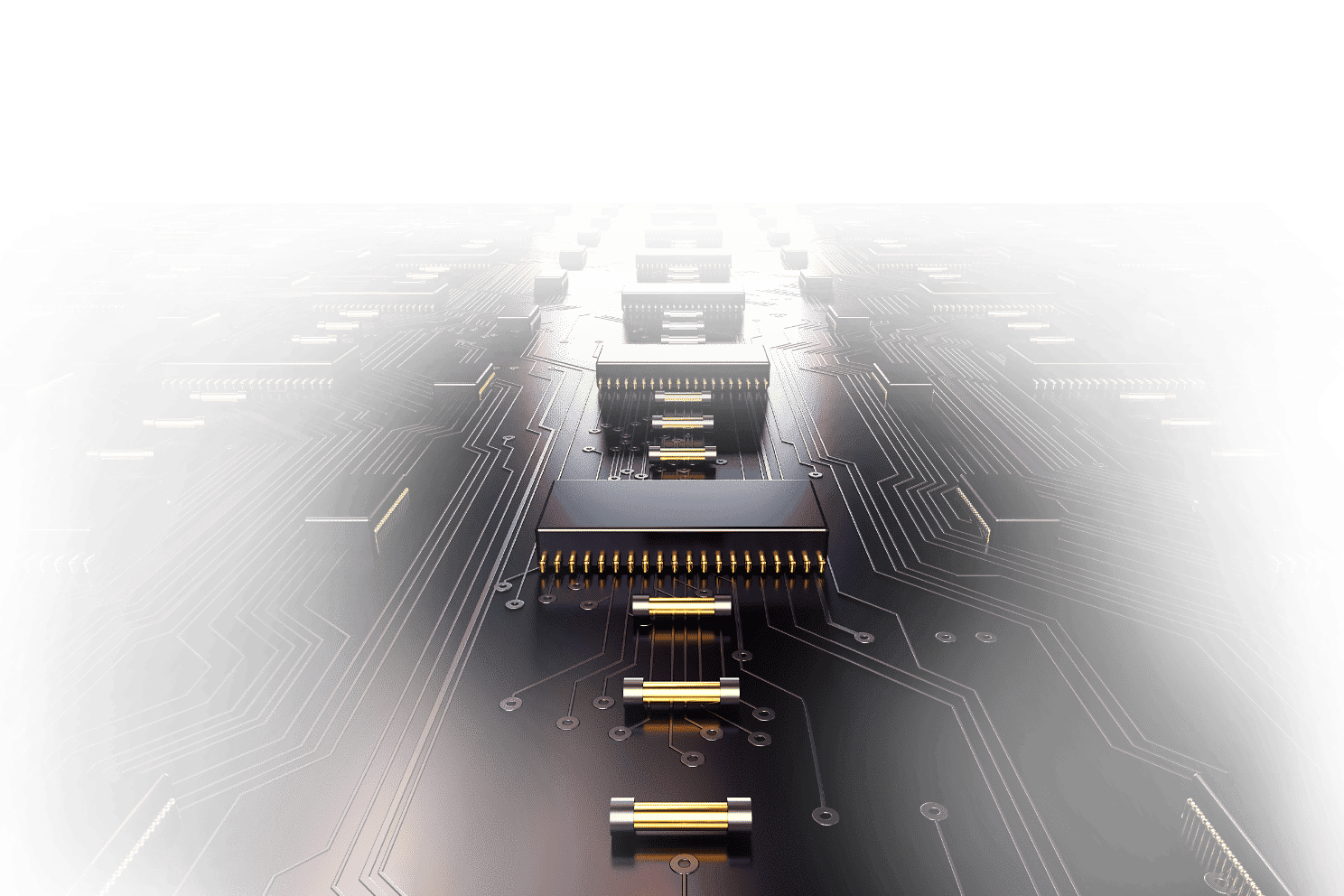 SAVVY® Engineering and Services
No compromise on customer service
multidisciplinary development
flexible solution concepts
EXCERPT OF OUR INNOVATIVE CUSTOMERS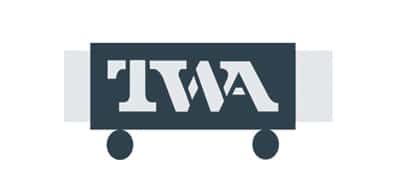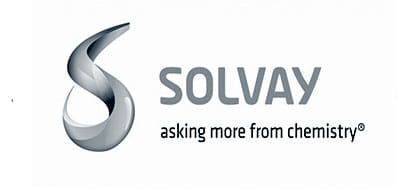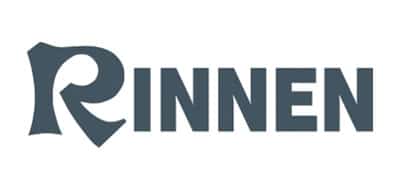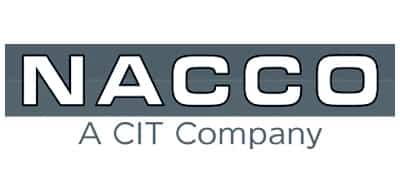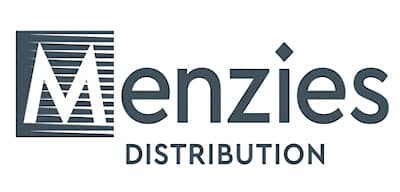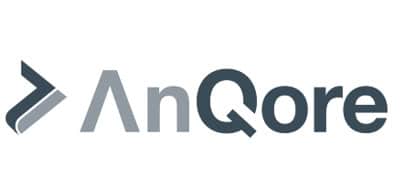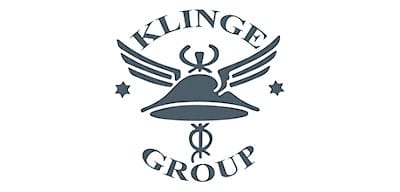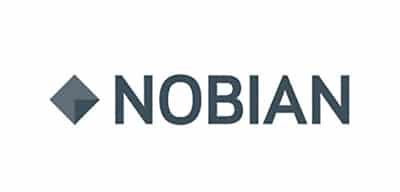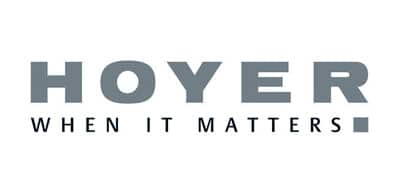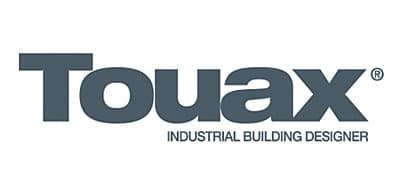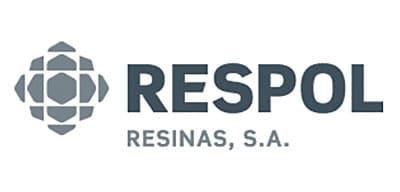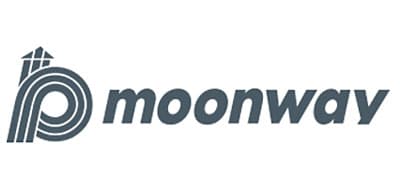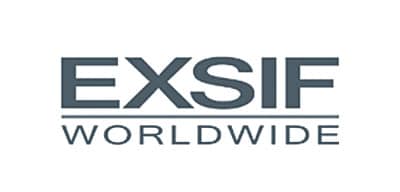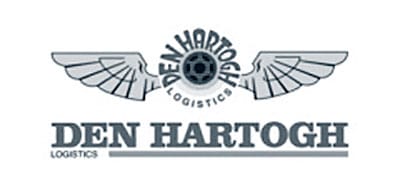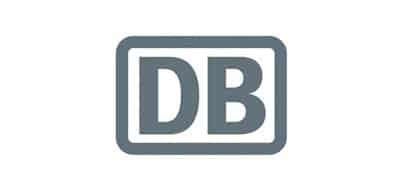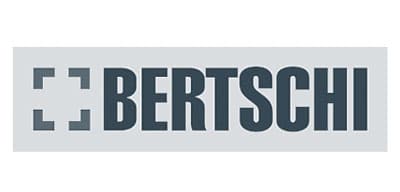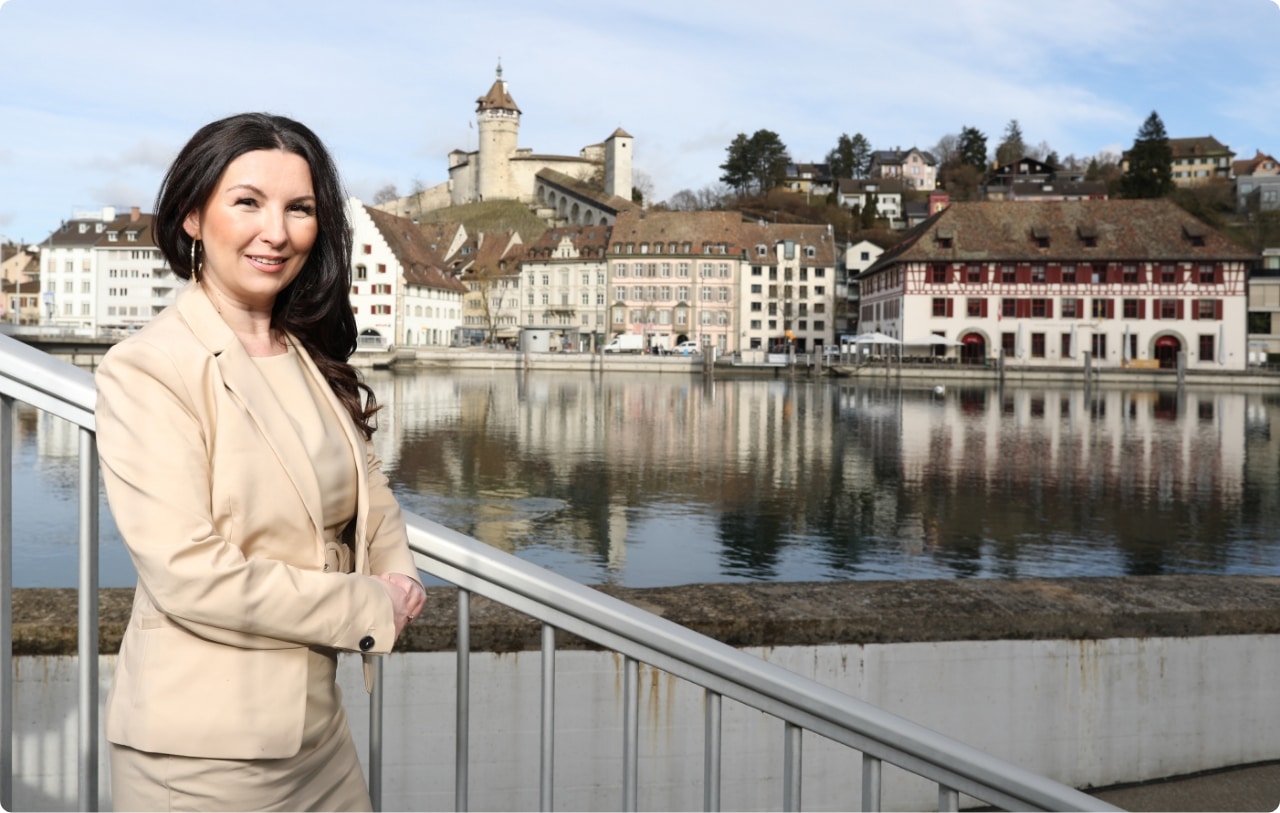 Aida Kaeser, Co-Founder & CEO of SAVVY® Telematic Systems AG stands for innovation and state-of-the-art digitalization in logistics.
SAVVY® SERVICES
One simple premise: No compromises in serving our customers
To ensure that our customers do not have to make any compromises in the implementation of their optimization projects, we tailor our systems precisely to your requirements. Based on an extensive library of standard solutions, many years of industry experience and with the help of state-of-the-art business logic configurators, we develop the right solution in the shortest possible time.
The result is seamless integration into your system landscape – on the vehicle or machine side as well as on the information system level.
SERVICE AREAS
Digital transformation of supply chains will revolutionize overall management processes and improve various aspects of sustainability.
ENGINEERING
To optimally meet our customers' requirements, we offer flexibly configurable hardware and software interfaces. This enables a seamless integration of our solution into the customer's infrastructure. For efficient processes and thus optimal results, we rely on an intelligent process design that takes into account all roles, functions and resources, including compliance.
SUPPORT
Availability and trouble-free operation are crucial for high productivity. Our responsibility therefore does not end with the implementation: We offer customer-oriented support models around secure hosting, efficient maintenance and servicing as well as professional incident and configuration management. It goes without saying that we guarantee our partners and customers direct contact and a single point of contact.
INFORMATION PROCESSING
Our business intelligence software enables optimal processing and evaluation of the data collected via the telematics devices. The information generated from the data is a crucial basis for optimizing customer processes. The information is prepared on a role-specific basis, e.g. for fleet managers, dispatchers or commercial managers, and made available in clear reports.
CONSULTING
Telematics systems can make a key contribution to optimizing business processes. To identify optimization potential, we support our customers in defining the relevant KPIs and systematically analyze existing processes using proven methods. For precise success planning and control of the investment, we prepare a break-even analysis for our customers, against which we are also happy to be measured. OUR APPROACH
Our customer projects are very different depending on the area of application, industry and scope – therefore, the following project approach has proven to be very successful across the board:
PROCESS ANALYSIS AND IDENTIFICATION OF OPTIMIZATION POTENTIALS

DESIGN AND SIMULATION OF THE TARGET PROCESS

COST/BENEFIT OR BREAK-EVEN CALCULATION

DEFINITION OF USER ROLES AND AUTHORIZATIONS

DESIGN AND SIMULATION OF THE TARGET PROCESS

DESIGN OF SAVVY SOLUTION WITH HARDWARE, PORTAL, EVALUATION, COMMUNICATION AND SERVICES

IMPLEMENTATION OF SOLUTION

USER TRAINING

SYSTEM AND INTEGRATION TESTING

COMMISSIONING AND ACCEPTANCE