Telematics solutions for tank container logistics
Take action when needed:  Reduce your costs with intelligent over-the-air temperature control and monitoring of refrigerated transports and optimisation of your transport and turnaround times. Thanks to notifications of business-critical deviations, you can manage by exception and react immediately.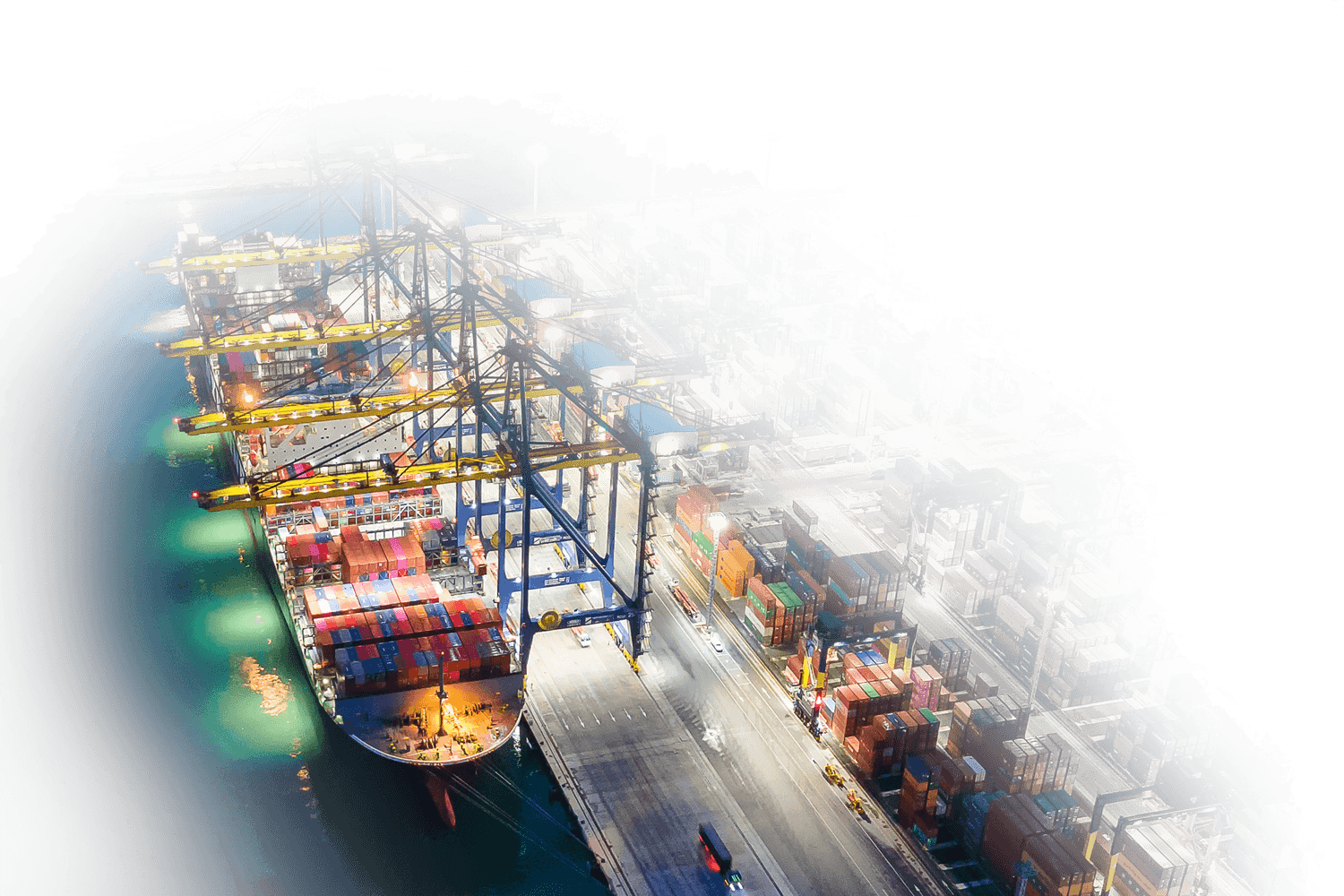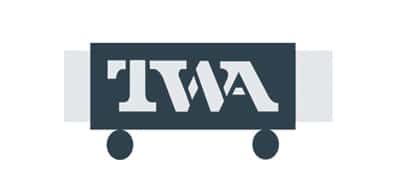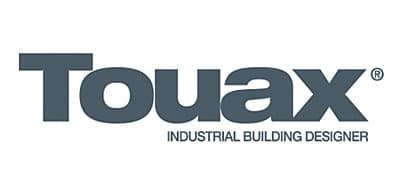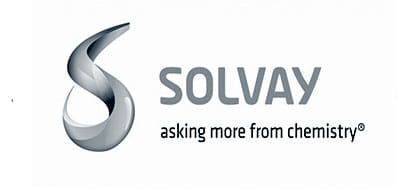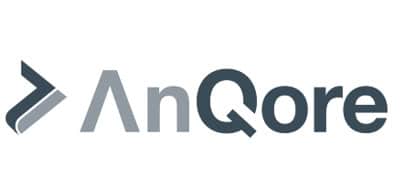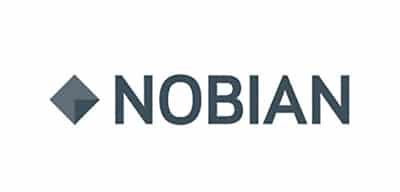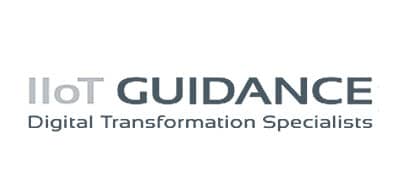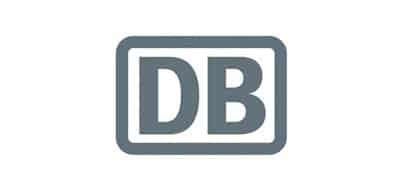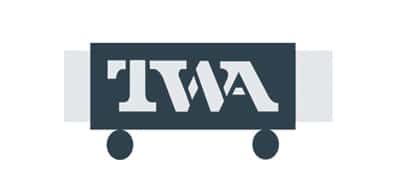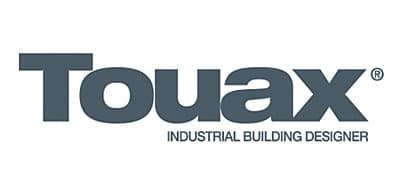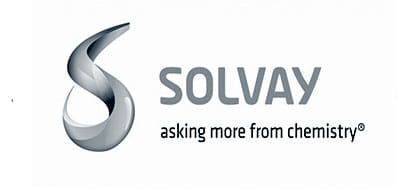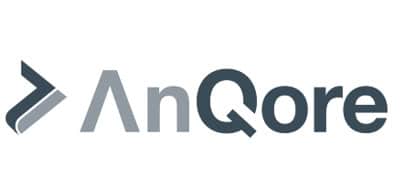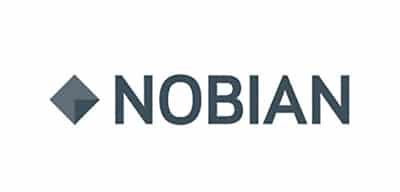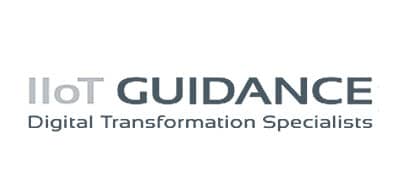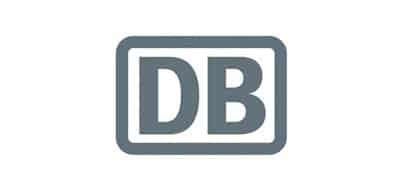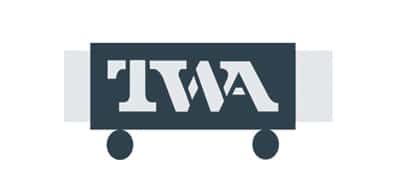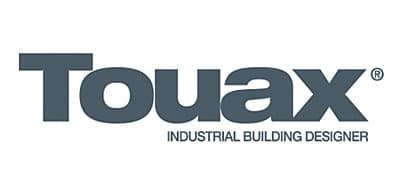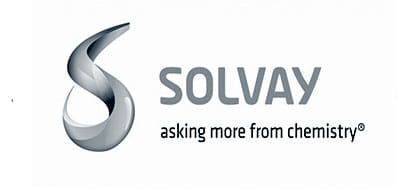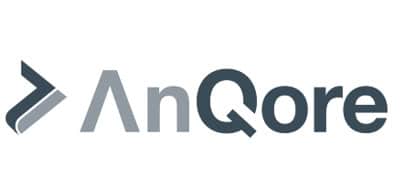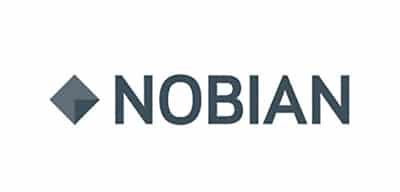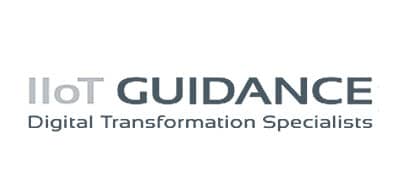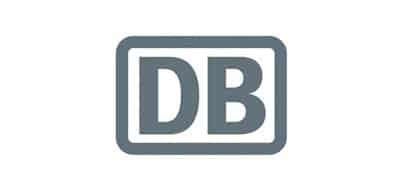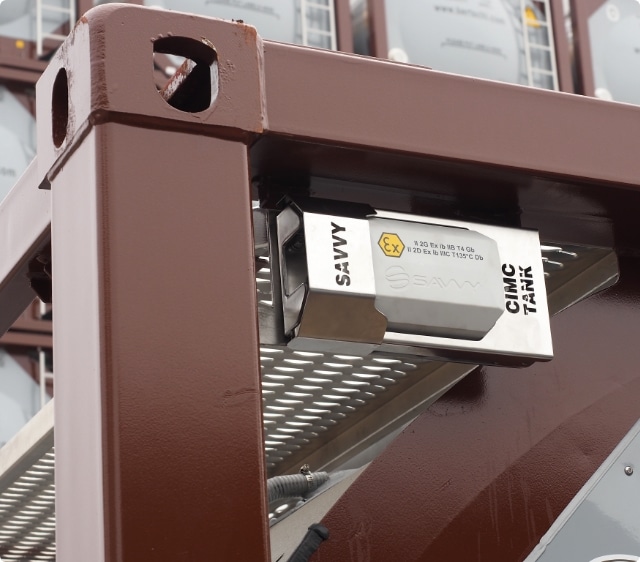 SAVVY® FOR TANK CONTAINER LOGISTICS
Turning data into information – telematics devices and software for container logistics
In traffic between Western Europe and Asia, a tank container completes 4 return trips per year. If a ship is missed owing to delays in the incoming trip, the number of possible return voyages drops to 3 per year. In addition to the extra expense due to the delay, the shortfall in transport capacity has to be compensated by leasing another tank.
This is only one example of how additional costs can be avoided by using SAVVY®. We monitor the departure of the transport, report the entry and the duration of stay in the port area and detect the crane loading as well as the arrival at the destination or intermediate station. In case of excessive standing time at a transfer station, the responsible dispatcher is automatically notified.
This shortens not only your turnaround times but your personnel expenses can be reduced in the long term. Thanks to this savings in rental and personnel costs, your investment in SAVVY® will pay for itself within a few months.
Logistics company RINNEN relies on temperature-controlled transports with the solution from SAVVY®
"Our customers need a comprehensive and precise overview of the status of their shipments at all times. We can meet these expectations even better." – Oliver Brucks, Head of Vehicle Fleet Management at RINNEN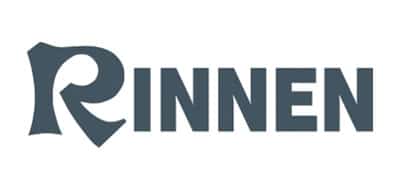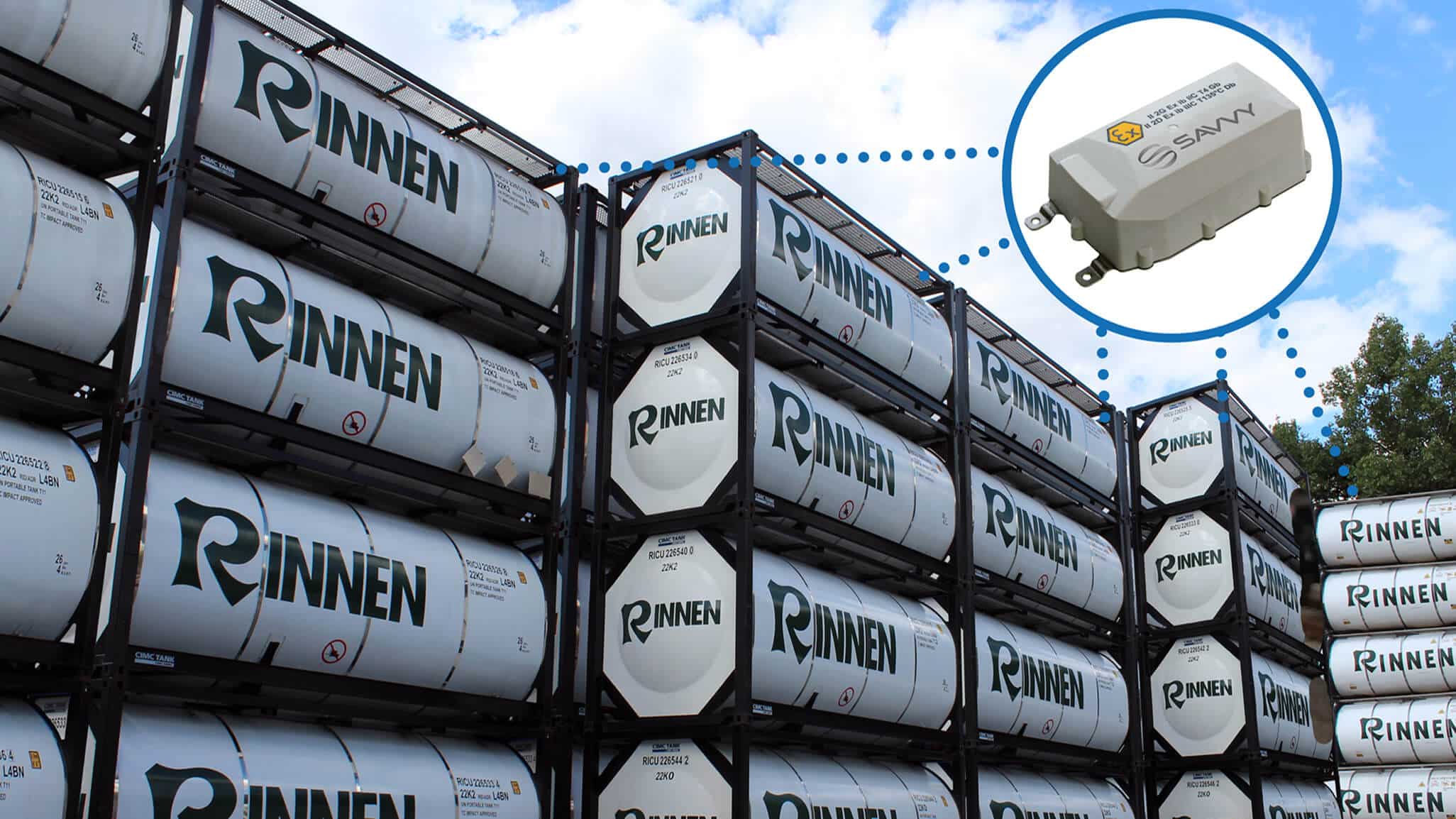 HOYER Group uses SAVVY® for tank container logistics for temperature-controlled products
"SAVVY® is not only the technology leader in the telematics sector, it is an acknowledged expert in the area of monitoring electronic trace heating systems. In addition to its engineering know-how, the company has a unique understanding of future-oriented digital logistics business processes." – Hans Demarest, Director Engineering of Business Unit Netlog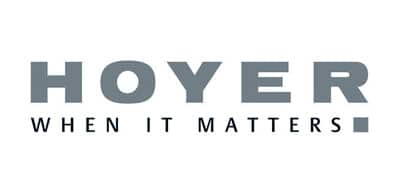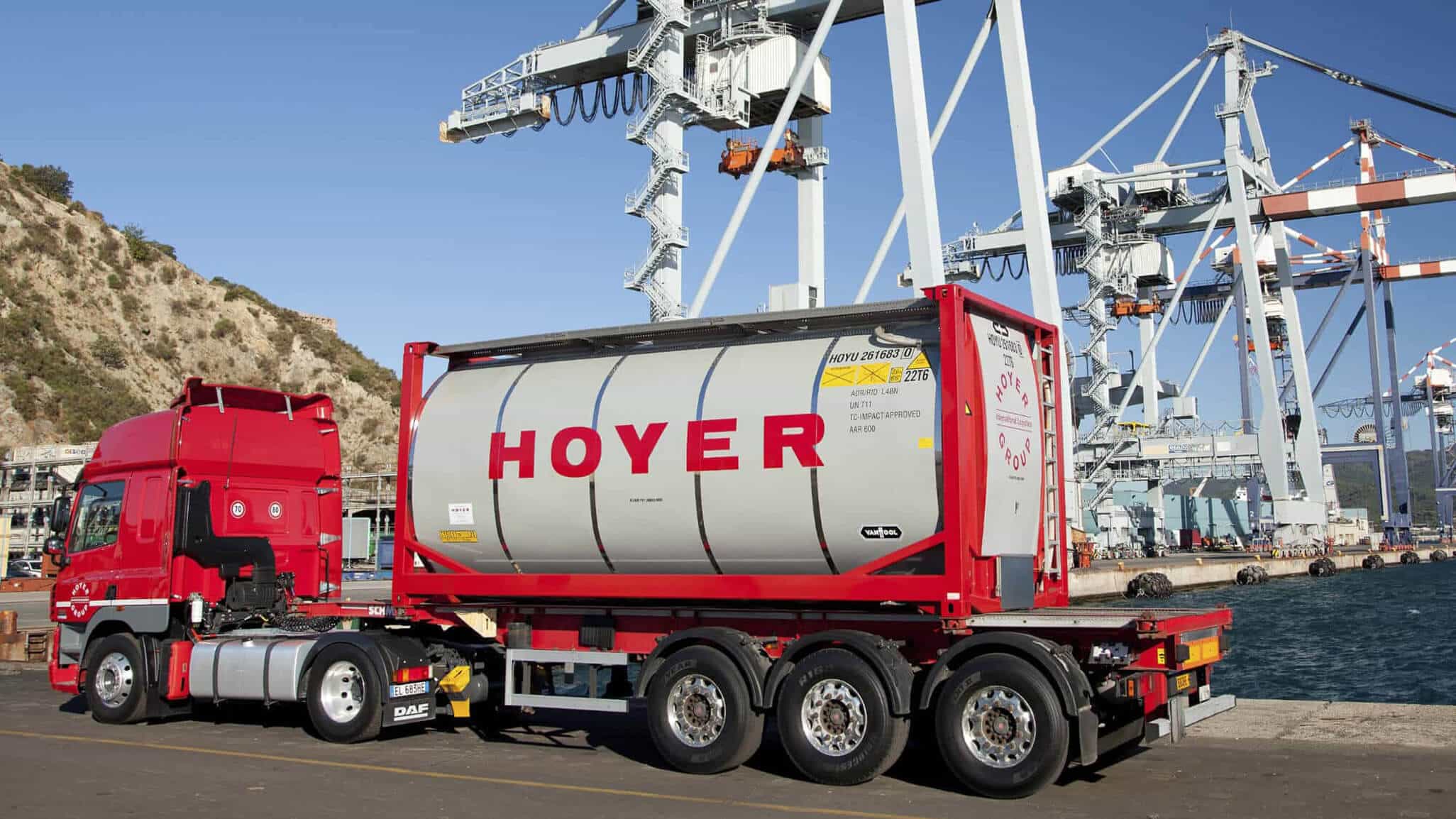 CIMC Tank & SAVVY®, intelligent containers ex factory
Two global players act together: forward-looking strategic partnership. "The strength of a team is different people with different perspectives."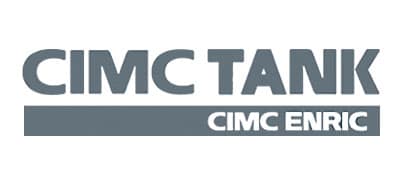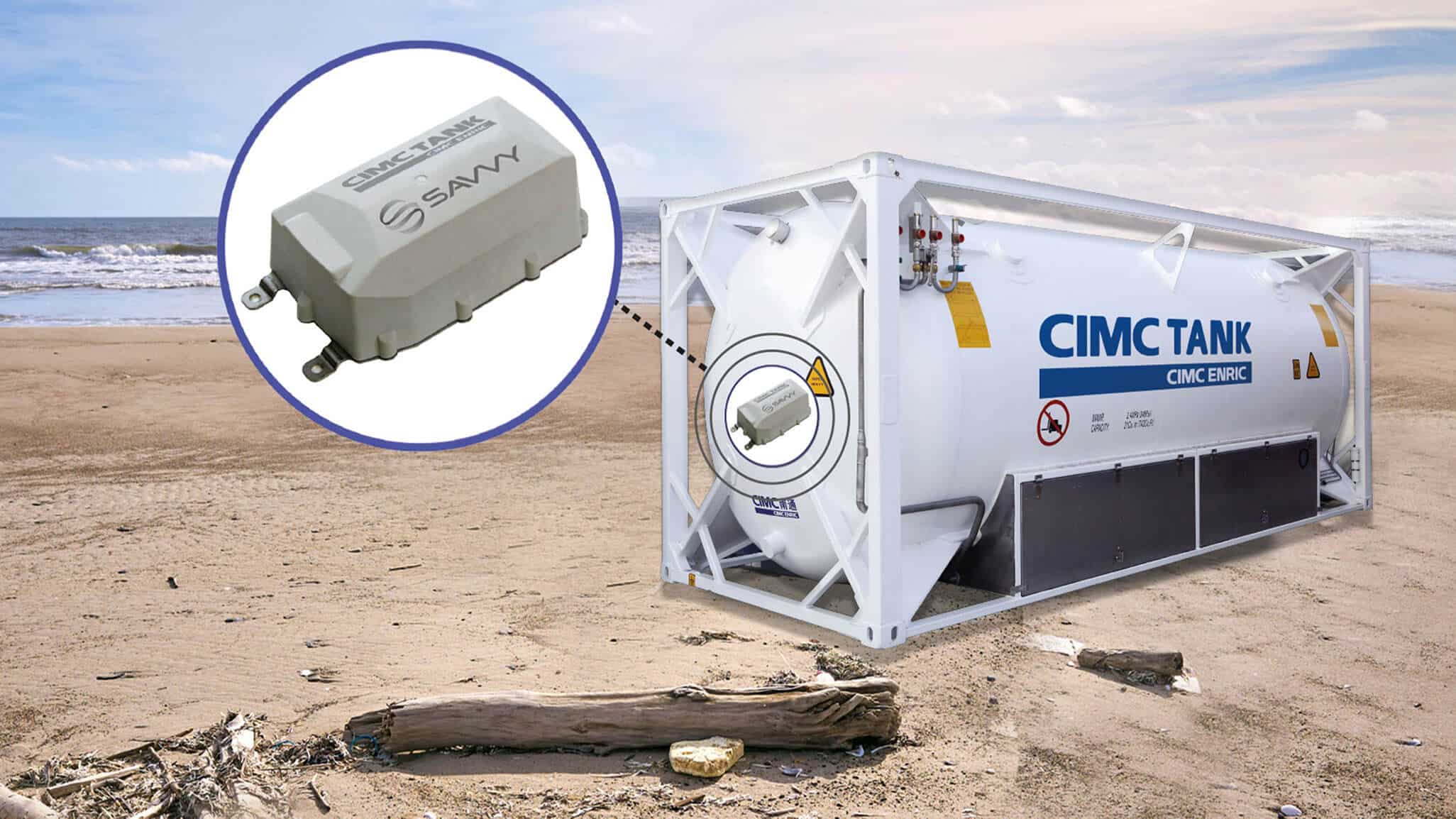 AnQore, one of the leading chemical supplier, adopts SAVVY®
As one of the first companies in the chemical industry, AnQore has implemented telematics for all its tank containers and tank cars. With the SAVVY® solution, AnQore has optimized both the efficiency of its fleet and transport safety.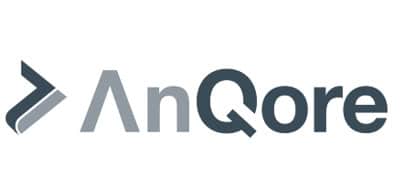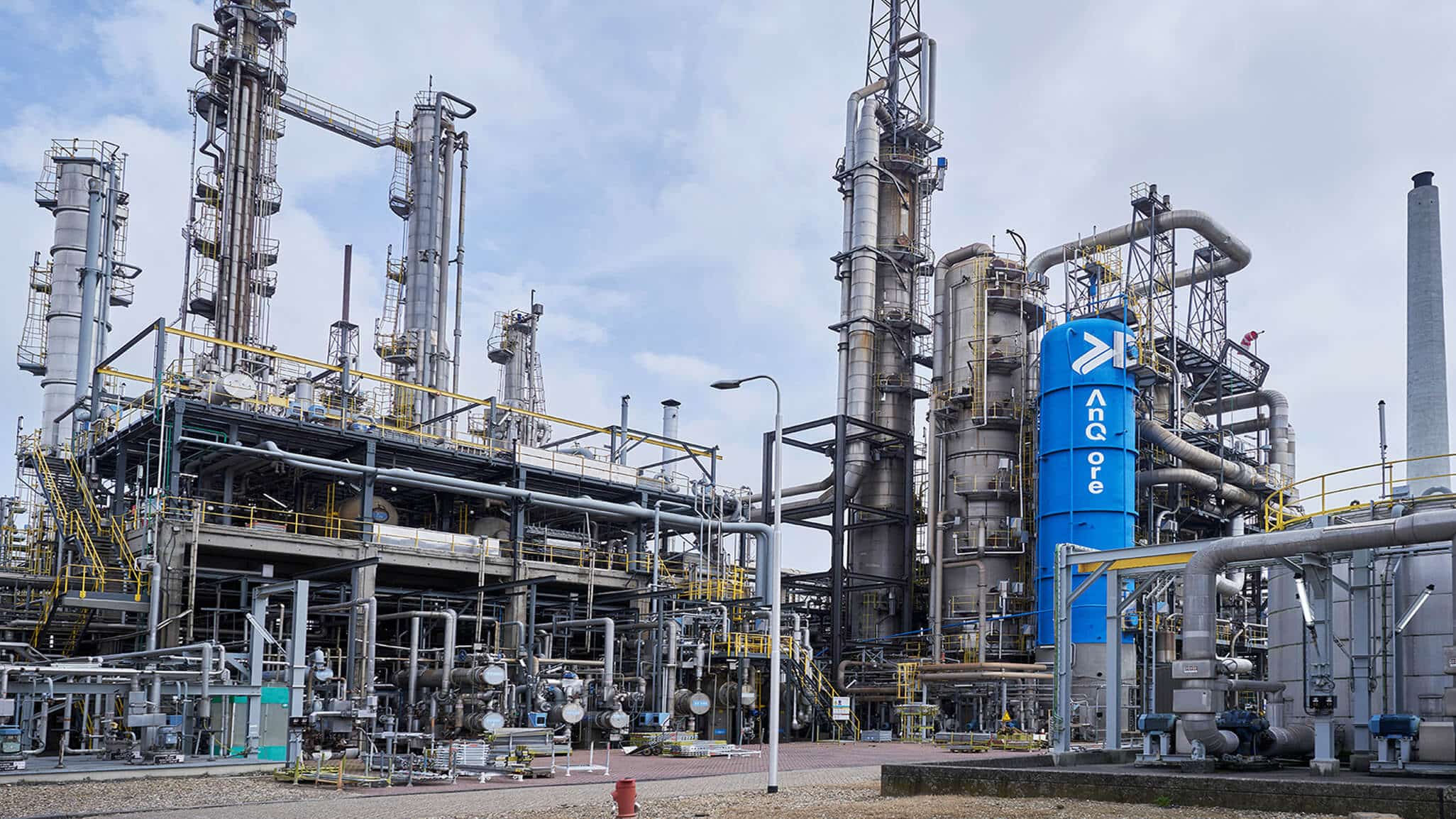 Den Hartogh's further step into fleet digitalization with SAVVYs® devices and innovative sensor technology
"The solution does not only provide us with efficient tracking & tracing for our shipments but we can also monitor temperatures more comprehensively. This new quality control feature gives us an important competitive advantage." – Peter Boodt, technical supervisor at Den Hartogh Logistics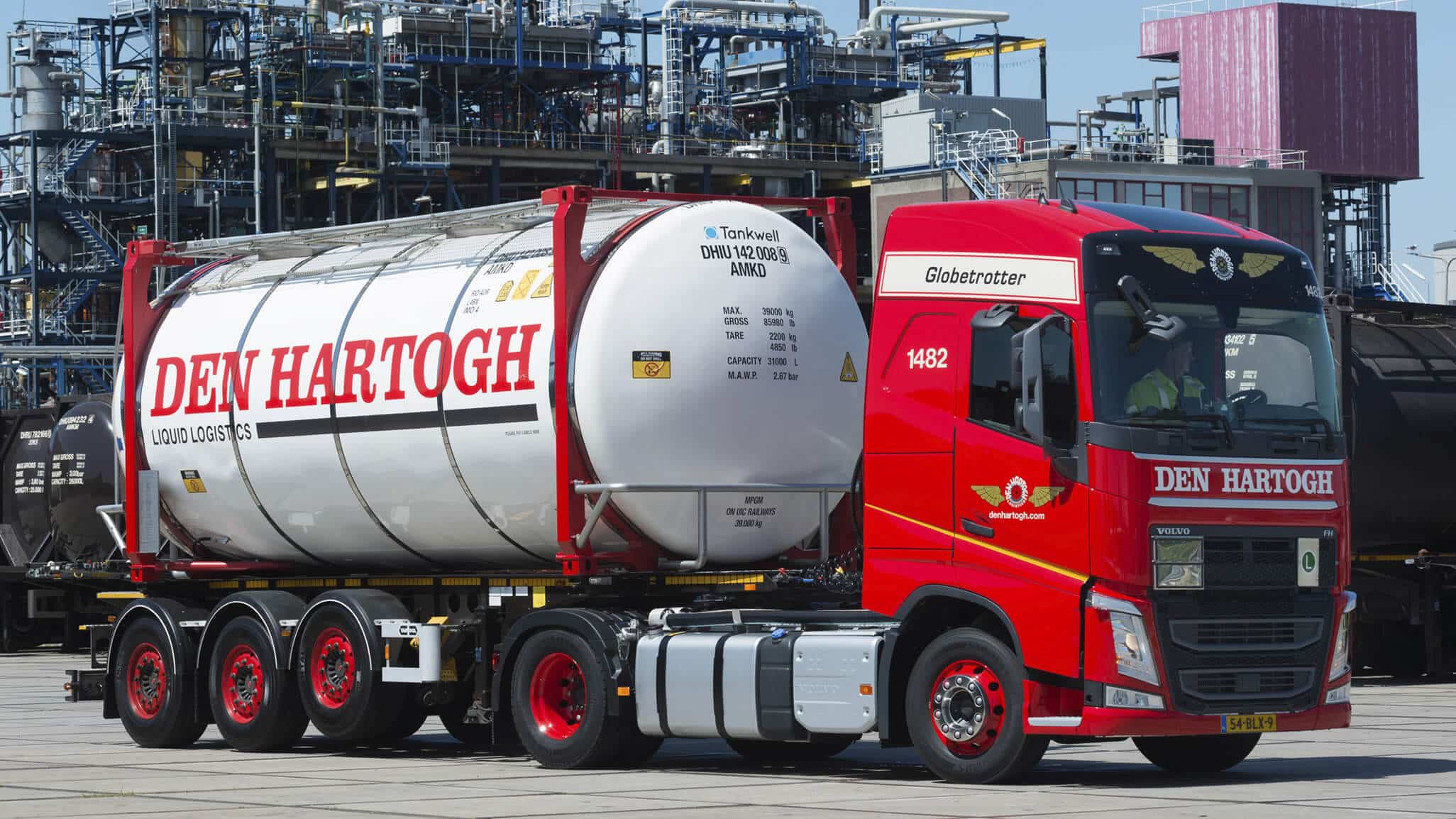 TRANSWAGGON – 13.500 equipped TWA-SFL-waggons with SAVVY® telematics
Zero maintenance, zero repair, 100% availability. #quality first – do it right the first time.
Great projects require the highest quality at every stage.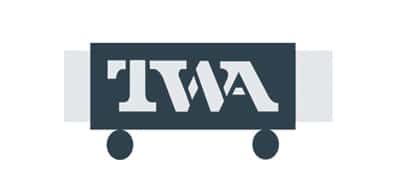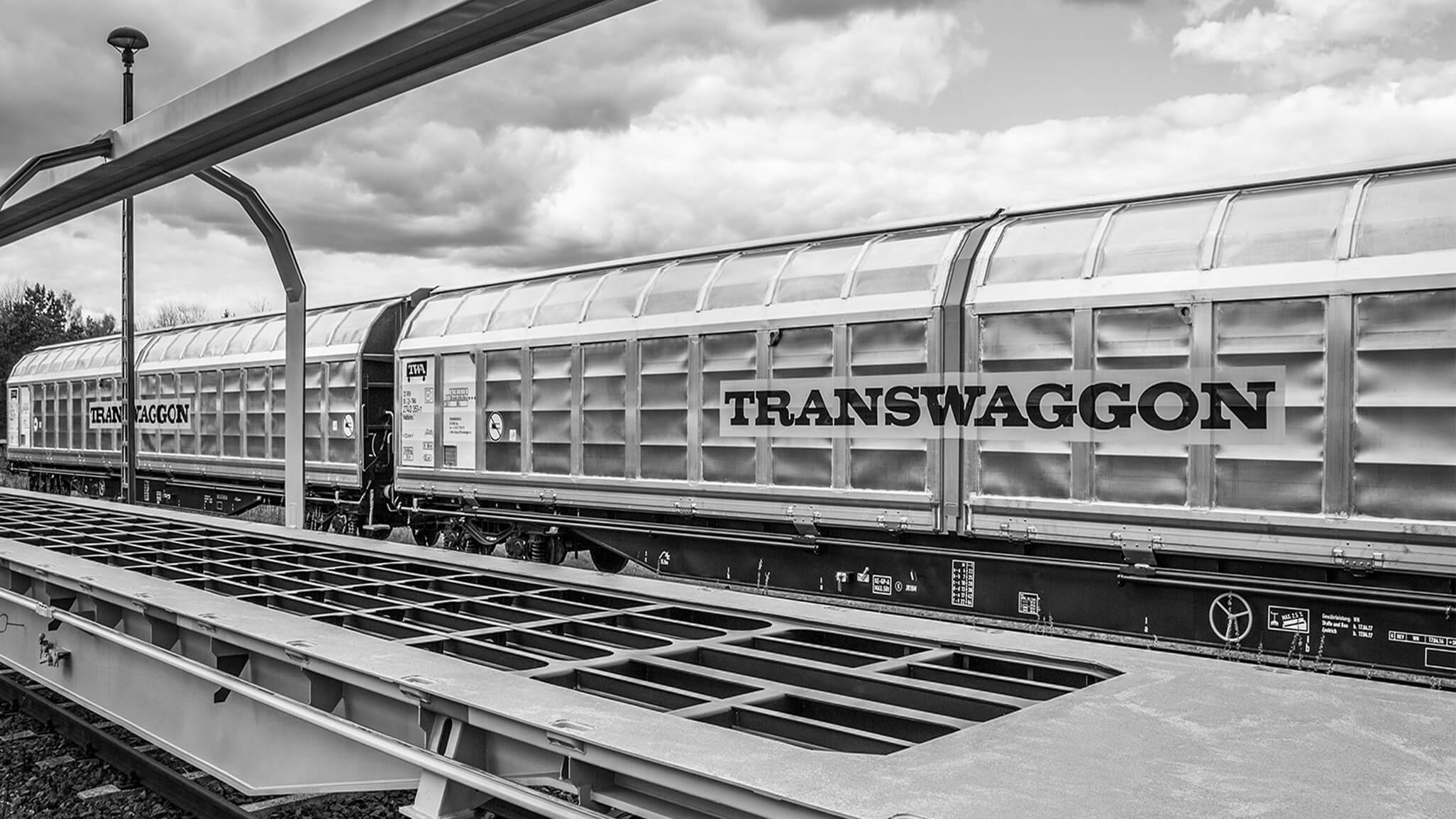 Nobian uses SAVVY telematics to contribute to a sustainable and modern logistics chain
"Nobian has been working with SAVVY devices for several years. We have installed GPS devices in all of our transport equipment. This enables us to plan raw material supplies and ensure availability for our large customers." – Adolf Otto, Fleetmanager Nobian GmbH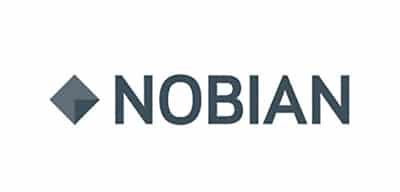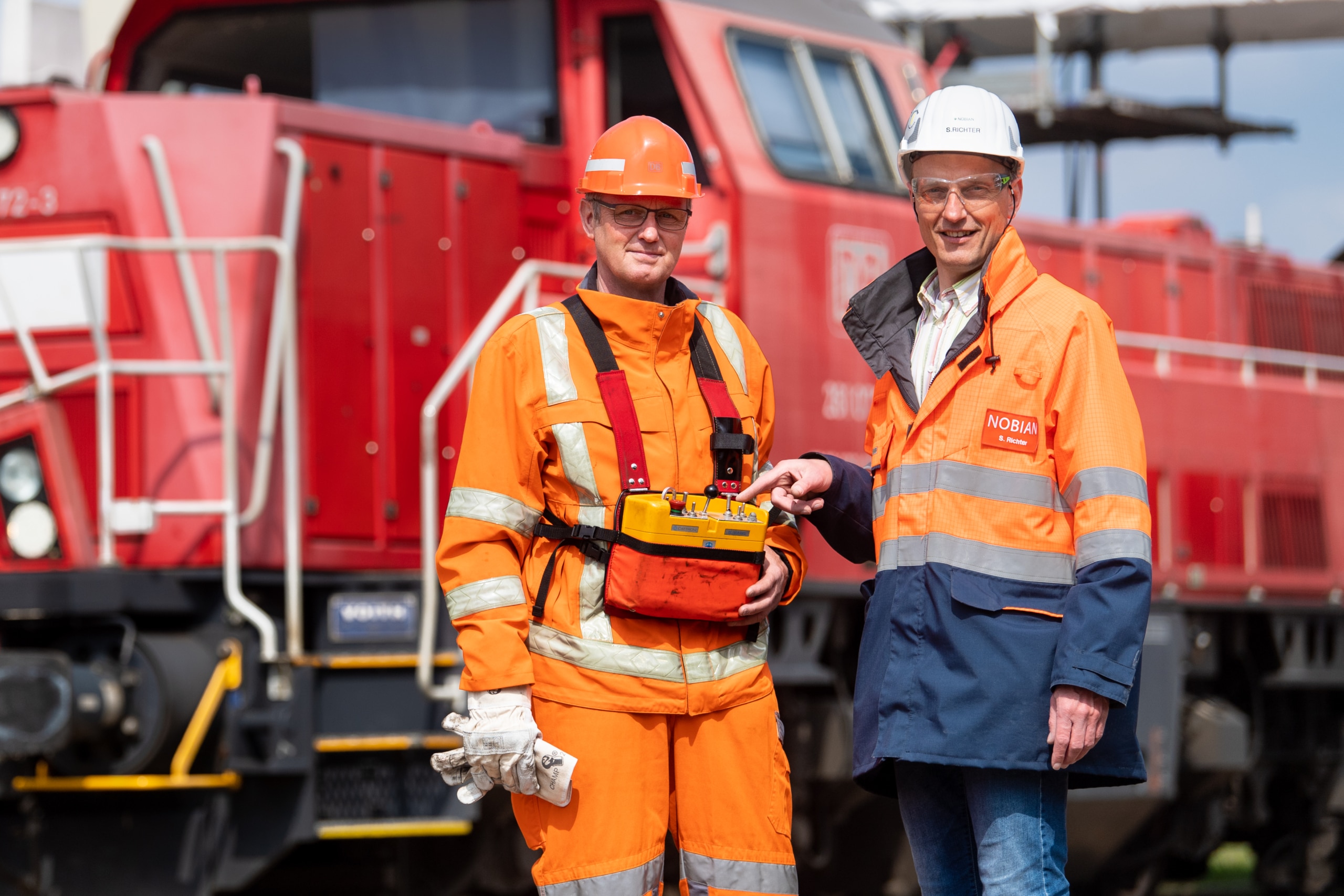 SAVVY® SYSTEM SOLUTIONS FOR TANK CONTAINER LOGISTICS
Award-winning telematics solutions for tank container logistics:
Management, collaboration and business intelligence functions for company-wide control of complex logistics requirements.
COMPONENTS AND BENEFITS OF SAVVY® SYSTEM SOLUTIONS FOR CONTAINER TRANSPORTS
GLOBAL TRACKING & TRACING
Information about transport progress or exact position is often not up-to-date or unreliable. SAVVY® FleetTrac provides you with all important information in real time. Communication via GSM and 3G technologies, positioning via GPS and GLONASS as well as international roaming guarantee you a safe, worldwide operation at favourable conditions.
SHOCK DETECTION
Crane handling or inappropriate handling during loading or unloading may lead to tank damage. The three-axis shock detection registers all relevant events indicating time and position, making it possible to draw conclusions about probable causes.
ROUND TRIP MONITORING
To improve the utilization of your transport assets, you need reliable key figures on the individual transport and handling times of a round trip. The modern business intelligence technology of our SAVVY® Synergy Portal  enables you to automatically identify round trips even over several stations. Automatically generated reports inform you about time losses. In addition you have the possibility to make objective comparisons, e.g. of carriers or transshipment points.
TEMPERATURE CONTROL
Setting target temperature for temperature-controlled transports via third-party personnel is time-consuming and error-prone. Thanks to our 2-way communication, you can remotely control the setpoint or the unit activity. This prevents on-site entry errors and damage to the goods. All changes and error statuses are logged and can be used for your quality control.
AUTOMATIC STOCK CONTROL
The automatic stock control gives you a daily updated overview of the stock of different container types in different branches and loading locations. The clear reports support you in efficient disposition and indicate any over- or understocks at an early stage.
TEMPERATURE MONITORING
SAVVY® supports you in getting your goods safely and undamaged to their destination. Potential damage can be avoided by detecting deviations of the actual temperature from the target temperature and reporting them immediately – enabling you to react promptly. This alarm can be sent to the dispatcher and your end customer. Both temperature records and alarm events are logged and can be sent automatically as a report.
YARD MANAGEMENT
SAVVY® supports you with valuable information for your yard management. The current positions of the containers are reliably displayed, even if they are at the bottom of the stack.
APPLICATIONS

Global Tracking & Tracing

Shock detection

Round trip monitoring

Temperature control & monitoring

Automatic stock control

Yard management
YOUR ADVANTAGES

Daily overview of all transports

Worldwide area of deployment

Efficient surveillance of temperature-controlled transports

Automatically generated quality proofs

Investment security thanks to modular solutions
SUITABLE DEVICES
SAVVY® provides you with customized solutions from a single source: Connectivity, software and all hardware required in rail freight transport as well as hardware, gateways and sensors.
ATEX FÜR ZONE 1 // HazLoc certified
SAVVY® CargoTrac-ExR-M1
Power-Independent internal Primary Battery
Real-time monitoring and unlimited life time (power supply)
Approved for Zone 1 and 21 hazardous areas
Maintenance-free guaranteed and up to 15 years of autonomous operation at temperatures down to -40 °C
Connection of external sensors via 2.4GHz IEEE 802.15.4 (ZigBee) radio interface included
Total cost savings through round transport trip and process optimization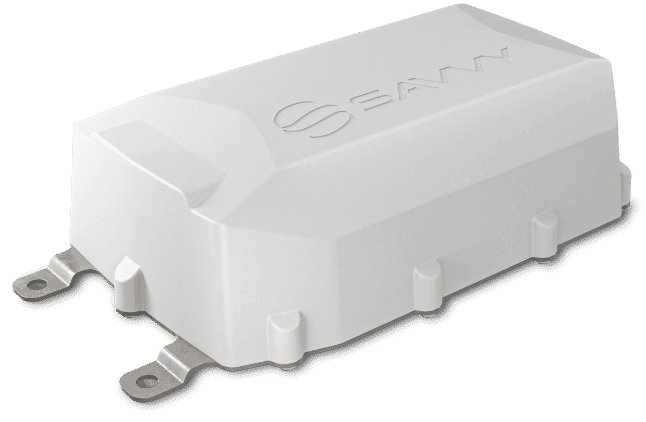 ATEX // NON ATEX
SAVVY® CargoTrac-Solar
Power-Independent internal Solar Li-Ion Battery
Real-time notifications, even under harsh environmental conditions
Approvals for hazard zones 1 (gas group IIC T6) and 21 (temperature class IIIC T85°C)
Maintenance-free with a life time of more than 15 years
Wired or wireless sensor integration
Integrated shock and flat spot detection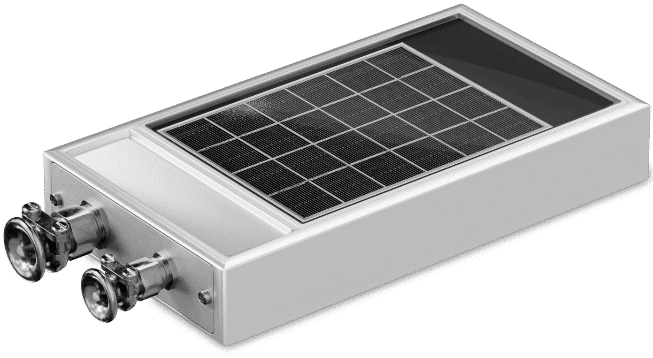 SAVVY® SenseGateway-ExR
Power-Independent internal Primary Battery
Approved for hazardous areas of ATEX and IECEx Zone 0 and 20 and gas group IIC
Suitable for a wide range of transport units such as (tank) containers, IBCs and rail freight cars
Can be mounted directly in zone of the highest hazard level
With four connection options for ATEX sensors for monitoring temperature, pressure, fill level or interlocks. Any physical variables can be measured.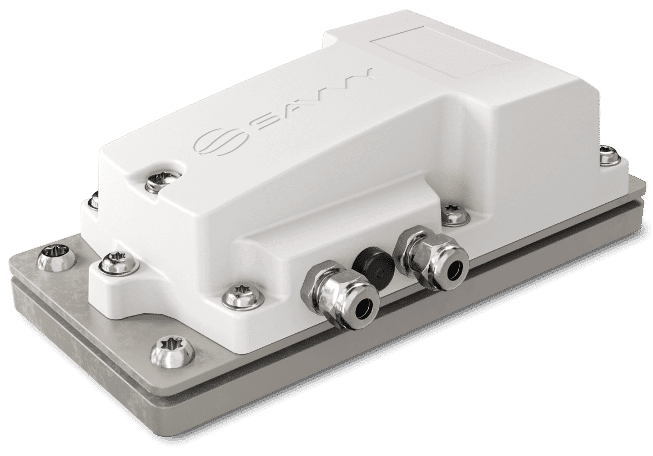 SAVVY® Sensor – LoadCell
Easy to mount wheighing sensor
Simple clamp mounting in few minutes
High precision: Weighing accuracy of up to 3%
Integrated full-empty or overload detection
Fast ROI through process optimization
ATEX and IECEx approvals for use in demanding hazardous areas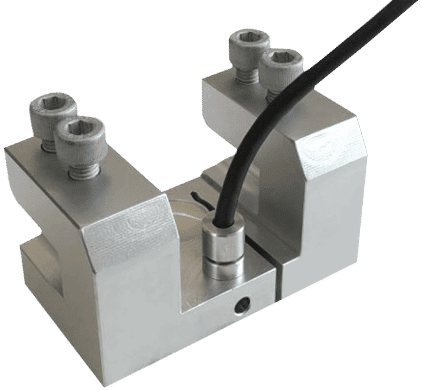 SAVVY® Sensor – TankMiles©
Tankmiles© for intelligent Tankcontainer
SmartFlange with integrated fill evel measurement
Suitable for tank containers and rail tank cars
Easy installation by exchanging of spare flange
Exact fill level via radar measurement
Pressure measurement additionally possible