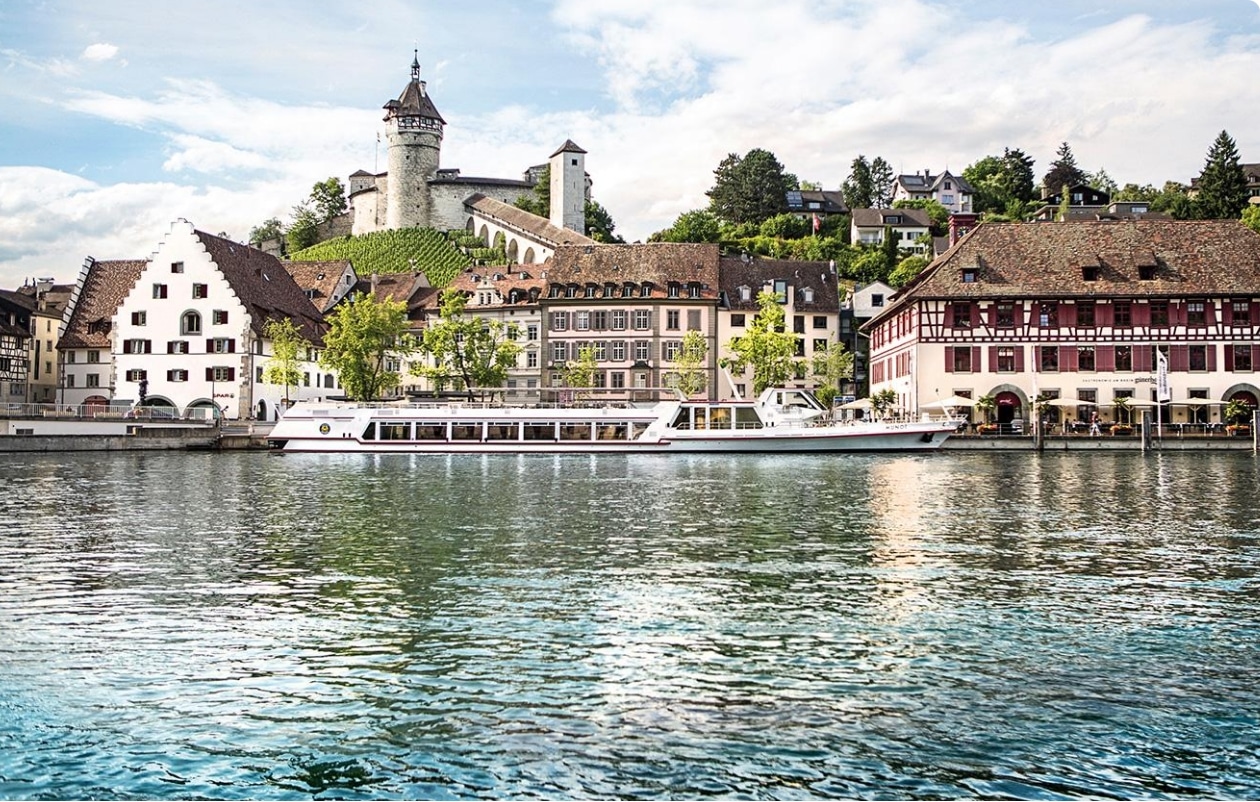 Grabenstrasse 9, 8200 Schaffhausen
Schweiz
Plan route with Google Maps
CONTACT PERSONS
"Our client's relationships are measured in years, not months. Become one of them too! The digital transformation of supply chains will revolutionize entire management processes and improve various aspects of sustainability.
Learn more about how we can improve sustainability in your supply chain processes using high-tech telematics. Only together we can design a sustainable, low-carbon and modern logistics chain. Let`s make something great together!" – Aida Kaeser Co-founder & CEO SAVVY® Telematic Systems AG
Are you looking for a contact person to address your needs? We have put together a list of the most important contacts for you. Just click a name or use our Contact Form to send us an email.