HARDWARE
SAVVY® devices
at a glance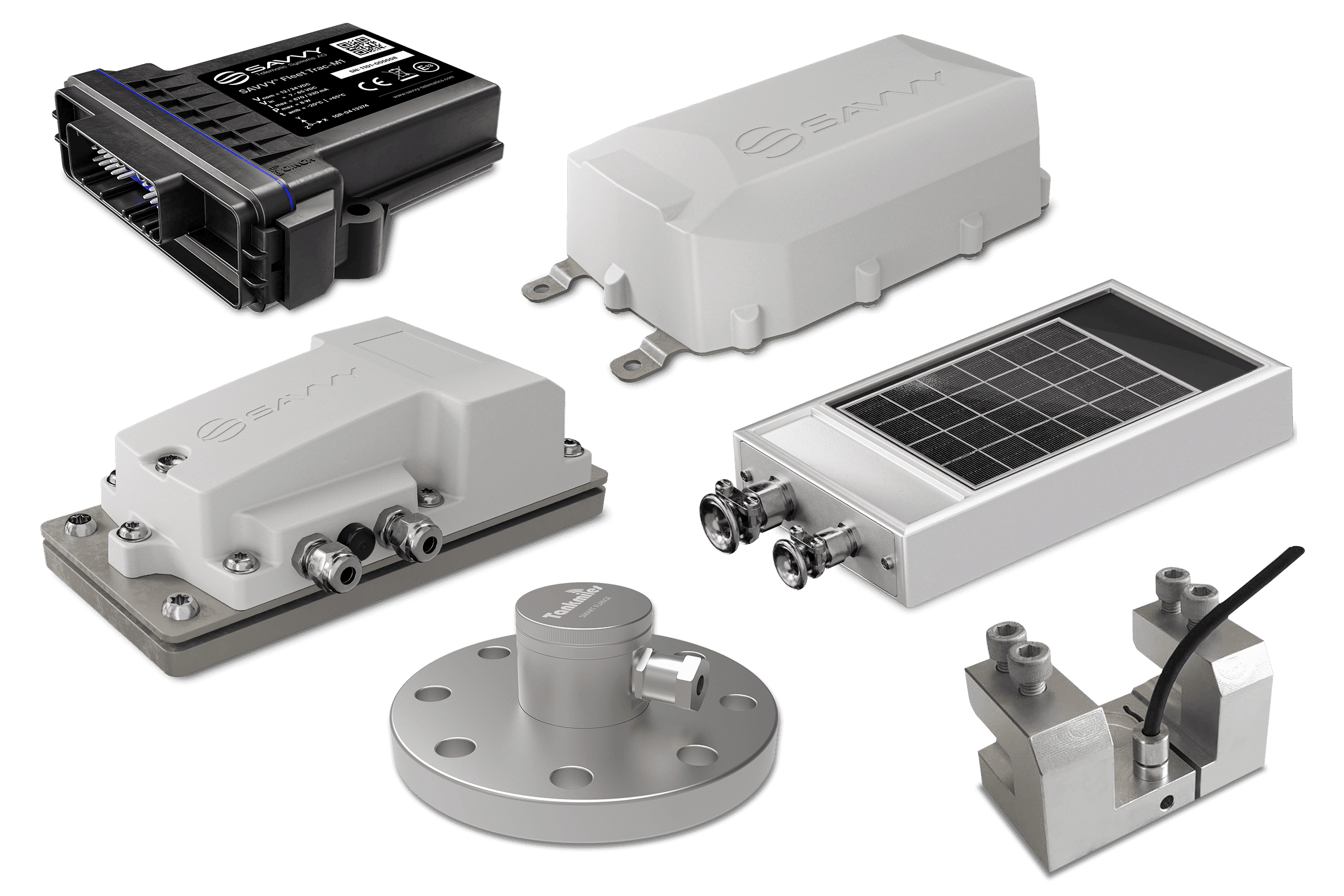 SAVVY® DEVICES
Rugged, durable and at the highest level of certification: Modular high-tech telematics that scale to your needs – not the other way around.
ATEX FÜR ZONE 1 // HazLoc certified
SAVVY® CargoTrac-ExR-M1
Power-Independent internal Primary Battery
Real-time monitoring and unlimited life time (power supply)
Approved for Zone 1 and 21 hazardous areas
Maintenance-free guaranteed and up to 15 years of autonomous operation at temperatures down to -40 °C
Connection of external sensors via 2.4GHz IEEE 802.15.4 (ZigBee) radio interface included
Total cost savings through round transport trip and process optimization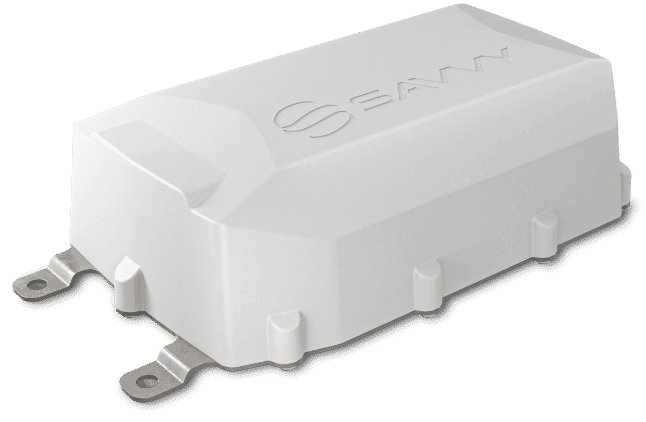 ATEX // NON ATEX
SAVVY® CargoTrac-Solar
Power-Independent internal Solar Li-Ion Battery
Real-time notifications, even under harsh environmental conditions
Approvals for hazard zones 1 (gas group IIC T6) and 21 (temperature class IIIC T85°C)
Maintenance-free with a life time of more than 15 years
Wired or wireless sensor integration
Integrated shock and flat spot detection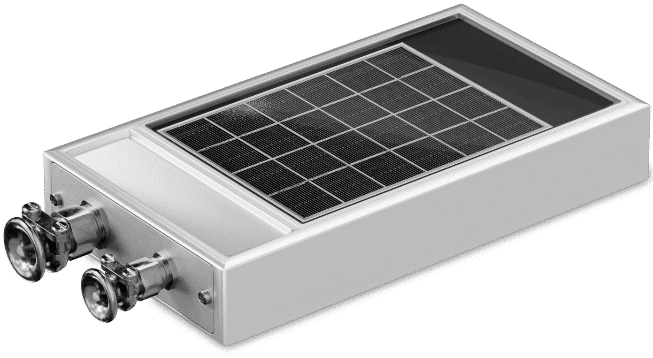 SAVVY® SenseGateway-ExR
Power-Independent internal Primary Battery
Approved for hazardous areas of ATEX and IECEx Zone 0 and 20 and gas group IIC
Suitable for a wide range of transport units such as (tank) containers, IBCs and rail freight cars
Can be mounted directly in zone of the highest hazard level
With four connection options for ATEX sensors for monitoring temperature, pressure, fill level or interlocks. Any physical variables can be measured.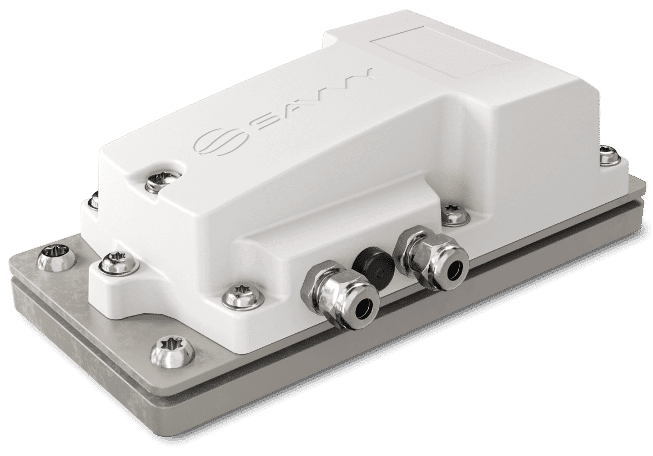 SAVVY® Sensor – LoadCell
SAVVY® & CIMC Solutions
Simple clamp mounting in few minutes
High precision: Weighing accuracy of up to 2%
Integrated full-empty or overload detection
Fast ROI through process optimization
ATEX and IECEx approvals for use in demanding hazardous areas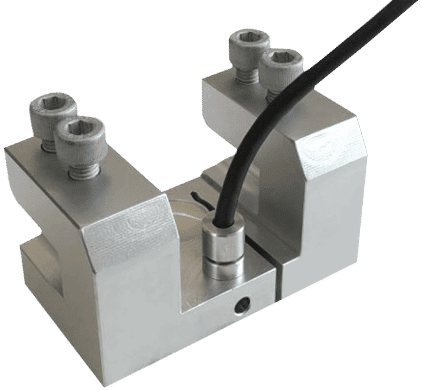 SAVVY® Sensor – TankMiles©
Tankmiles© for intelligent Tankcontainer
SmartFlange with integrated fill evel measurement
Suitable for tank containers and rail tank cars
Easy installation by exchanging of spare flange
Exact fill level via radar measurement
Pressure measurement additionally possible