SAVVY® Synergy Enterprise Portal
Big Data meets IIoT devices: Analyze business processes today with predictive business intelligence software, manage them perfectly – and make the right decisions for tomorrow.
THESE CUSTOMERS USE SAVVY® SOLUTIONS (EXCERPT)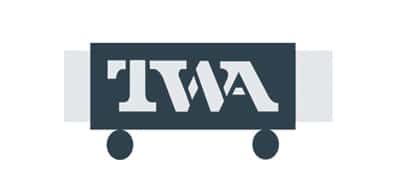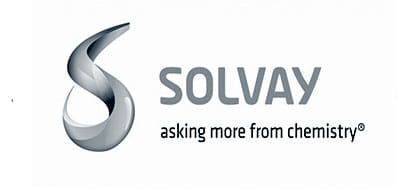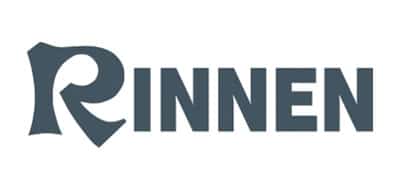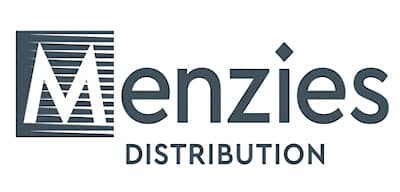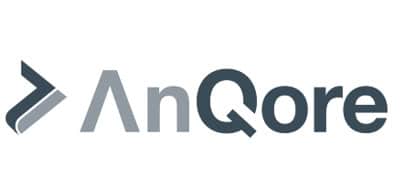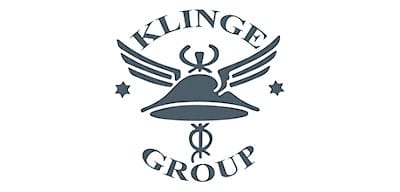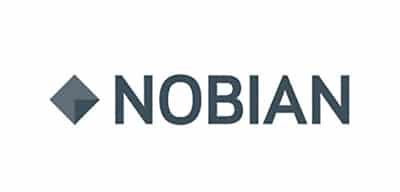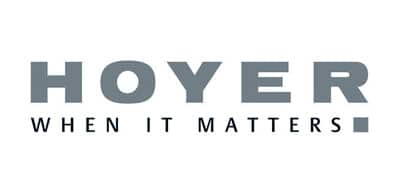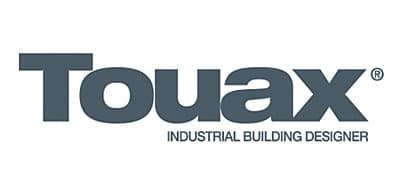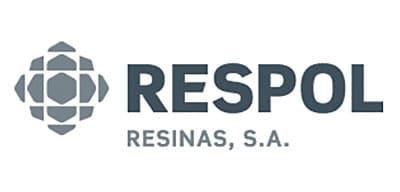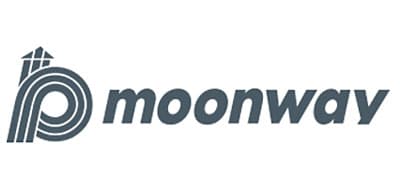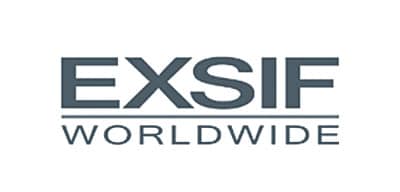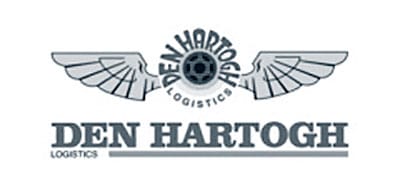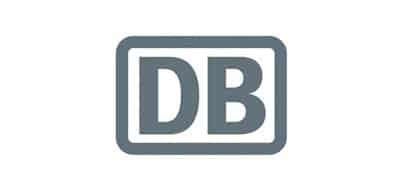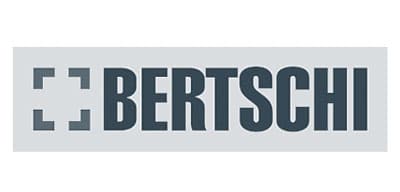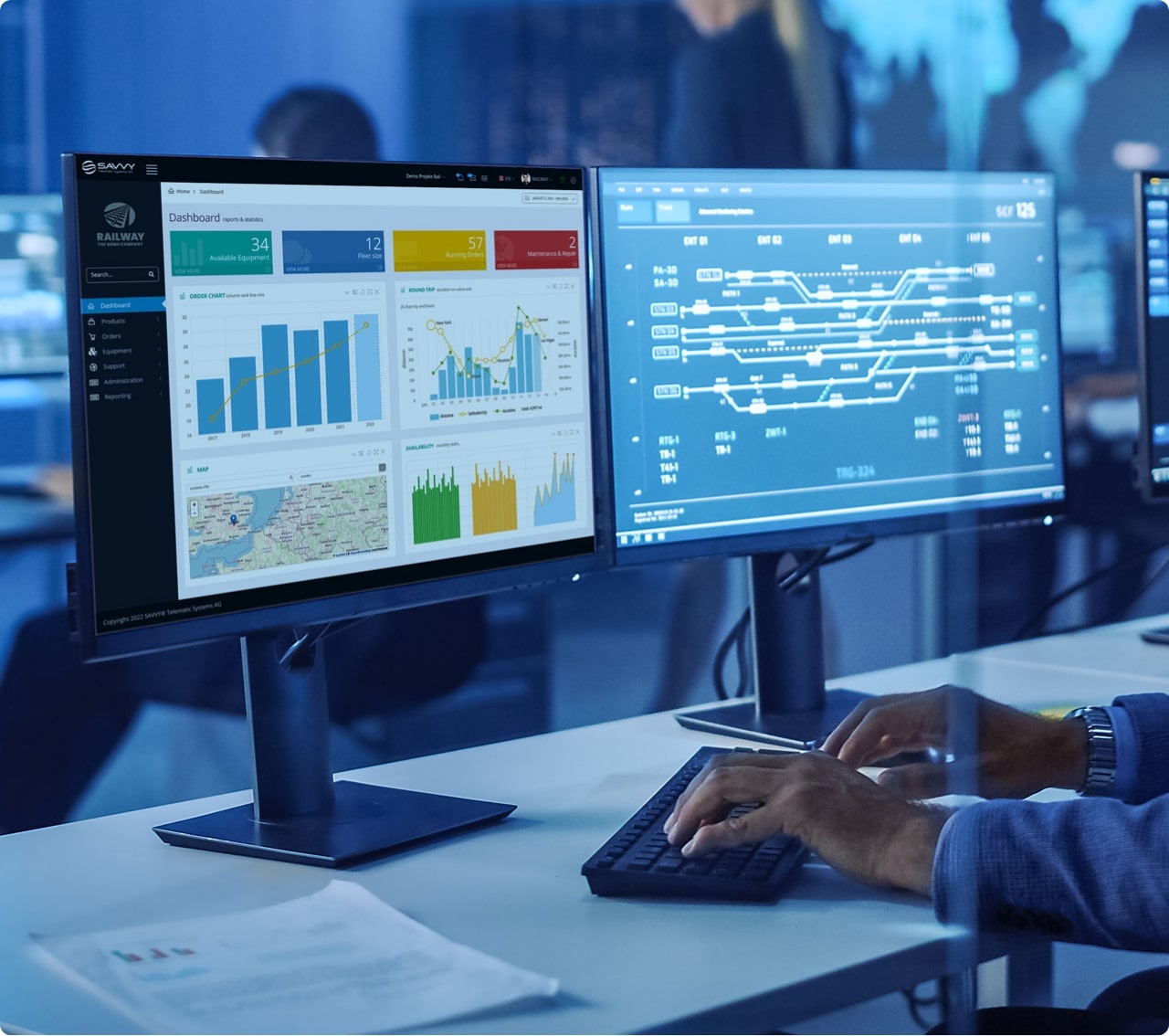 SAVVY® Synergy Portal – well informed, anytime and anywhere
Telematics devices provide logistics companies with extensive data depending on their usecase and requirements. The award-winning SAVVY® Synergy Portal processes this data into valuable information. Logistics companies gain valuable insights, identify potential savings and optimization measures.
In order to effectively optimize business processes, the associated operational data must be precisely recorded and processed in a process-specific manner. The business logic of the SAVVY® Synergy Portal can be precisely adapted to customer-specific conditions and generates meaningful information from raw data and individual events.
The SAVVY® Synergy Portal makes this information available in real time via a portal and links it to all relevant POI (Point of Interest) or geofencing information in a first-class map display. Logistics companies thus gain a transparent overview of their processes and can monitor and optimize their operations.
Dashboard
All important key figures at a glance
Timetable monitoring
Forecast calculation, alarm in case of deviation of routes and destinations
Responsive & Retina
Perfect view on mobile devices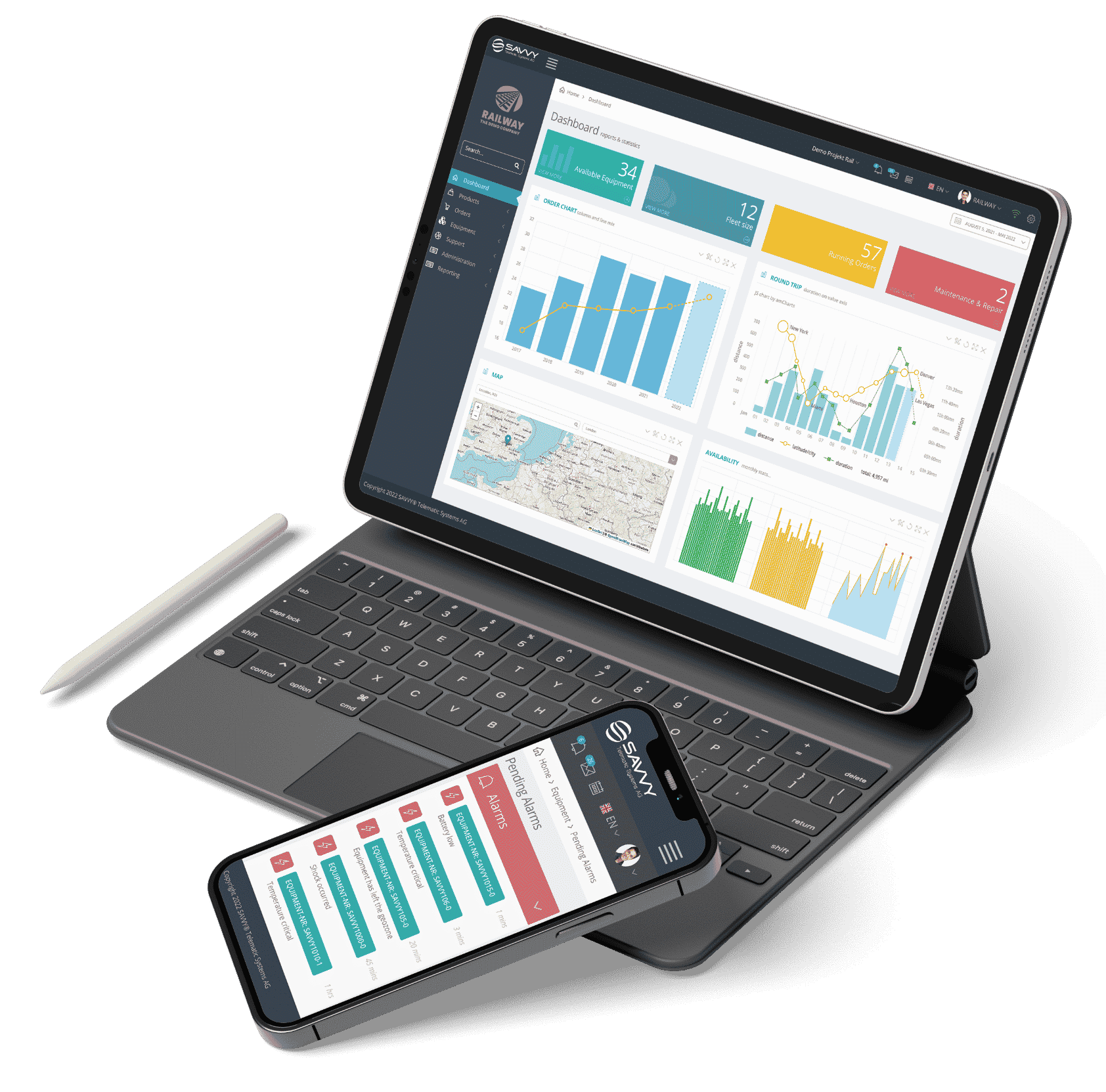 Multiple languages
German, English, Italian, Chinese
Functionalities
Over 30 powerful functionalities like timetable monitoring
Collaboration platform for all
User-specific access for all process stake-holders
Any questions?
SAVVY® SYNERGY PORTAL
Beyond these basic functions, SAVVY® Synergy Portal offers our customers a wide range of additional benefits:
DYNAMIC
A wide range of compact graphics and drill-down functions allow powerful, flexible reporting. Due to the user-friendly graphical modeling and configuration of the application logic (Business Logic), even dynamic evaluations are no problem.
VALIDE
Selectable analysis intervals allow the targeted evaluation of key figures over individual time periods. Thanks to the powerful business intelligence technology, long-term trend analyses and comparisons across different objects are thus also possible for strategic business decisions.
AUTOMATED
A high degree of automation ensures independent monitoring of defined business processes, rapid response to events and timely provision of centralized evaluations. Highly available and easy to scale, SAVVY® Synergy ensures secure processes.
CUSTOMIZED
The role-specific dashboards and cockpits, which can be customized for each company, allow for user-oriented and efficient process control.
The software is web-based and can be used conveniently (without local installation) via the Internet, in the form of cloud, private cloud, on premise. This also allows access via mobile devices – from anywhere and at any time.
SUITABLE DEVICES
SAVVY® provides you with customized solutions from a single source: Connectivity, software and all hardware, gateways and sensors required.
SAVVY® Fleet Trac-M1
External Powered and internal Li-Ion Backup
Echtzeitüberwachung und unlimitierte Lebensdauer (Stromversorgung)
Over-the-Air Temperatursteuerung von Aggregaten und Überwachung von temperaturgeführten Transporten
Per Knopfdruck erstellte Qualitäts- und Leistungsnachweise (z.B. Einhaltung der Kühlkette)
Betriebsdatenerfassung in der Logistik- und Bahnindustrie
Auslesen und Überwachen der CAN-Bus Signale
ATEX FÜR ZONE 1 // HazLoc certified
SAVVY® CargoTrac-ExR-M1
Power-Independent internal Primary Battery
Real-time monitoring and unlimited life time (power supply)
Approved for Zone 1 and 21 hazardous areas
Maintenance-free guaranteed and up to 15 years of autonomous operation at temperatures down to -40 °C
Connection of external sensors via 2.4GHz IEEE 802.15.4 (ZigBee) radio interface included
Total cost savings through round transport trip and process optimization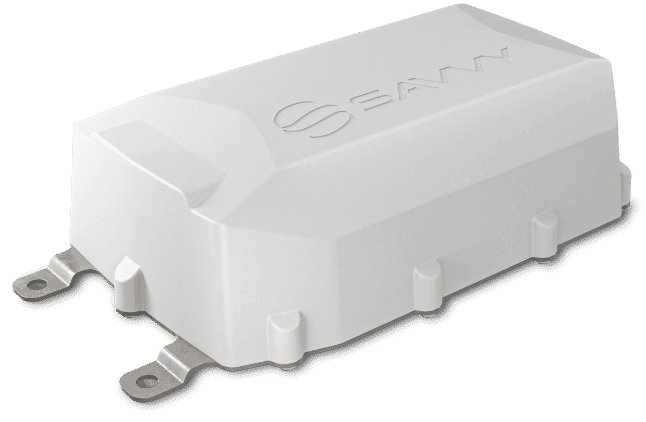 ATEX // NON ATEX
SAVVY® CargoTrac-Solar
Power-Independent internal Solar Li-Ion Battery
Real-time notifications, even under harsh environmental conditions
Approvals for hazard zones 1 (gas group IIC T6) and 21 (temperature class IIIC T85°C)
Maintenance-free with a life time of more than 15 years
Wired or wireless sensor integration
Integrated shock and flat spot detection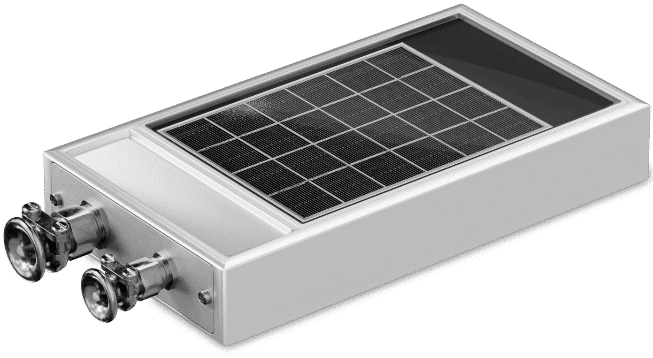 SAVVY® SenseGateway-ExR
Power-Independent internal Primary Battery
Approved for hazardous areas of ATEX and IECEx Zone 0 and 20 and gas group IIC
Suitable for a wide range of transport units such as (tank) containers, IBCs and rail freight cars
Can be mounted directly in zone of the highest hazard level
With four connection options for ATEX sensors for monitoring temperature, pressure, fill level or interlocks. Any physical variables can be measured.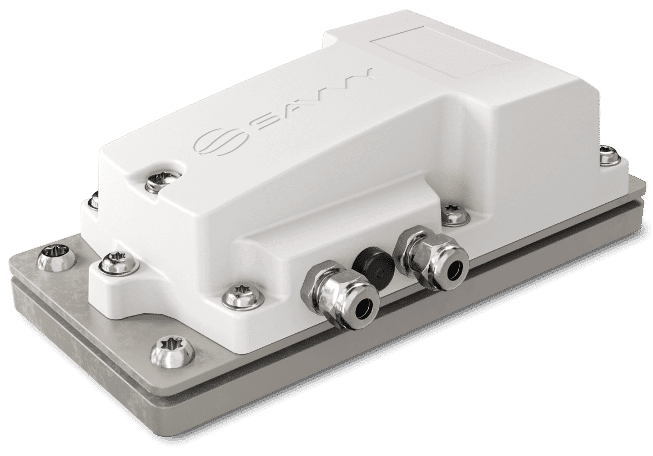 SAVVY® Sensor – LoadCell
Easy to mount wheighing sensor
Simple clamp mounting in few minutes
High precision: Weighing accuracy of up to 3%
Integrated full-empty or overload detection
Fast ROI through process optimization
ATEX and IECEx approvals for use in demanding hazardous areas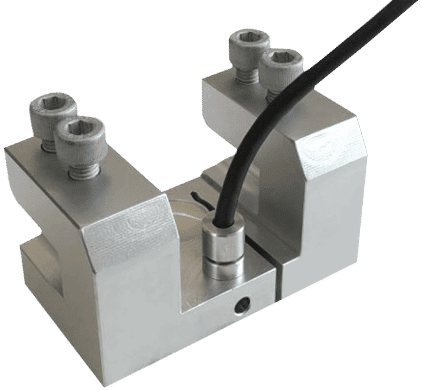 SAVVY® Sensor – TankMiles©
Tankmiles© for intelligent Tankcontainer
SmartFlange with integrated fill evel measurement
Suitable for tank containers and rail tank cars
Easy installation by exchanging of spare flange
Exact fill level via radar measurement
Pressure measurement additionally possible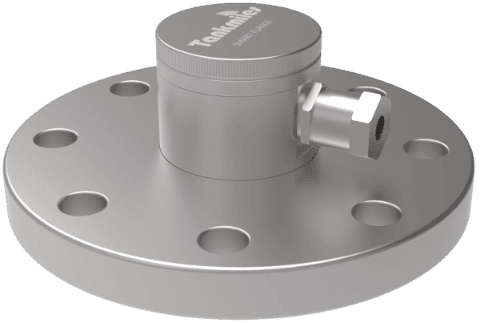 USE INDEPENDENT OF TELEMATICS MANUFACTURER
+ all other telematics providers