Telematics solutions for rail freight transport and railroads
Reach your full potential: Increase your productivity with predictive maintenance, load detection, mileage reading and shock detection.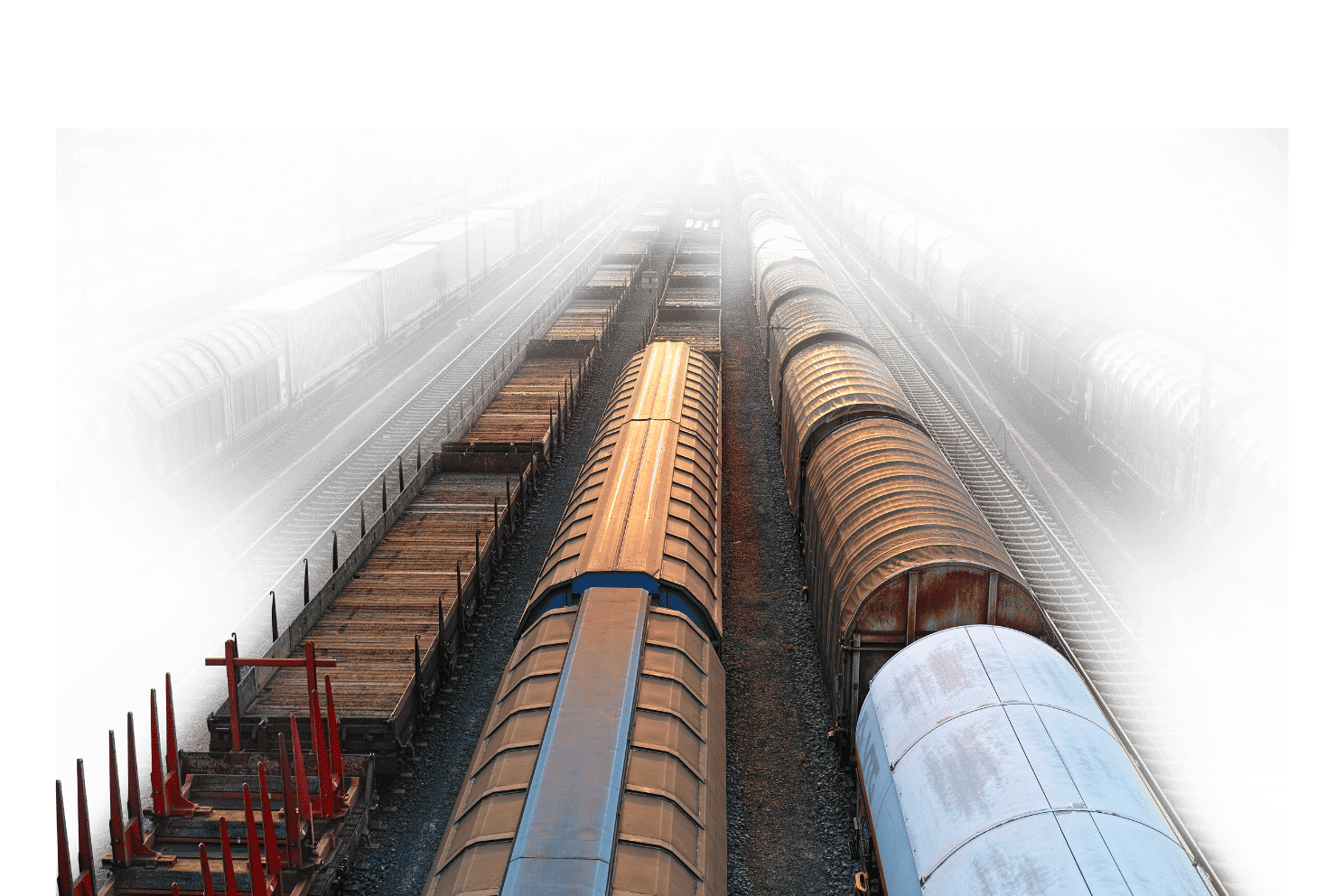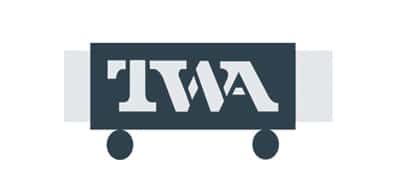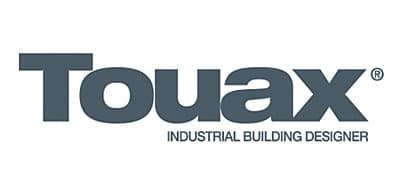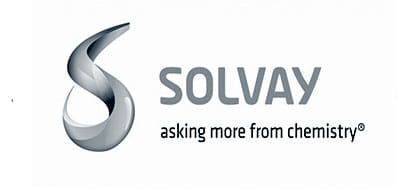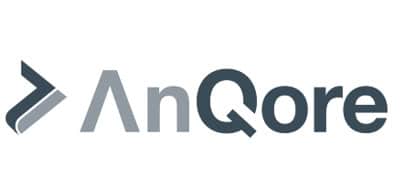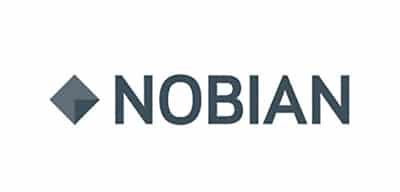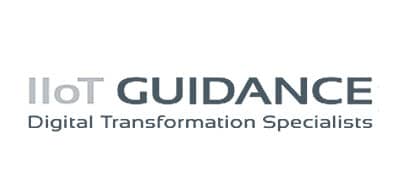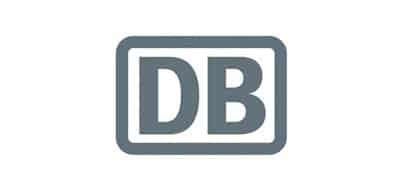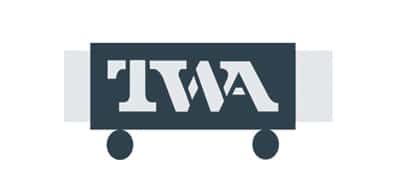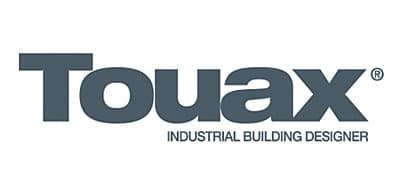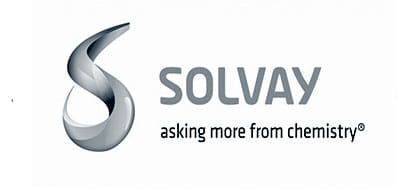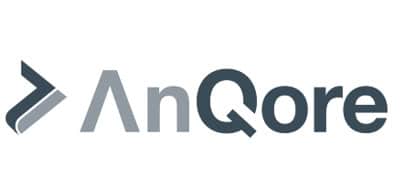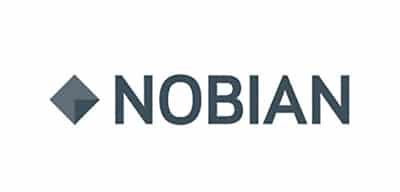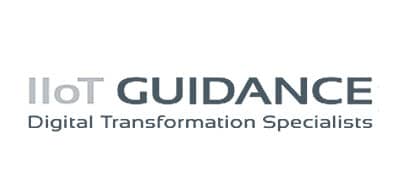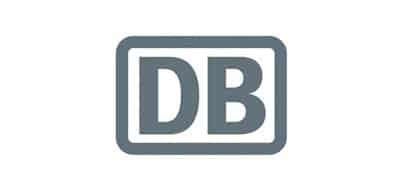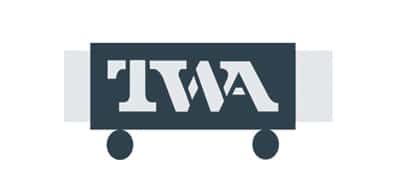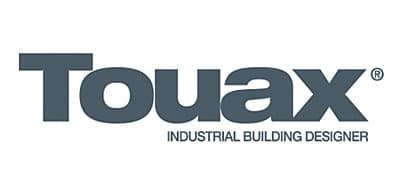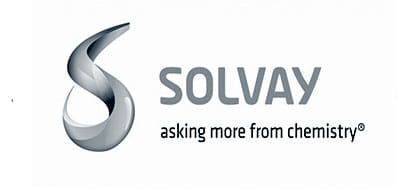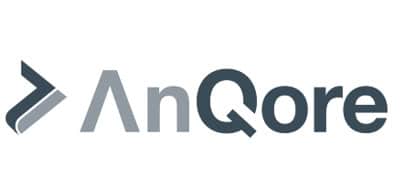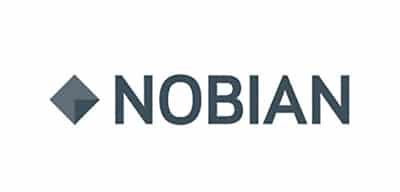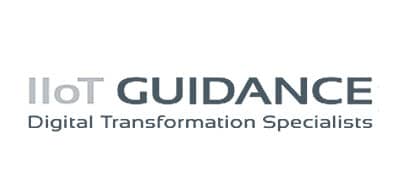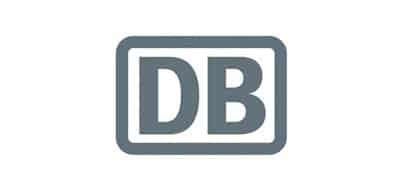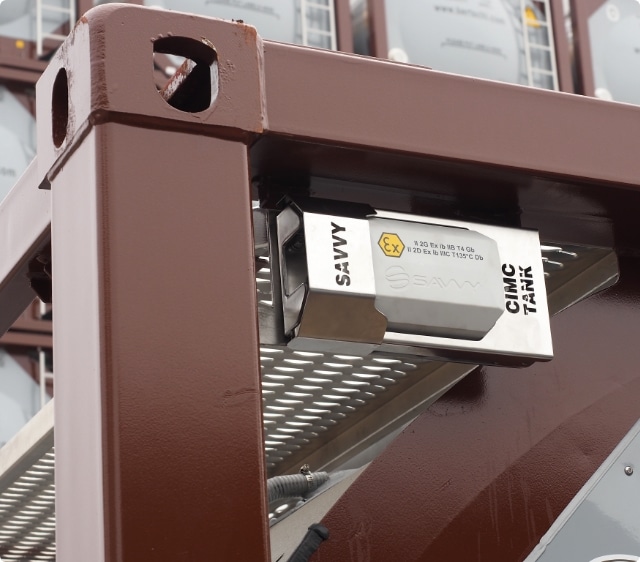 SAVVY® FOR RAIL FREIGHT TRANSPORT
Turning data into information – SAVVY® devices and software for rail logistics
The requirements for operation and maintenance of freight wagons are diverse and demanding. Monitoring transport progress in international traffic, complying with safety and maintenance regulations or maximizing wagon availability are just some of the major challenges.
SAVVY® supports you in your daily work with a comprehensive and modular management system, consisting of mobile telematics devices for data acquisition and a web-based software to optimize all your relevant processes.
SAVVY® devices are specially designed for demanding railroad operations and enable over 10 years of autonomous, maintenance-free operation. The devices can be easily mounted outside or inside the wagon.
#ATEX for dangerous goods transport – half of the WASCOSA intermodal fleet is equipped with SAVVY®
"Of all the systems tested at the time, the best performer was that of the fairly new, but very competent provider SAVVY Telematic Systems AG then, who Wascosa picked to fit the first batch of intermodal wagons with telematics devices." – WASCOSA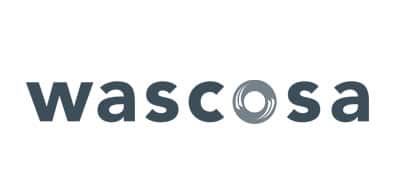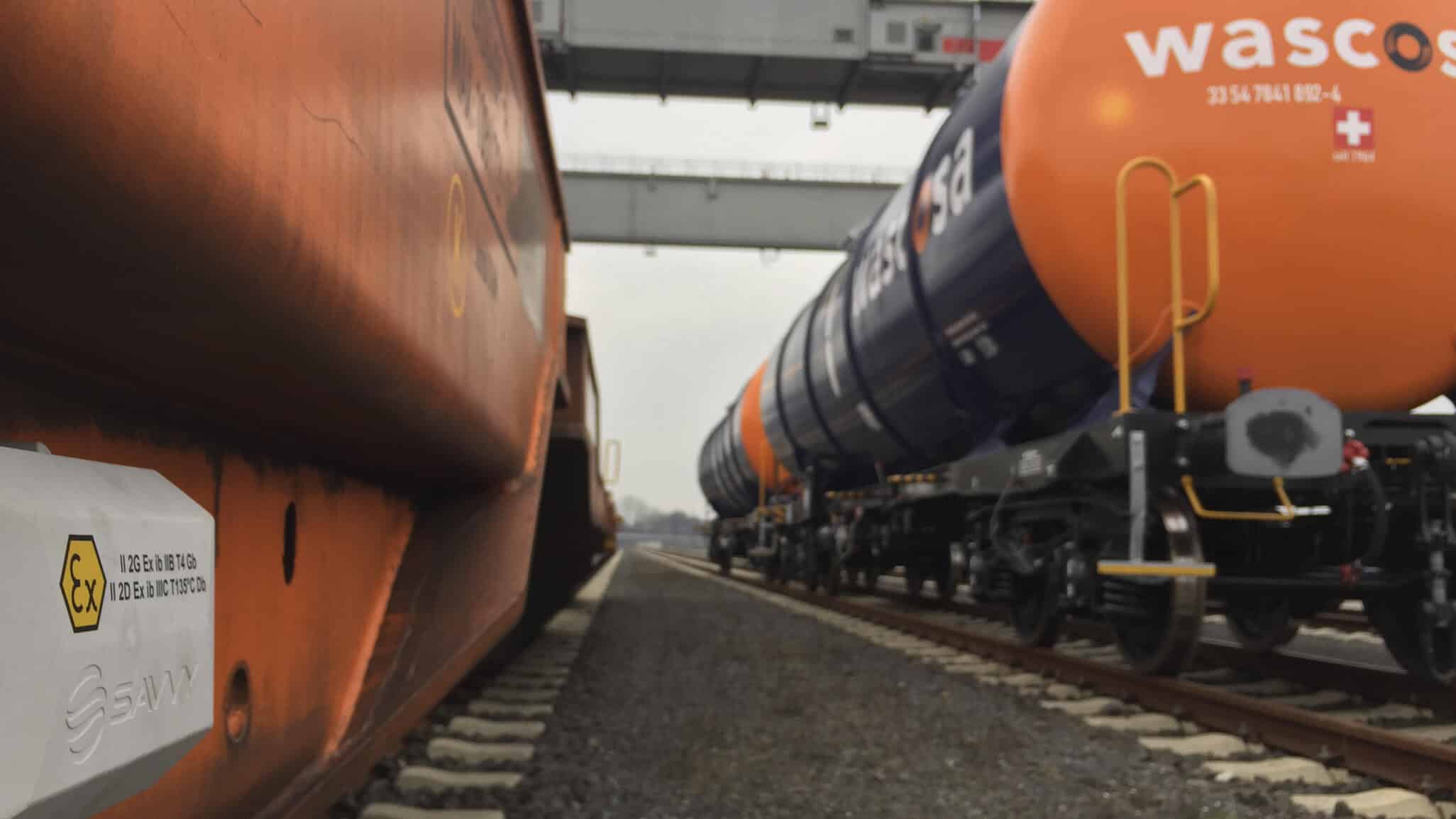 AnQore, one of the leading chemical supplier, adopts SAVVY®
As one of the first companies in the chemical industry, AnQore has implemented telematics for all its tank containers and tank cars. With the SAVVY® solution, AnQore has optimized both the efficiency of its fleet and transport safety.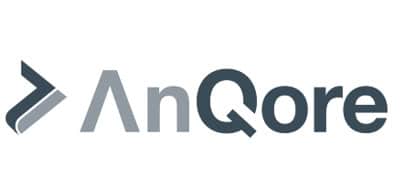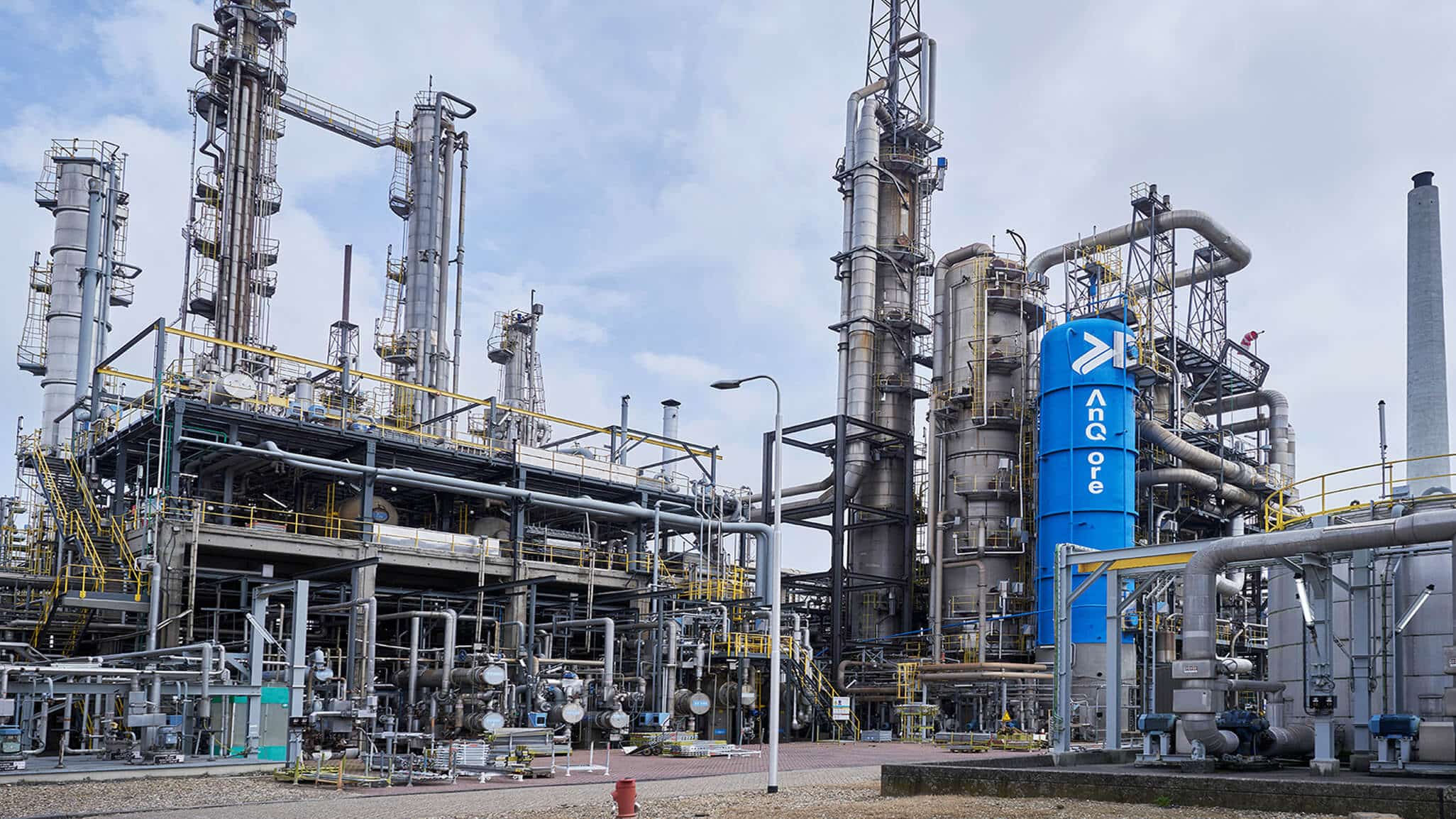 Digital locomotives – SBB (Swiss Federal Railways) digitalized locomotives with SAVVY® as strategic partner
SBB AG needed reliable data on SBB railroad wagon operations and positions to optimise their operations and maintenance. SAVVY® offered a telematics system solution tailored to SBB's needs and was awarded the contract. The start of a long-term successful partnership.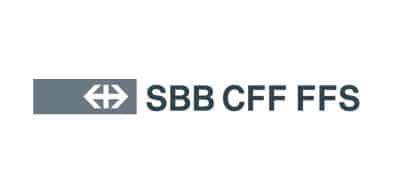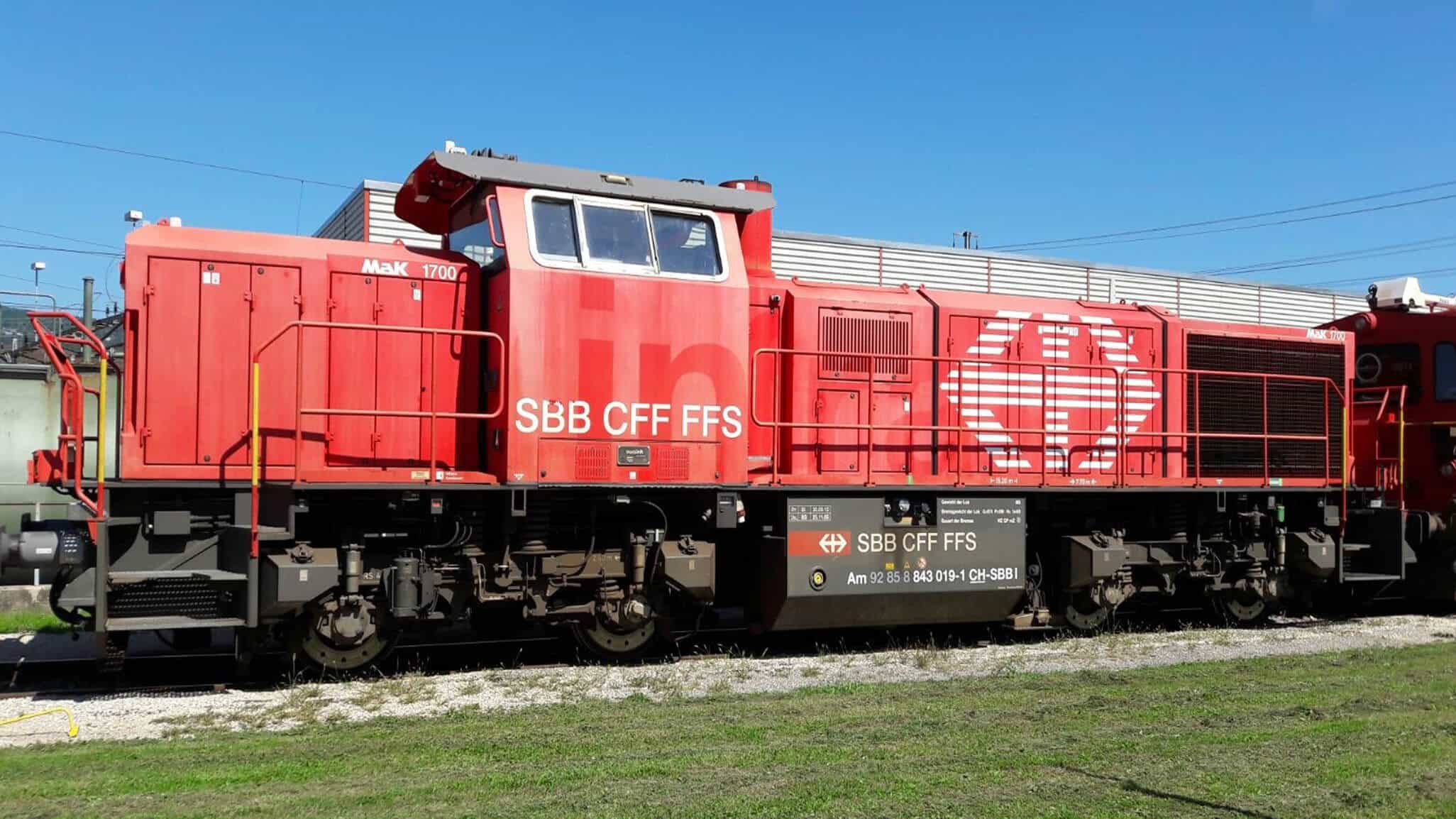 Nobian uses SAVVY telematics to contribute to a sustainable and modern logistics chain
"Nobian has been working with SAVVY devices for several years. We have installed GPS devices in all of our transport equipment. This enables us to plan raw material supplies and ensure availability for our large customers." – Adolf Otto, Fleetmanager Nobian GmbH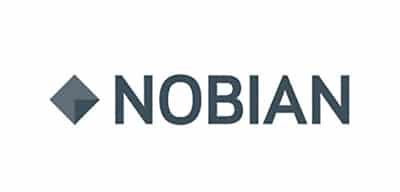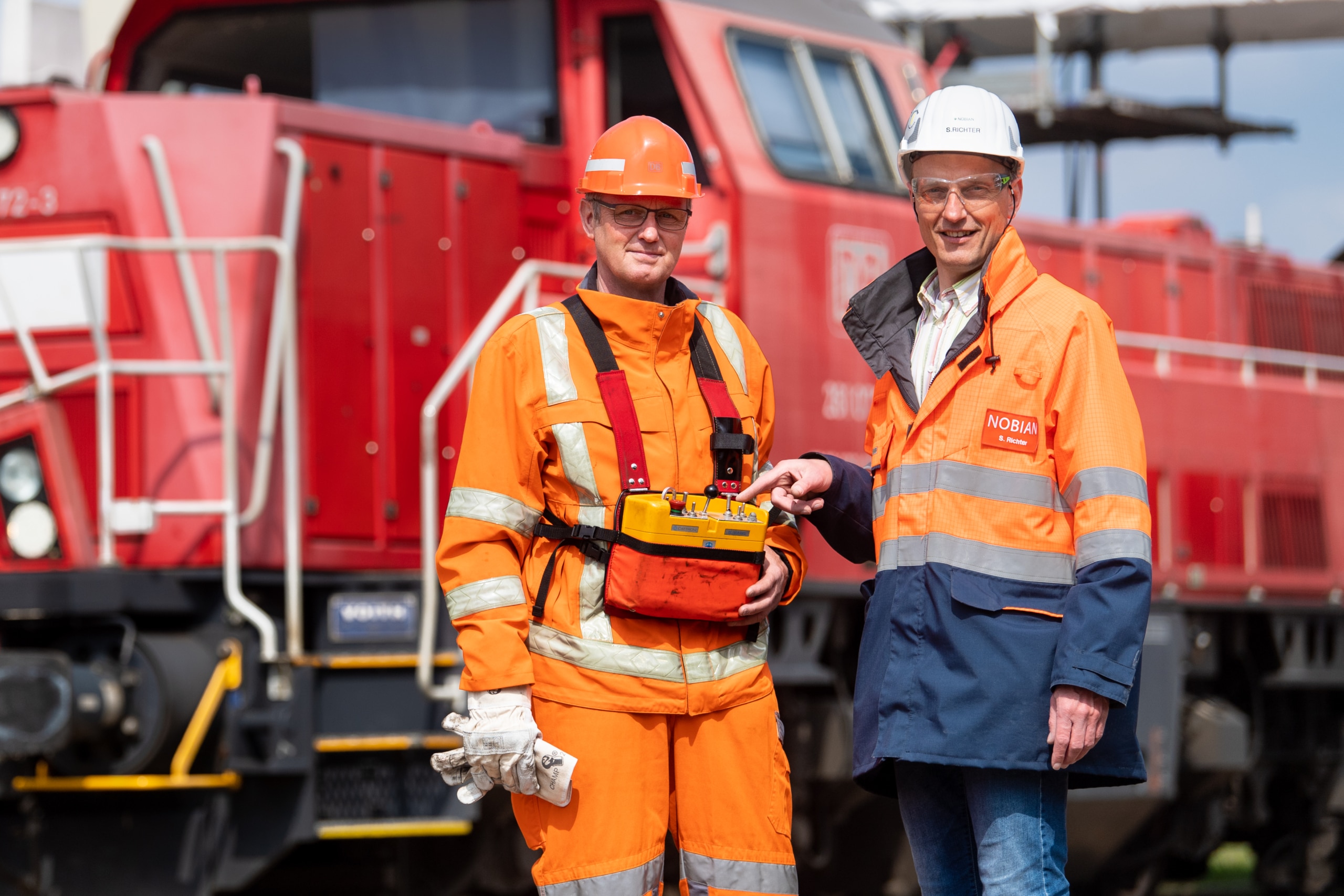 SAVVY® SYSTEM SOLUTIONS FOR RAIL TRAFFIC
Award-winning telematics solutions systems for rail:
Management, collaboration and business intelligence capabilities for enterprise-wide management of complex logistics requirements.
COMPONENTS AND BENEFITS OF SAVVY® SYSTEM SOLUTION FOR RAIL FREIGHT TRANSPORT
RECORDING OPERATING PERFORMANCE
Precisely recording operating performance meets both statutory obligations and enables optimal fleet utilization. Individual wagons can be optimally deployed and dispatched for maintenance based on usage at the right time.
Shock detection
Damage to rails, defective buffers or inappropriate handling of freight wagons lead to damage to rolling stock and transport goods. The three-axis shock detection records all events indicating time and position, making it possible to draw conclusions about probable causes.
REFRIGERATOR WAGON MANAGEMENT
SAVVY® FleetTrac monitors up to three temperature zones, loading bay door, diesel fill levels and generator battery voltage. This guarantees uninterrupted temperature data records, making damage due to inadequate refrigeration a thing of the past.
AUTOMATIC STOCK CONTROL
The automatic stock control provides a daily updated overview of your stock of various wagon types in the relevant locations and workshops. In addition to transparent reports, further useful data such as wagon stopping times, residual operational life, etc. can be provided.
EFFICIENT FLEET MANAGEMENT
Short maintenance times and optimized dispatching lead to higher wagon availability. SAVVY® enables you exact maintenance planning on the basis of the effective operating performance of the wagon's current location. In addition you receive statistics on the actual time a wagon spends in maintenance or wagon turnaround. Drawing on this data allows you to optimize processes to have more wagons at your disposal.
TRACKING & TRACING
Information concerning shipment progress or the exact location in international single wagon load transport is often outdated or otherwise unreliable. SAVVY® CargoTrac provides you with all important information in real time. If a transport deviates from its target or remains at a location en route too long, the responsible dispatcher is notified immediately. The wagon overview allows you to efficiently re-dispatch after completion of a transport so that turnaround times can be significantly reduced.
APPLICATIONS

Load detection

Recording operating performance

Shock detection

Tracking & Tracing

Automatic stock control

Efficient fleet managementt

Flat spot detection

Refrigerated wagon management
YOUR ADVANTAGES

Meets all railway norms

Wolrdwide area of deployment

Simple assembly

Fast amortization both for railway wagon owners and operators

Investment security thanks to modular solutions
SUITABLE DEVICES
SAVVY® provides you with customized solutions from a single source: Connectivity, software and all hardware required in rail freight transport as well as hardware, gateways and sensors.
ATEX ZONE 1 // HazLoc certified
SAVVY® CargoTrac-ExR-M1
Power-Independent internal Primary Battery
Real-time monitoring and unlimited life time (power supply)
Approved for Zone 1 and 21 hazardous areas
Maintenance-free guaranteed and up to 15 years of autonomous operation at temperatures down to -40 °C
Connection of external sensors via 2.4GHz IEEE 802.15.4 (ZigBee) radio interface included
Total cost savings through round transport trip and process optimization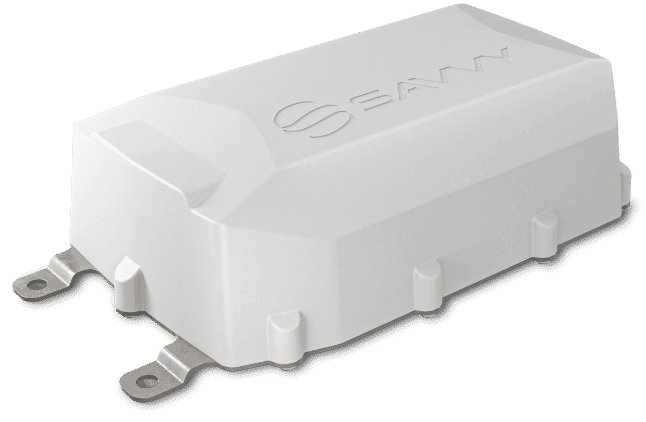 ATEX // NON ATEX
SAVVY® CargoTrac-Solar
Power-Independent internal Solar Li-Ion Battery
Real-time notifications, even under harsh environmental conditions
Approvals for hazard zones 1 (gas group IIC T6) and 21 (temperature class IIIC T85°C)
Maintenance-free with a life time of more than 15 years
Wired or wireless sensor integration
Integrated shock and flat spot detection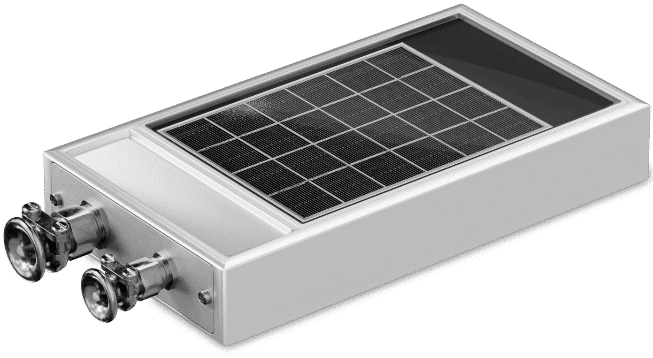 SAVVY® SenseGateway-ExR
Power-Independent internal Primary Battery
Approved for hazardous areas of ATEX and IECEx Zone 0 and 20 and gas group IIC
Suitable for a wide range of transport units such as (tank) containers, IBCs and rail freight cars
Can be mounted directly in zone of the highest hazard level
With four connection options for ATEX sensors for monitoring temperature, pressure, fill level or interlocks. Any physical variables can be measured.