SAVVY® FleetTrac-M1
External Powered and internal Li-Ion Backup
Real-time monitoring and unlimited lifetime (power supply)
Over-the-air temperature control of aggregates and monitoring of temperature-controlled transports
Quality and performance records generated at the push of a button (e.g. compliance with the cold chain)
Production data acquisition in the logistics and railroad industry
Reading and monitoring of CAN bus signals
PRODUCTIVITY THROUGH HIGHTECH
SAVVY® FleetTrac-M1 telematics device impresses with superior performance and a variety of interfaces for universal operation.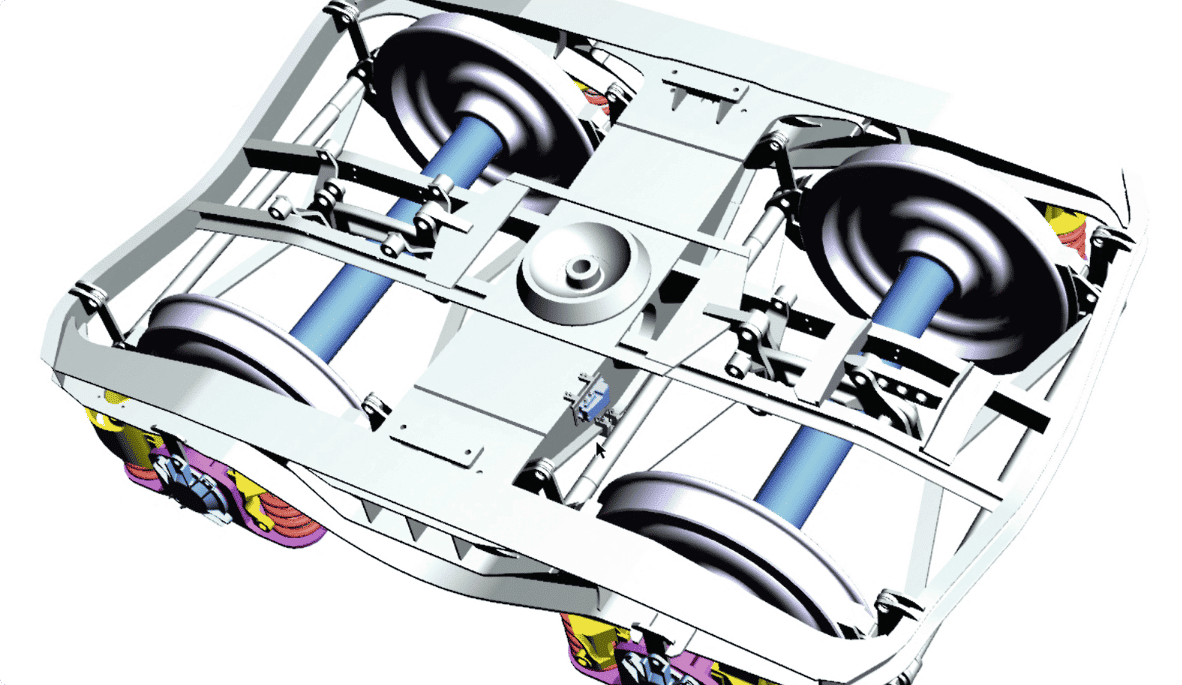 Functions of SAVVY® FleetTrac-M1
Automatic capture of operating data in rail, logistics and construction industry
Eco-drive driver feedback and evaluations
Refrigerated transport monitoring on railcars, containers and trailers
Traceability of damage events (identification of damage causers)
Increase in fleet utilization and (machine) availability
Total cost savings through process optimization
Control and monitoring of aggregates
Driver identification and order processing
Access monitoring for security transports
Reduction of fuel consumption
Investment security thanks to modular solutions
Real-time monitoring in external voltage mode is possible without limiting the service life
SAVVY® FleetTrac-M1 at a glance
INSTALLATION AND TECHNOLOGY
The device is optimized for quick installation and does not require any external antennas. The advanced antenna technology allows hidden installation even in vehicle interiors. The superior tracking technology works with GPS and GLONASS satellite signals and uses GSM cell tracking to determine position in very adverse conditions.
ENVIRONMENTALLY FRIENDLY
SAVVY® FleetTrac-M1 impresses with ultra-low power consumption, meeting all current environmental guidelines today and in the future. This enables very long autonomous operating times and ensures that the external power supply is only very lightly loaded.
IN-DEPTH INFORMATION
Industry-specific applications combined with dedicated interfaces make the device an efficient platform for processing vehicle data (CAN), sensor signals, input terminals, door and switch monitoring, data from cooling and heating units, etc.
ENCRYPTED
The SAVVY® FleetTrac-M1 device communicates with the SAVVY® Synergy portal via an encrypted connection. In addition, authentication and integrity check of data communication ensure that your operational data is always secured.
AUTOMATICALLY RECHARGED
The variant with integrated backup battery helps the high-tech electronics to achieve an autonomy of well over 3 months. The battery is automatically recharged when an external power supply is available – thanks to built-in heating, even at low temperatures.
CERTIFIED
The SAVVY® FleetTrac-M1 device has all the necessary certificates for use in trucks and cars, on construction machinery, trailers and containers, as well as in a variant for the rail sector. FURTHER ADVANTAGES
The SAVVY® FleetTrac-M1 is designed for quick installation and long-lasting, maintenance-free use in locomotives, temperature-controlled transports, tank containers, construction machinery or trailers. Thanks to modern RF technology, it does not require any external antennas. Concealed installation, even inside, is possible without any problems.
PRECISE, ROBUST POSITIONING THANKS TO GPS, GLONASS AND GSM TRACKING

WORLDWIDE APPLICATION RANGE WITH LTE COMMUNICATION

SIMPLE, HIDDEN INSTALLATION

NO EXTERNAL ANTENNAS

ROBUST, MONOLITHIC CONSTRUCTION, IP69K PROTECTION CLASS

ENCRYPTED DATA COMMUNICATION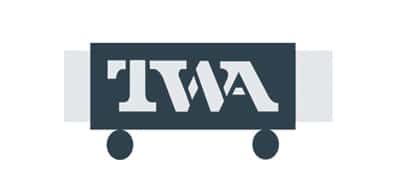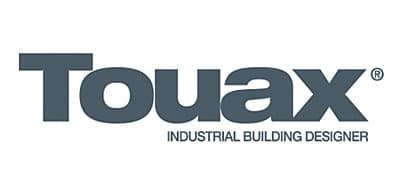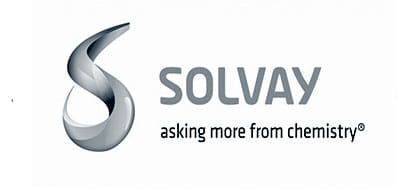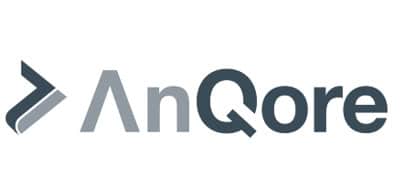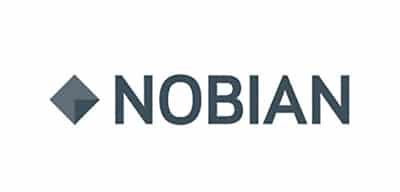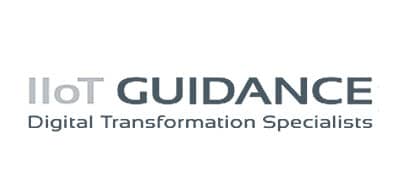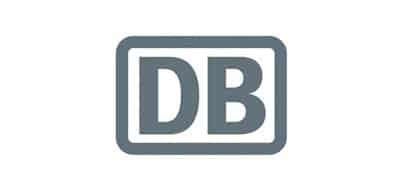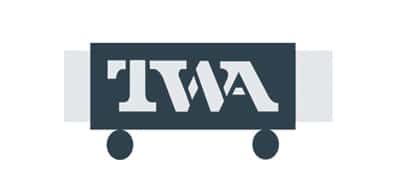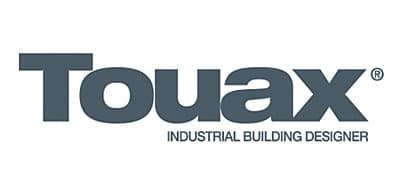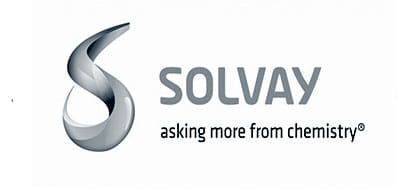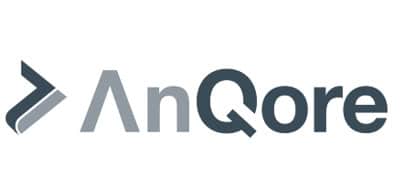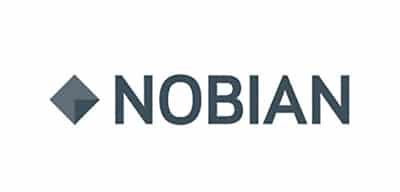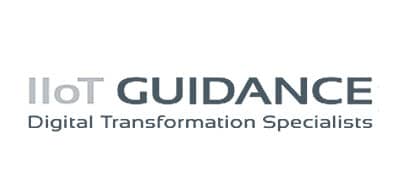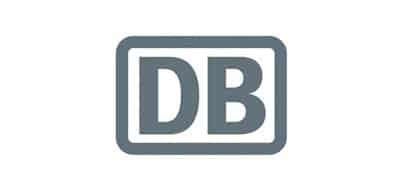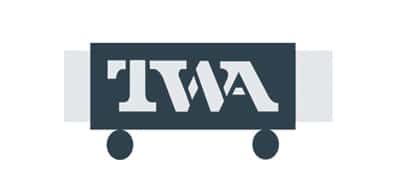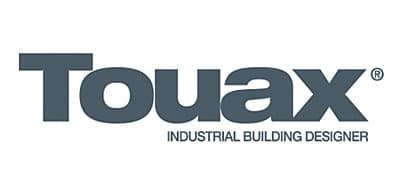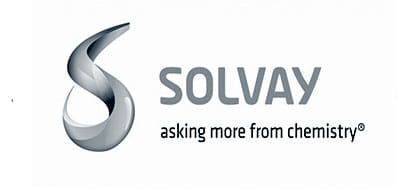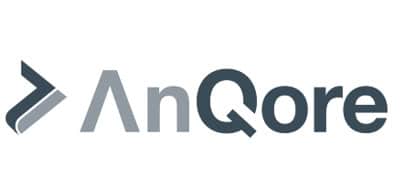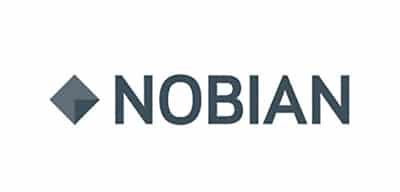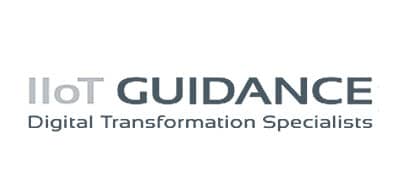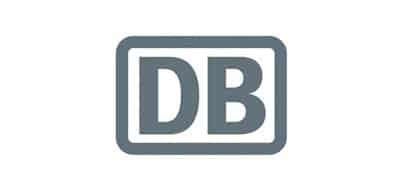 CIMC Tank & SAVVY®, intelligent containers ex factory
Two global players act together: forward-looking strategic partnership. "The strength of a team is different people with different perspectives."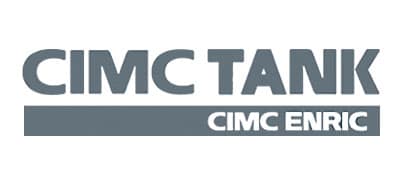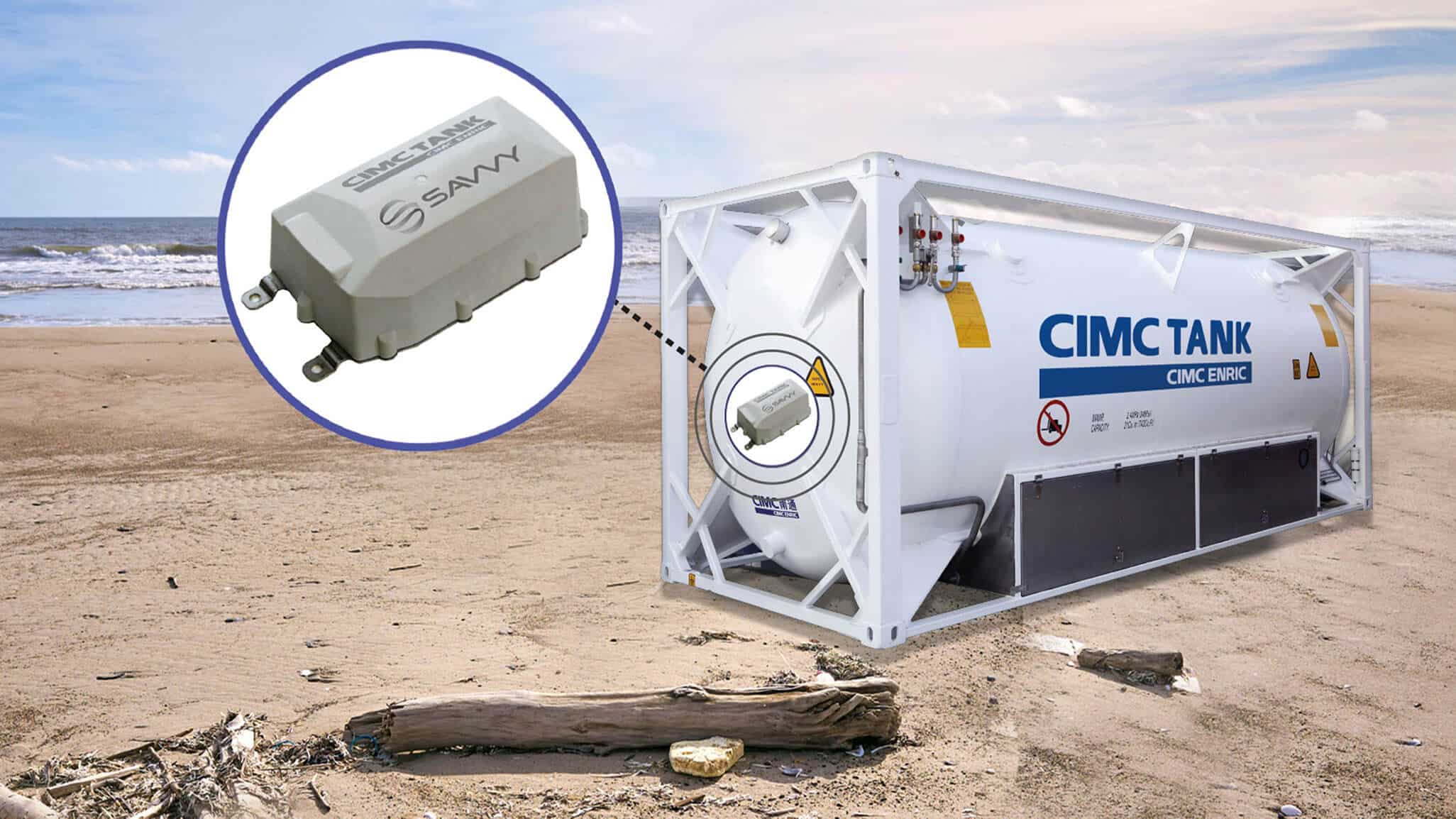 Den Hartogh's further step into fleet digitalization with SAVVYs® devices and innovative sensor technology
"The solution does not only provide us with efficient tracking & tracing for our shipments but we can also monitor temperatures more comprehensively. This new quality control feature gives us an important competitive advantage." – Peter Boodt, technical supervisor at Den Hartogh Logistics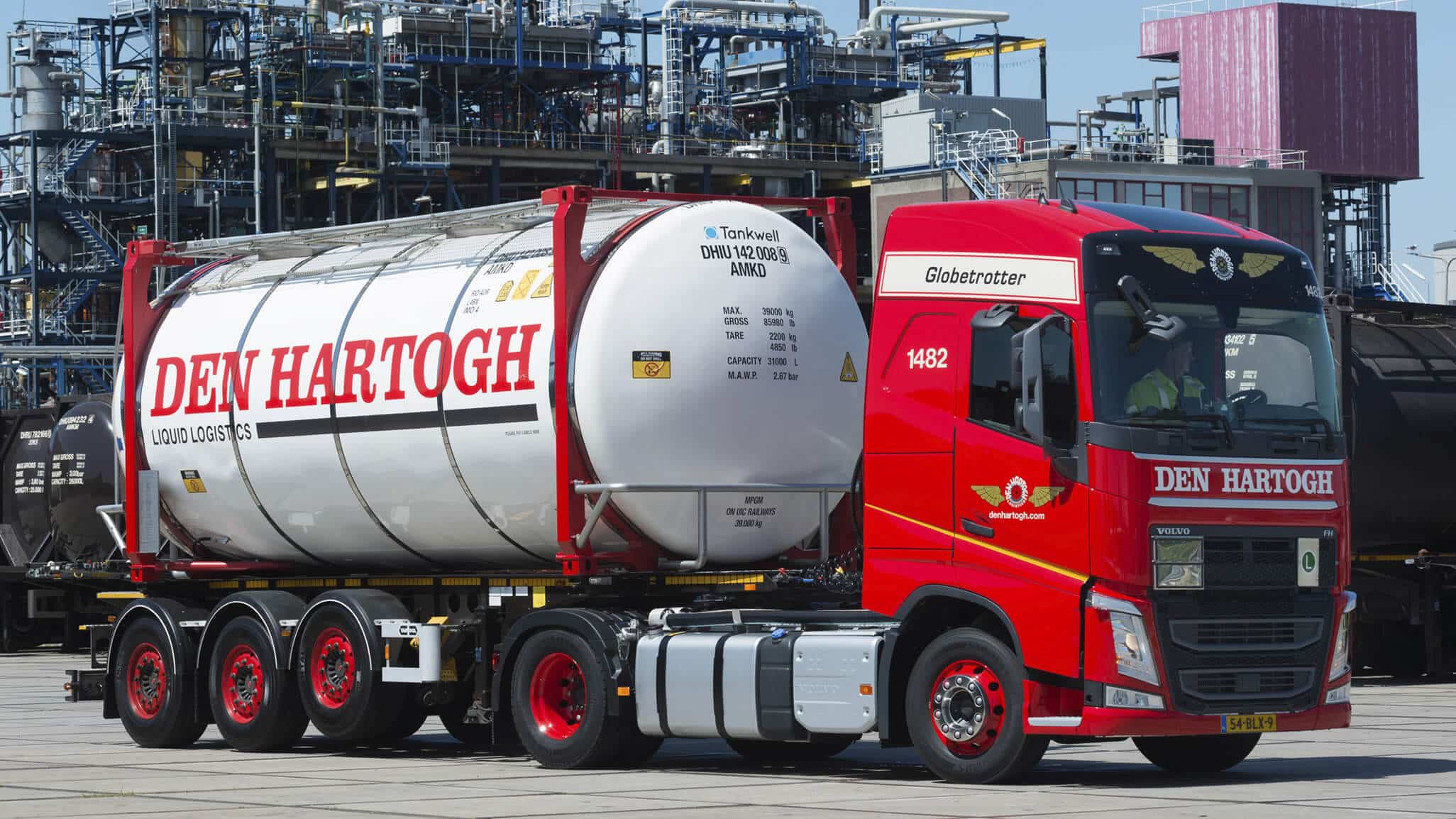 Digital locomotives – SBB (Swiss Federal Railways) digitalized locomotives with SAVVY® as strategic partner
SBB AG needed reliable data on SBB railroad wagon operations and positions to optimise their operations and maintenance. SAVVY® offered a telematics system solution tailored to SBB's needs and was awarded the contract. The start of a long-term successful partnership.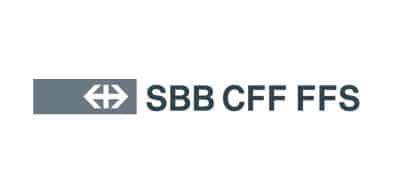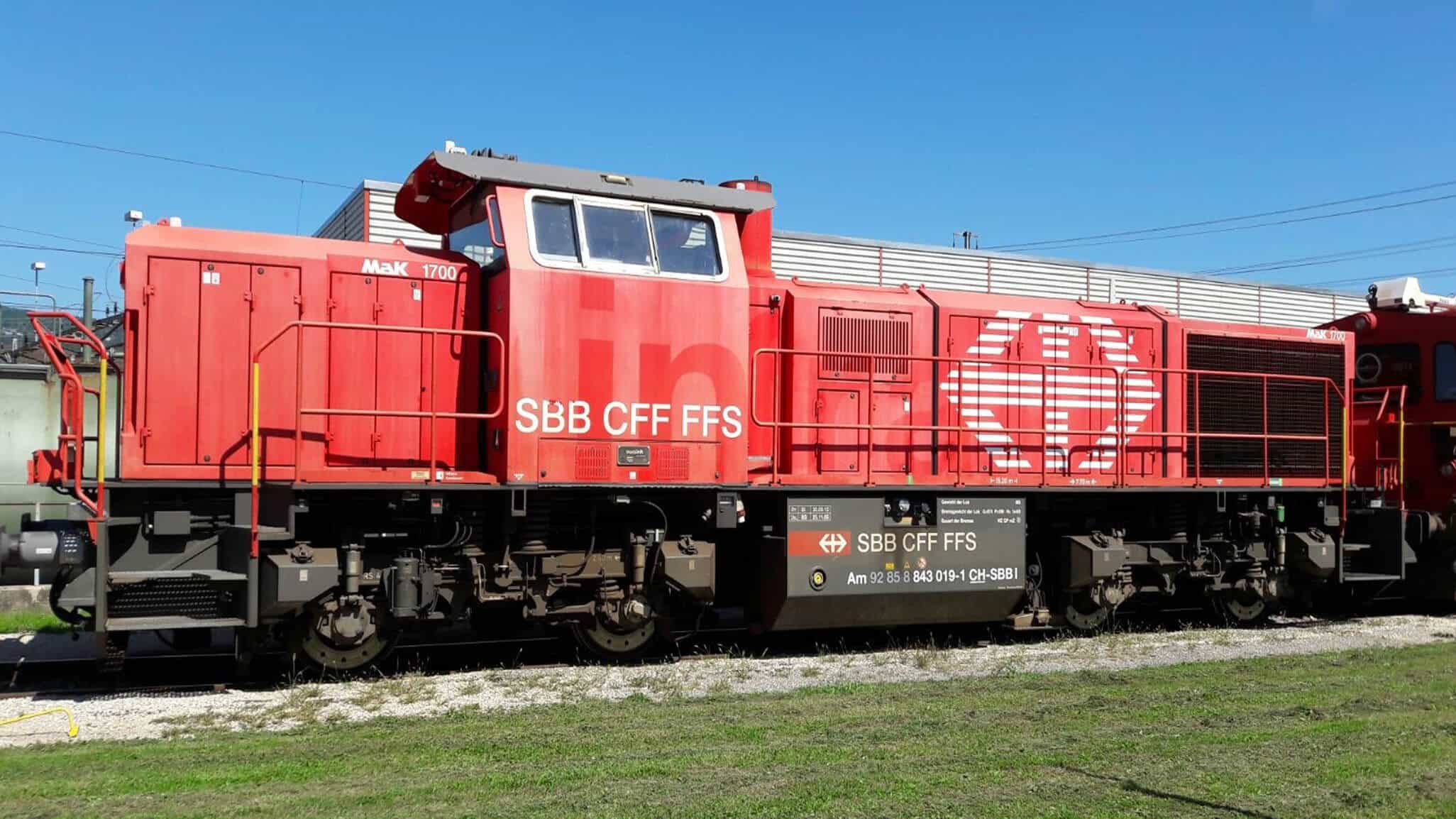 CONTACT PERSONS
"Our client's relationships are measured in years, not months. Become one of them too! The digital transformation of supply chains will revolutionize entire management processes and improve various aspects of sustainability.
Learn more about how we can improve sustainability in your supply chain processes using high-tech telematics. Only together we can design a sustainable, low-carbon and modern logistics chain. Let`s make something great together!" – Aida Kaeser Co-founder & CEO SAVVY® Telematic Systems AG
Are you looking for a contact person to address your needs? We have put together a list of the most important contacts for you. Just click a name or use our Contact Form to send us an email.