Telematics solutions for  construction industry and railroads
Be always on track with SAVVY®: Get transparency over your entire fleet in real-time with important data such as mileage, fuel consumption or operating hours. Manage your vehicles and construction machines according to your needs.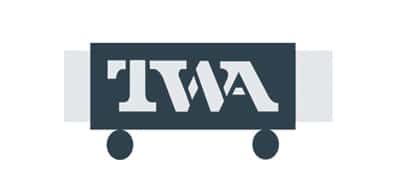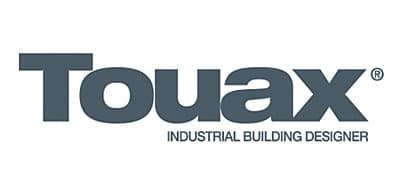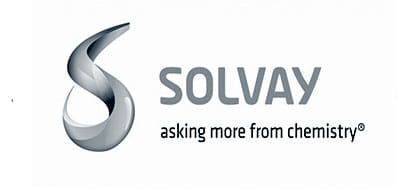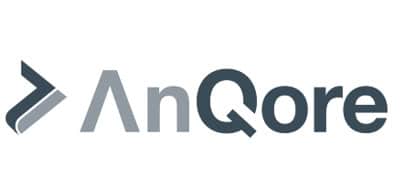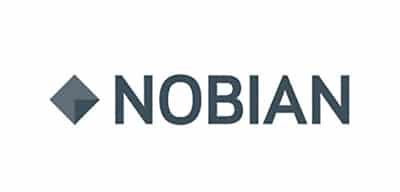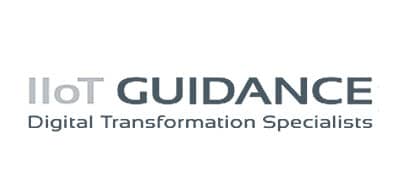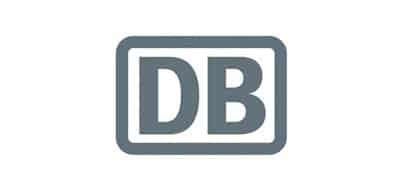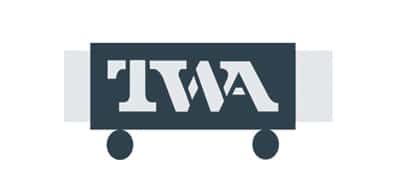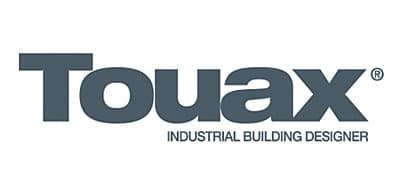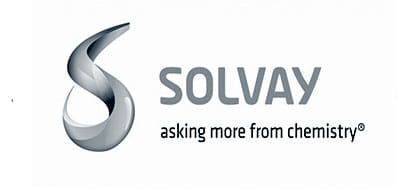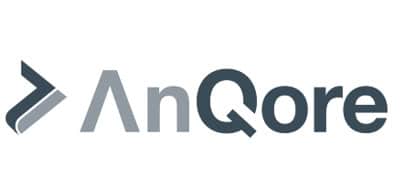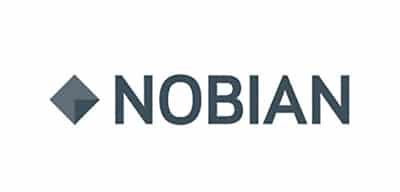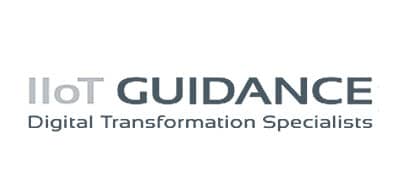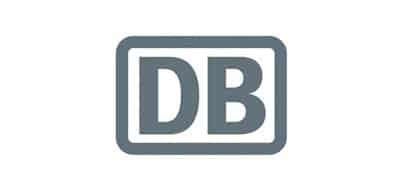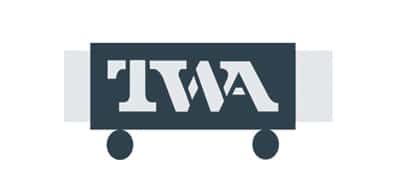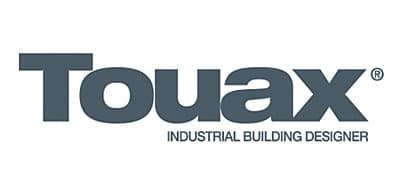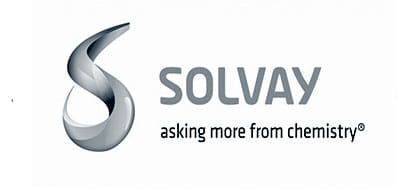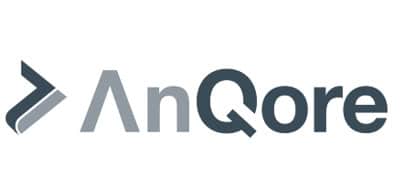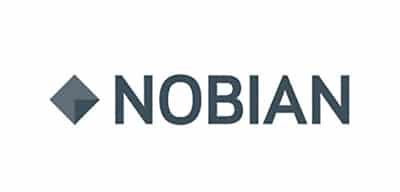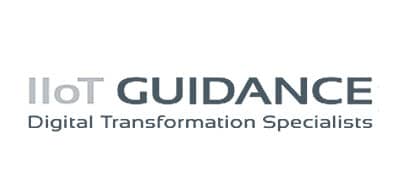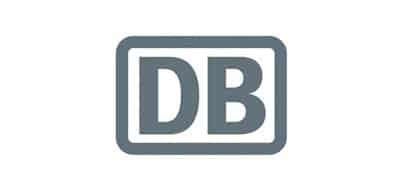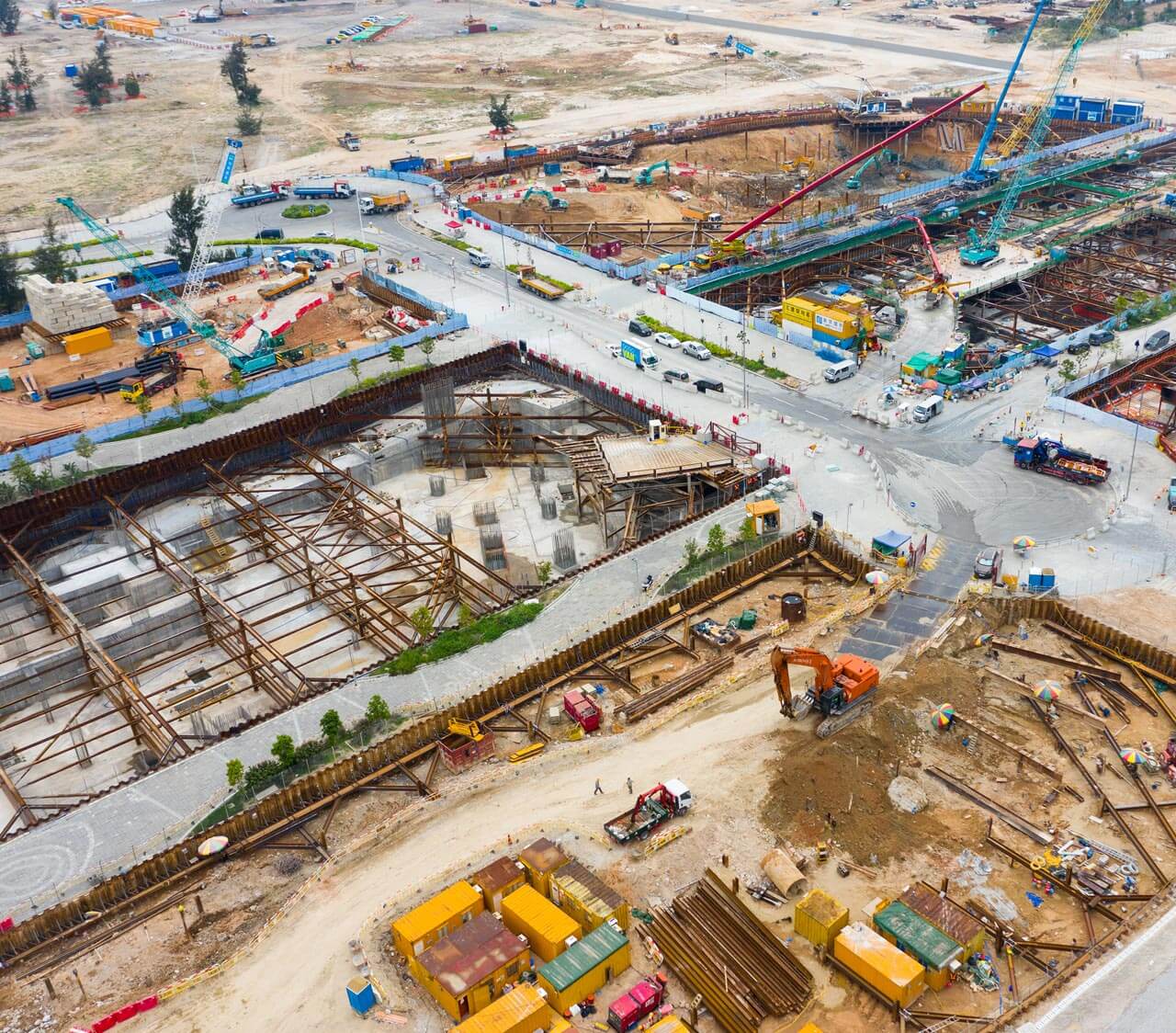 SAVVY® FOR CONSTRUCTION INDUSTRY
Various use cases, one solution – SAVVY® devices and software for construction industry
Thousands of work and operation reports are filled out manually and entered in central administration in tedious typing work every day. Necessary queries and potential incorrect entries increase this effort many times over.
With SAVVY® construction solutions, relevant operating data such as operating time, fuel consumption, working hours and many more are precisely recorded and automatically assigned to the according construction site. SAVVY® high-tech devices are specifically designed for use on construction machines and can even be used on particularly exposed machines, such as vibratory plates to record all relevant data.
With SAVVY® you save time, effort and reduce potential sources of error. Your investment in SAVVY® will pay for itself within a few months. Feel free to contact us.
Digital locomotives – SBB (Swiss Federal Railways) digitalized locomotives with SAVVY® as strategic partner
SBB AG needed reliable data on SBB railroad wagon operations and positions to optimise their operations and maintenance. SAVVY® offered a telematics system solution tailored to SBB's needs and was awarded the contract. The start of a long-term successful partnership.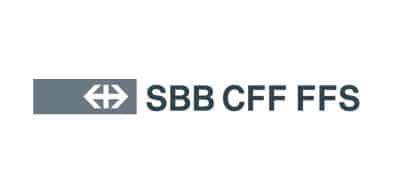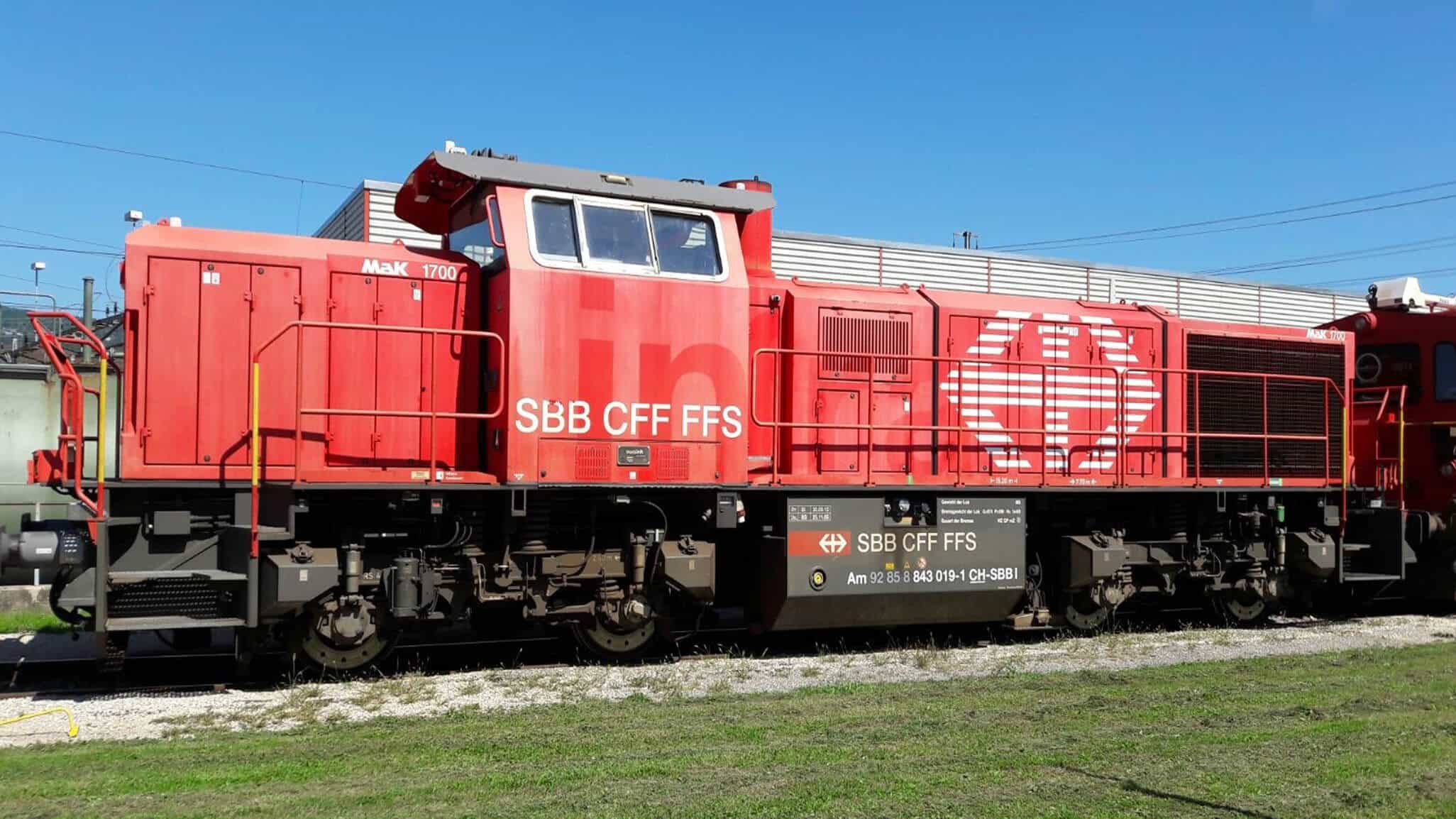 SAVVY® SYSTEM SOLUTION FOR CONSTRUCTION INDUSTRY
Award-winning telematics systems for construction industry:
Management, collaboration and business intelligence functions for company-wide management of complex logistics requirements
THE MODULAR STRUCTURE OF SAVVY® INCLUDES FOLLOWING COMPONENTS:
AUTOMATIC OPERATIONAL DATA CAPTURE
SAVVY® devices capture machine operating data without requiring paper-based documentation. Tasks can be allocated without delay. Invoices and report sheets are generated immediately, consequently reducing payment lead times.
EFFICIENT FLEET MANAGEMENT
Efficient management of medium to large fleets of vehicles and machinery requires excellent organization and scalable processes. SAVVY® provides you with a holistic overview of your entire fleet, i.e. vehicles and construction machinery of all types and brands. Relevant data such as mileage, fuel consumption, operating hours and other information are available in real-time. This significantly increases the ability to plan workshop visits and vehicle availability. Cross-comparisons of different vehicle types permit an objective assessment of individual criteria and enable you to make a targeted evaluation for new purchases. Thanks to proprietary CAN engineering, the Savvy telematic device can also be attached to non-standard vehicles.
ANTI-THEFT
SAVVY® devices are not only suitable for monitoring large construction machinery, but also for mounted and small equipment without an on-board power supply. The autonomous devices reliably report unauthorized departures from geo-fenced areas or vibrations after working hours to the responsible points so that you can take action.
FUEL CONSUMPTION MONITORING
Fuel costs represent a significant share of machine running costs. By identifying the situational consumption of machines, incentive systems can motivate fuel-efficient machine use. This solution includes fuel theft monitoring.
MACHINE CONFIGURATION LOG
A number of mounted devices for construction machines are used depending on the job at hand. So it is important to know which configuration was used if you want to analyse a particular application.
DAMAGE PREVENTION
In case of error, it must be determine whether work can continue despite the error or whether further damage is imminent. SAVVY® helps you to avoid expensive damage by remote diagnosis.
OPERATOR AUTHORIZATION
Legal regulations stipulate that operators may operate only those machines for which they are licensed. SAVVY® solution recognizes driver and machine and grants or prevents release depending on the level of authorization.
APPLICATIONS

Automatic operational data capture

Efficient fleet management

Anti-theft protection

Monitoring of fuel consumption

Machine configuration log

Damage prevention

Operator authorization
YOUR ADVANTAGES

High reduction of administrative efforts for performance logging

Efficient fleet management

Robust devices for construction industry and use cases

Intelligent data evaluation

Customizable dashboards

User-friendly web applications
SUITABLE DEVICES
SAVVY® provides you with customized solutions from a single source: Connectivity, software and all hardware required and approved in the construction industry.
ATEX FÜR ZONE 1 // HazLoc certified
SAVVY® CargoTrac-ExR-M1
Power-Independent internal Primary Battery
Real-time monitoring and unlimited life time (power supply)
Approved for Zone 1 and 21 hazardous areas
Maintenance-free guaranteed and up to 15 years of autonomous operation at temperatures down to -40 °C
Connection of external sensors via 2.4GHz IEEE 802.15.4 (ZigBee) radio interface included
Total cost savings through round transport trip and process optimization