SAVVY® Sensor – TankMiles
Tankmiles© for intelligent Tankcontainer
SmartFlange with integrated level measurement
Suitable for tank containers and rail tank cars
Easy installation by replacing the spare flange
Exact fill level via radar measurement
Pressure measurement additionally possible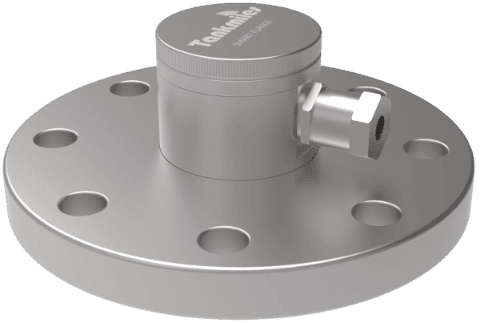 PRODUCTIVITY THROUGH HIGH TECH
SAVVY® Sensor TankMiles© impresses with extreme accuracy and the use of the latest technology.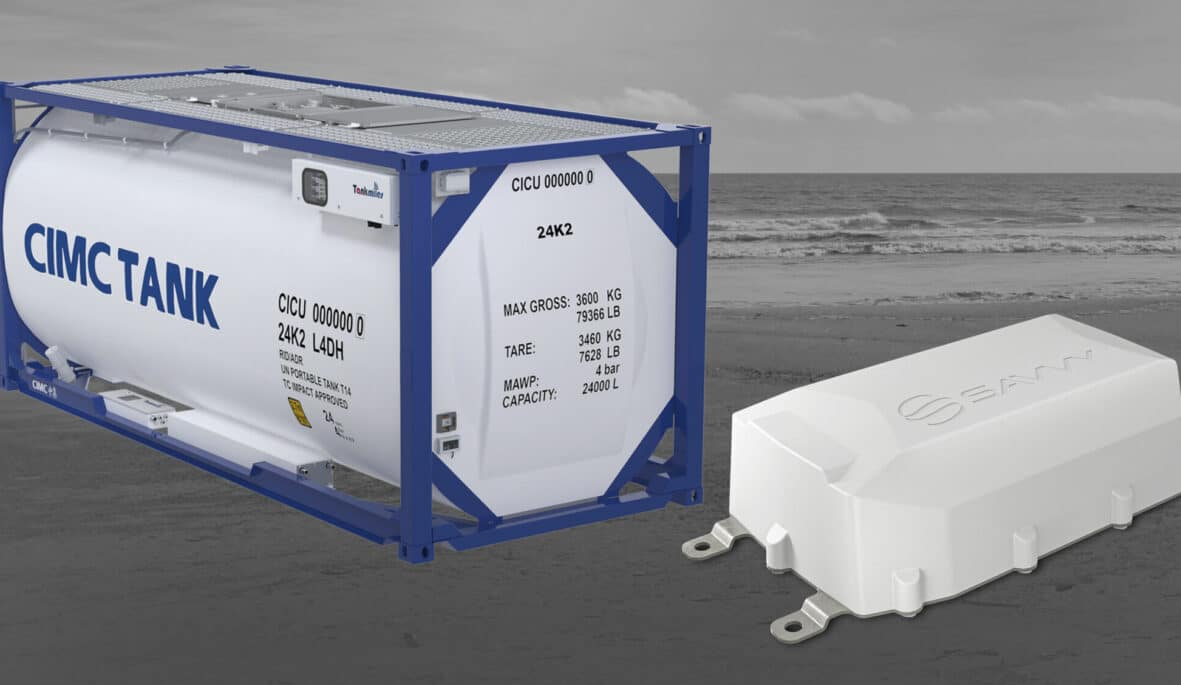 Functions of SAVVY® Sensor – TankMiles©
Intelligent multi-function gauge integrating both liquid level and pressure sensors into a single system
Precise liquid level monitoring for tank containers and rail tank waggons
Tank container loading efficiency
Utilising the latest non-contact RADAR technology
Easy and fast installation
Cost savings through reduction of multiple tank sensors
Total cost savings through process optimization
For use in hazardous areas
SAVVY® Sensor – TankMiles© at a glance
INSTALLATION AND DESIGN
Due to its compact design and flat overall height, the sensor is optimized for installation on tank containers and rail tank waggons with limited height. Installation is particularly easy by simply replacing the flange.
ENVIRONMENTALLY FRIENDLY
SAVVY® SENSOR – TANK MILES© impresses with its technology with low energy consumption in the milliampere range and thus complies with all current environmental directives. Built-in automatic compensation to avoid environmental impact.
PRECISE MEASUREMENT
The use of the latest radar technology enables the intelligent multifunction flange to provide very precise level measurement. Pressure sensors can also be integrated into one single system, allowing remote control at any time.
EX-AREAS, CERTIFICATIONS
SAVVY® SENSOR – TANK MILES© may be operated in zone 0 and 20 hazardous areas in accordance with Directive 2014/34/EU. This means that IoT sensors can be integrated under the stringent requirements of chemical logistics. FURTHER ADVANTAGES
SAVVY® Sensor – Tank Miles© combines intelligent level and pressure sensor technology in one system. Exclusively designed for tank containers and rail tank cars with focus on highest precision.
Low measurement blind area

Millimeter wave technology for high-precision measurement

Low beam angle, reducing the possibility of interference

Built-in automatic compensation to eliminate environmental impacts

Support of wide input voltage range

Fast calibration

Low power milliampere energy consumption technology

Compact design for tank containers with limited height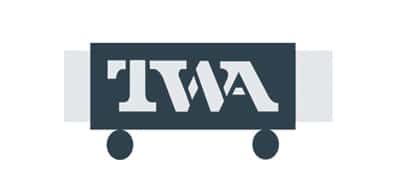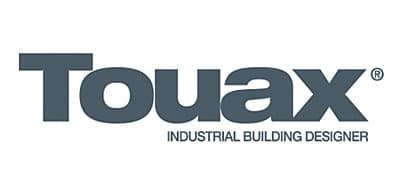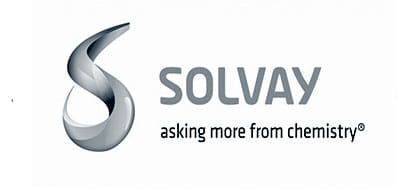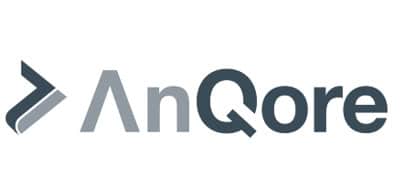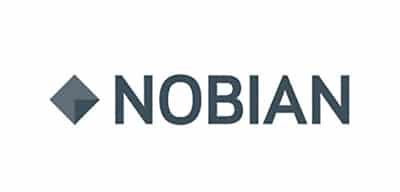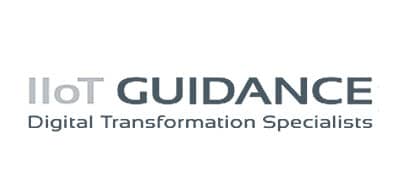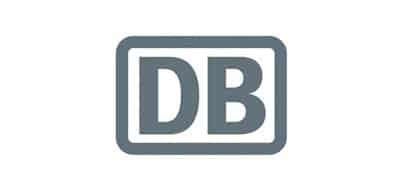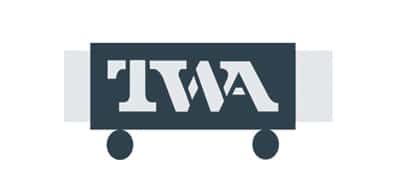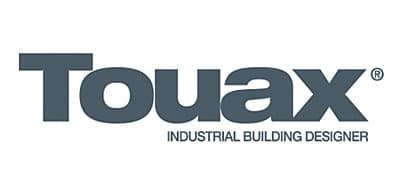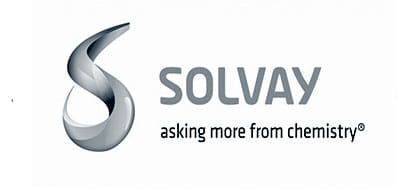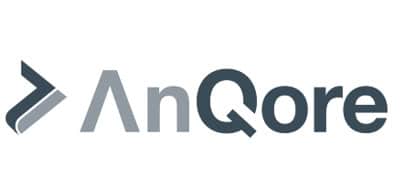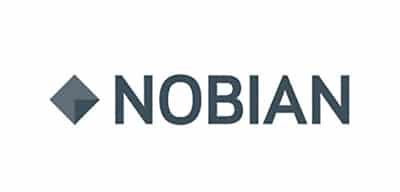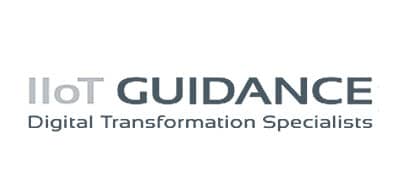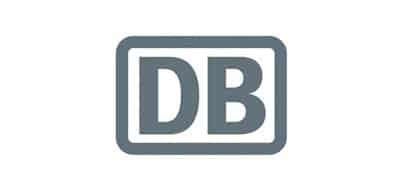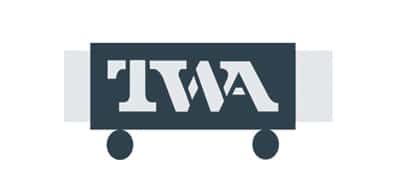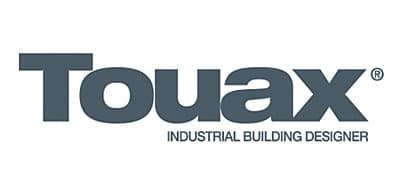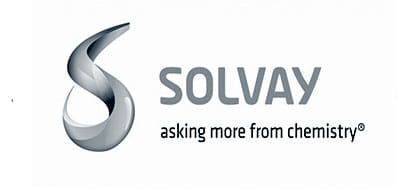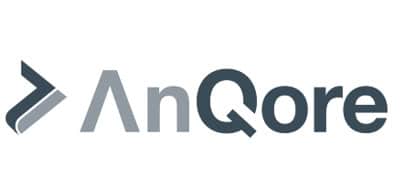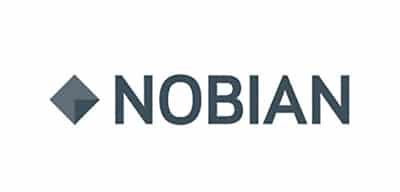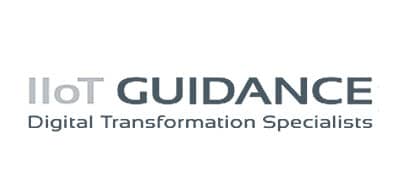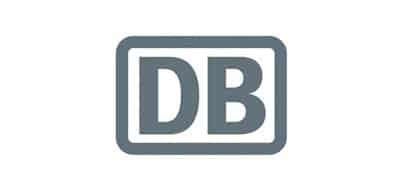 CIMC Tank & SAVVY®, intelligent containers ex factory
Two global players act together: forward-looking strategic partnership. "The strength of a team is different people with different perspectives."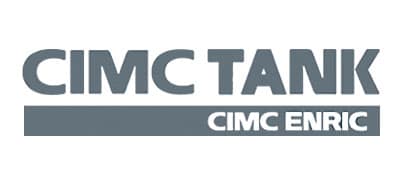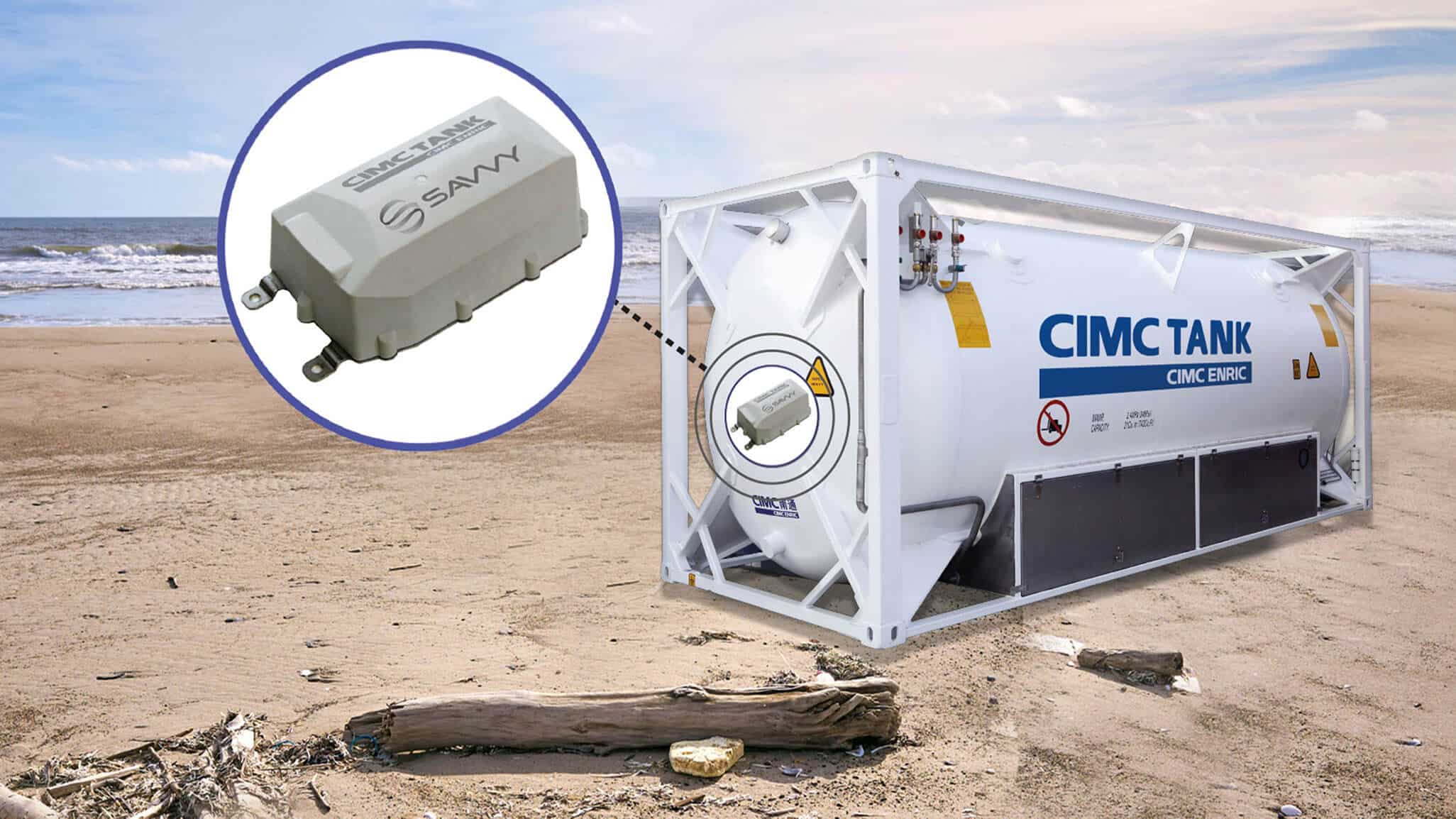 CONTACT PERSONS
"Our client's relationships are measured in years, not months. Become one of them too! The digital transformation of supply chains will revolutionize entire management processes and improve various aspects of sustainability.
Learn more about how we can improve sustainability in your supply chain processes using high-tech telematics. Only together we can design a sustainable, low-carbon and modern logistics chain. Let`s make something great together!" – Aida Kaeser Co-founder & CEO SAVVY® Telematic Systems AG
Are you looking for a contact person to address your needs? We have put together a list of the most important contacts for you. Just click a name or use our Contact Form to send us an email.