Telematics solutions for locomotives and railroads
Manage your fleet efficiently: Take advantage from optimised availability and efficient utilisation of your fleet in addition to predictive and low-resource maintenance processes of your locomotives.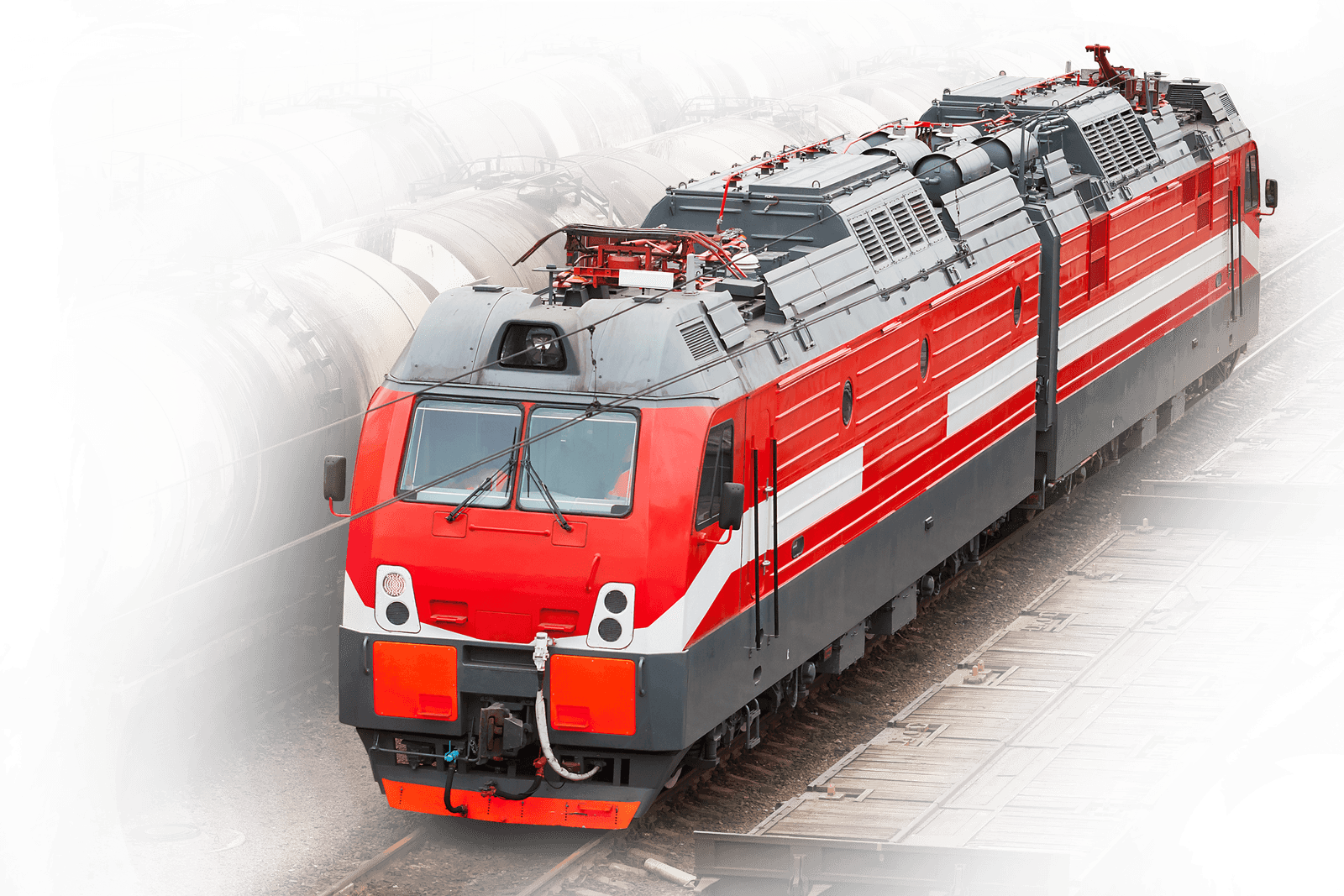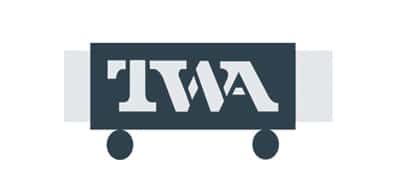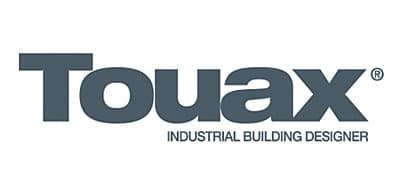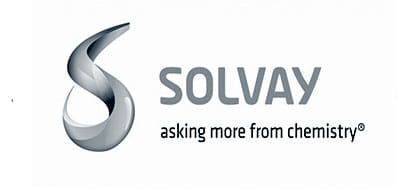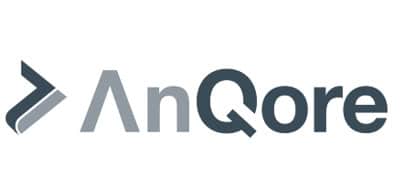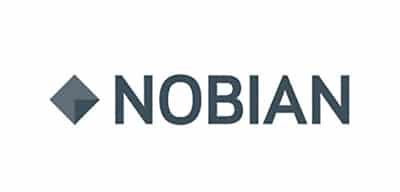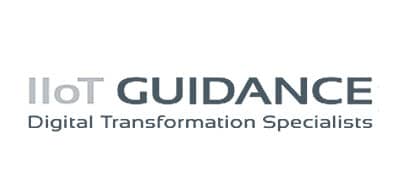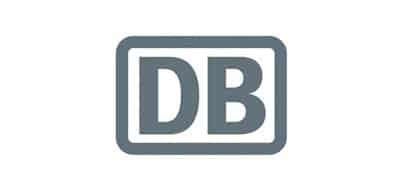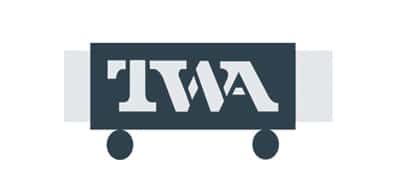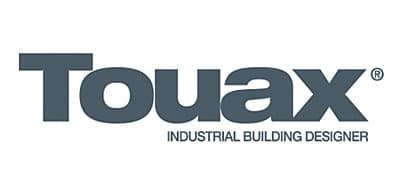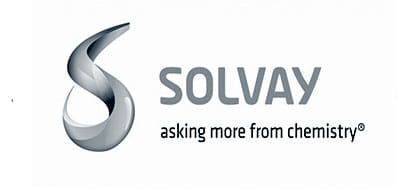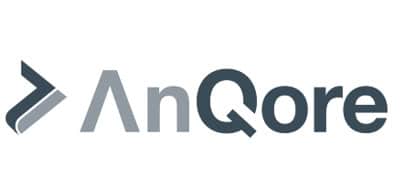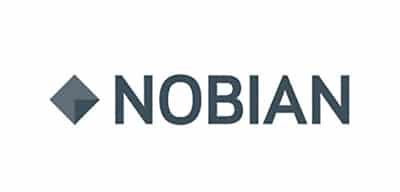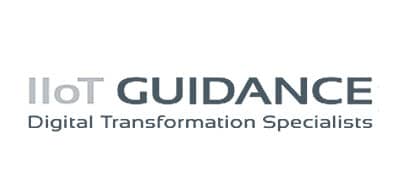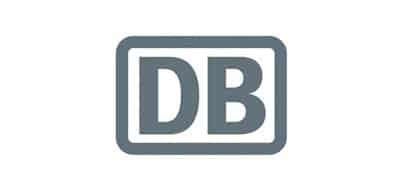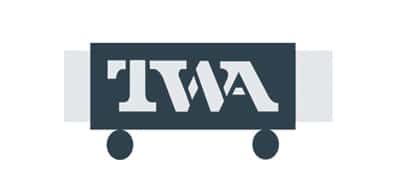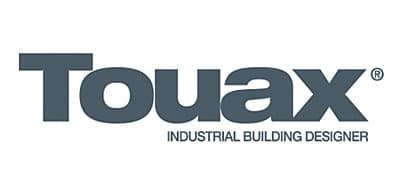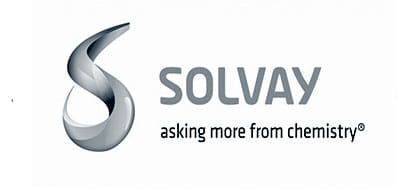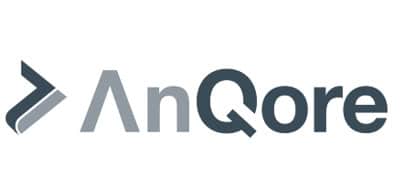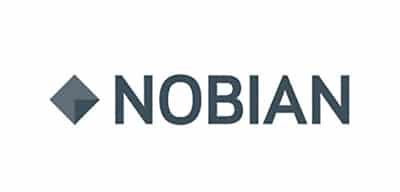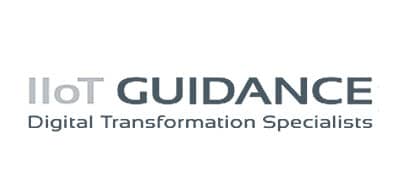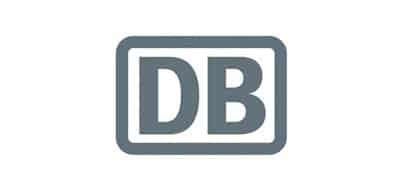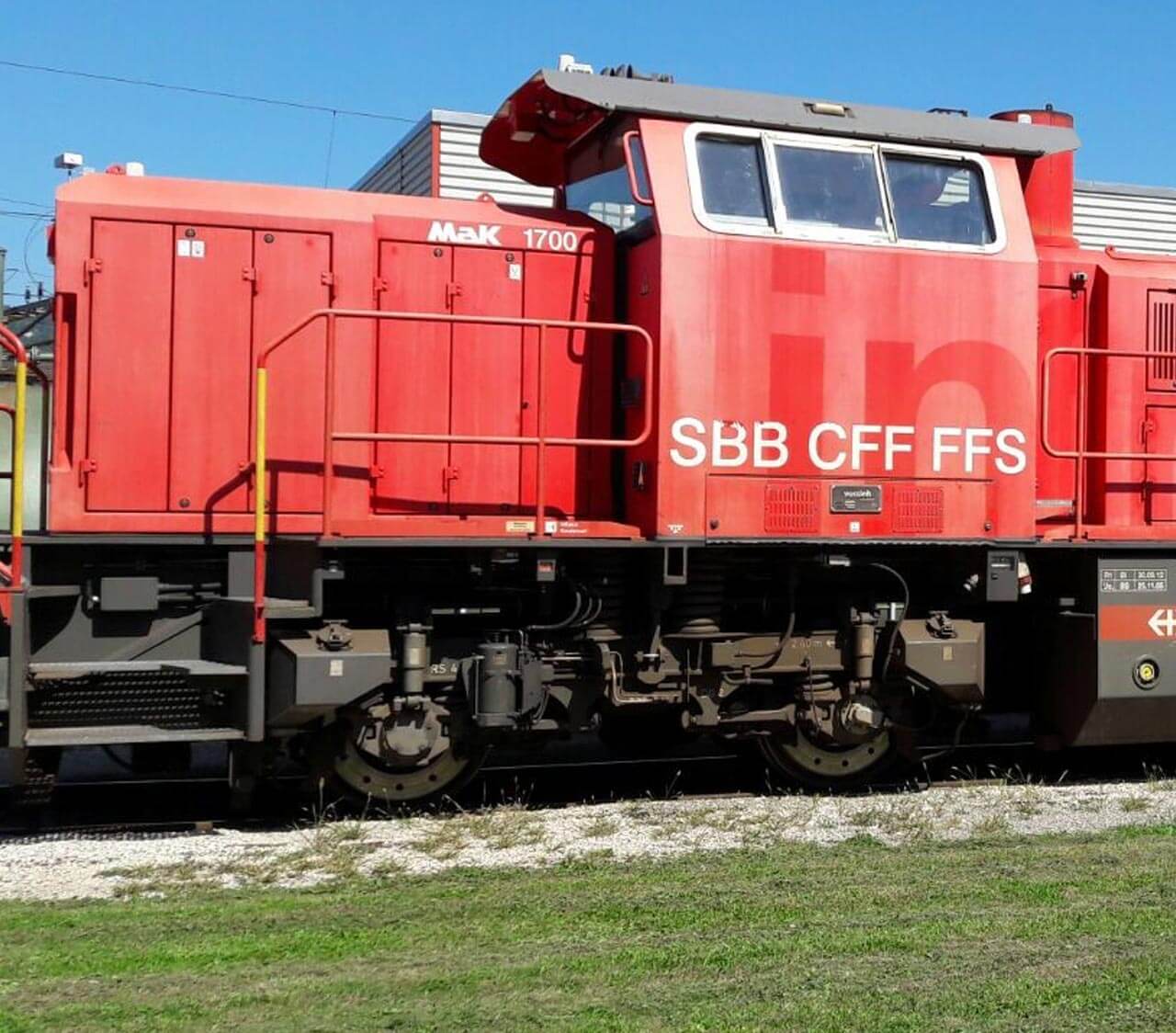 SAVVY® FOR LOCOMOTIVES
Turning data into information – telematics devices and software for locomotives
In order to manage your locomotive fleet efficiently, SAVVY® continuously and consistently supports you with a suitable telematics system according to your needs. Thanks to the overview in real-time you are able to monitor the condition of individual locomotives worldwide at any time. The right diagnostic and sensor data allow you to optimize vehicle deployment in daily operations as well as condition-based and predictive maintenance. In contrast to regular maintenance, the time-consuming workshop visits are thus only carried out when necessary, saving you not only effort but also unnecessary downtime.
Digital locomotives – SBB (Swiss Federal Railways) digitalized locomotives with SAVVY® as strategic partner
SBB AG needed reliable data on SBB railroad wagon operations and positions to optimise their operations and maintenance. SAVVY® offered a telematics system solution tailored to SBB's needs and was awarded the contract. The start of a long-term successful partnership.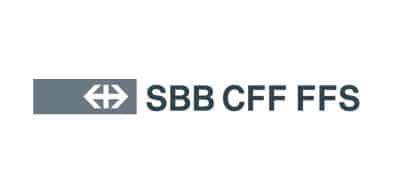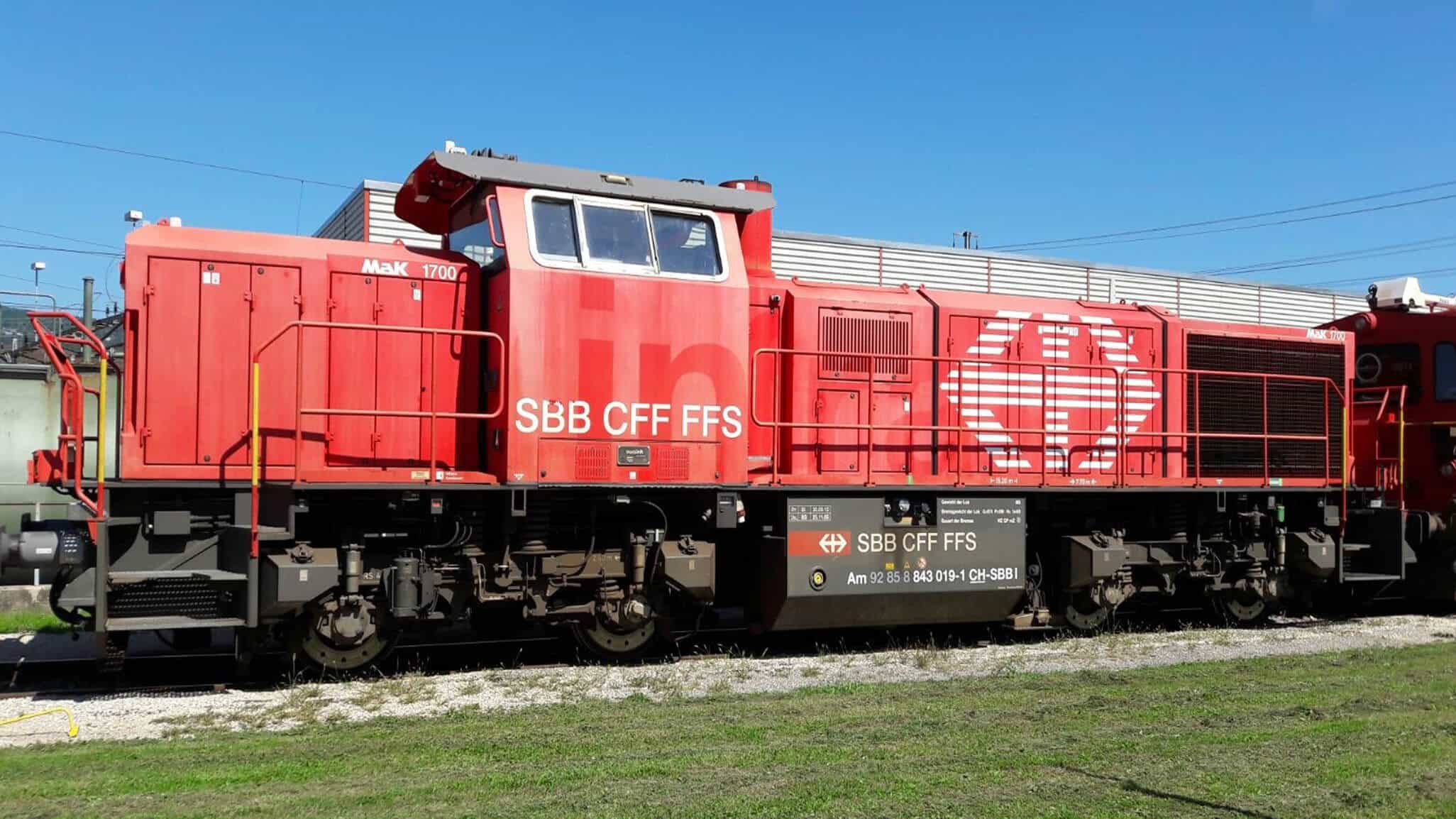 SAVVY® SYSTEM SOLUTIONS FOR LOCOMOTIVES
Award-winning telematics solutions systems for locomotives:
Management, collaboration and business intelligence capabilities for enterprise-wide management of complex logistics requirements.
COMPONENTS AND BENEFITS OF SAVVY® SYSTEM SOLUTIONS FOR LOCOMOTIVES:
GLOBAL TRACKING & TRACING
Information about transport progress or exact position is often not up-to-date or unreliable. SAVVY® FleetTrac provides you with all important information in real time. Communication via GSM and 3G technologies, positioning via GPS and GLONASS as well as international roaming guarantee you a safe, worldwide operation at favourable conditions.
ROUND TRIP MONITORING
To improve the utilization of your transport assets, you need reliable key figures on the individual transport and handling times of a round trip. The modern business intelligence technology of our SAVVY® Synergy Portal enables you to automatically identify round trips even over several stations. Automatically generated reports inform you about time losses. In addition you have the possibility to make objective comparisons, e.g. of carriers or transshipment points.
YARD MANAGEMENT
SAVVY® supports you with valuable information for your yard management. The current positions of the locomotives are reliably displayed, even if they are at the bottom of the stack.
PREDICTIVE MAINTENANCE
SAVVY® provides you with data-driven indications of maintenance requirements, so that workshop visits no longer have to be made at regular intervals, but only when necessary and cost-optimized.
AUTOMATIC STOCK CONTROL
The automatic stock control gives you a daily updated overview of the stock of different container types in different branches and loading locations. The clear reports support you in efficient disposition and indicate any over- or understocks at an early stage.
SHOCK DETECTION
Crane loading or improper handling during loading and unloading can cause damage to the tank. The 3-axis shock detection registers all relevant events with time and position, enabling you to draw conclusions about the possible causer.
APPLICATIONS

Recording operating performance

Shock detection

Tracking & Tracing

Automatic stock control

Efficient fleet management

Flat spot detection
YOUR ADVANTAGES

Meets all railway norms

Wolrdwide area of deployment

Simple assembly

Fast amortization both wagon owners and wagon operators

Investment security thanks to modular solutions
SUITABLE DEVICES
SAVVY® provides you with customized solutions from a single source: Connectivity, software and all hardware required in rail freight transport as well as hardware, gateways and sensors.
ATEX FÜR ZONE 1 // HazLoc certified
SAVVY® CargoTrac-ExR-M1
Power-Independent internal Primary Battery
Real-time monitoring and unlimited life time (power supply)
Approved for Zone 1 and 21 hazardous areas
Maintenance-free guaranteed and up to 15 years of autonomous operation at temperatures down to -40 °C
Connection of external sensors via 2.4GHz IEEE 802.15.4 (ZigBee) radio interface included
Total cost savings through round transport trip and process optimization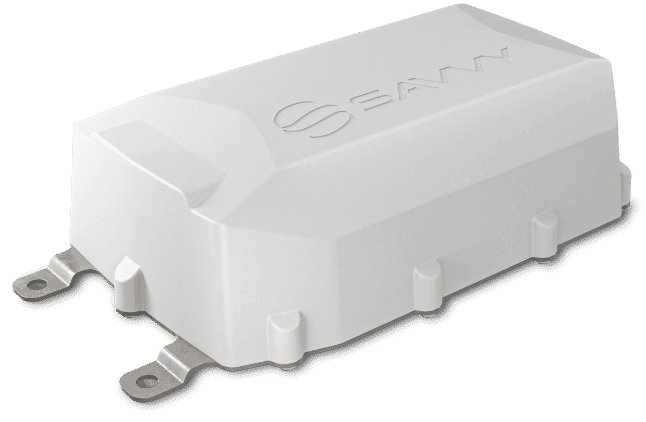 ATEX // NON ATEX
SAVVY® CargoTrac-Solar
Power-Independent internal Solar Li-Ion Battery
Real-time notifications, even under harsh environmental conditions
Approvals for hazard zones 1 (gas group IIC T6) and 21 (temperature class IIIC T85°C)
Maintenance-free with a life time of more than 15 years
Wired or wireless sensor integration
Integrated shock and flat spot detection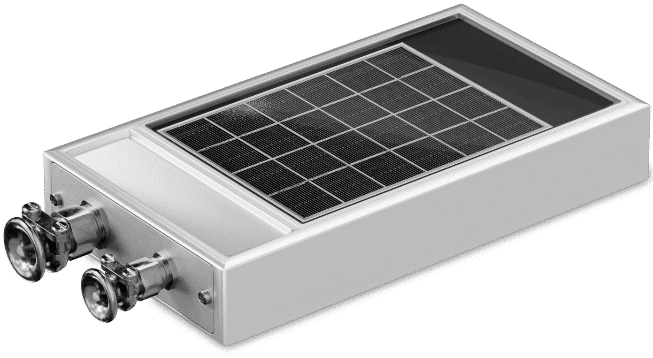 SAVVY® SenseGateway-ExR
Power-Independent internal Primary Battery
Approved for hazardous areas of ATEX and IECEx Zone 0 and 20 and gas group IIC
Suitable for a wide range of transport units such as (tank) containers, IBCs and rail freight cars
Can be mounted directly in zone of the highest hazard level
With four connection options for ATEX sensors for monitoring temperature, pressure, fill level or interlocks. Any physical variables can be measured.