IIoT and big data for sustainable supply chain!
Intelligent
telematics solution
for digitalization in logistics processes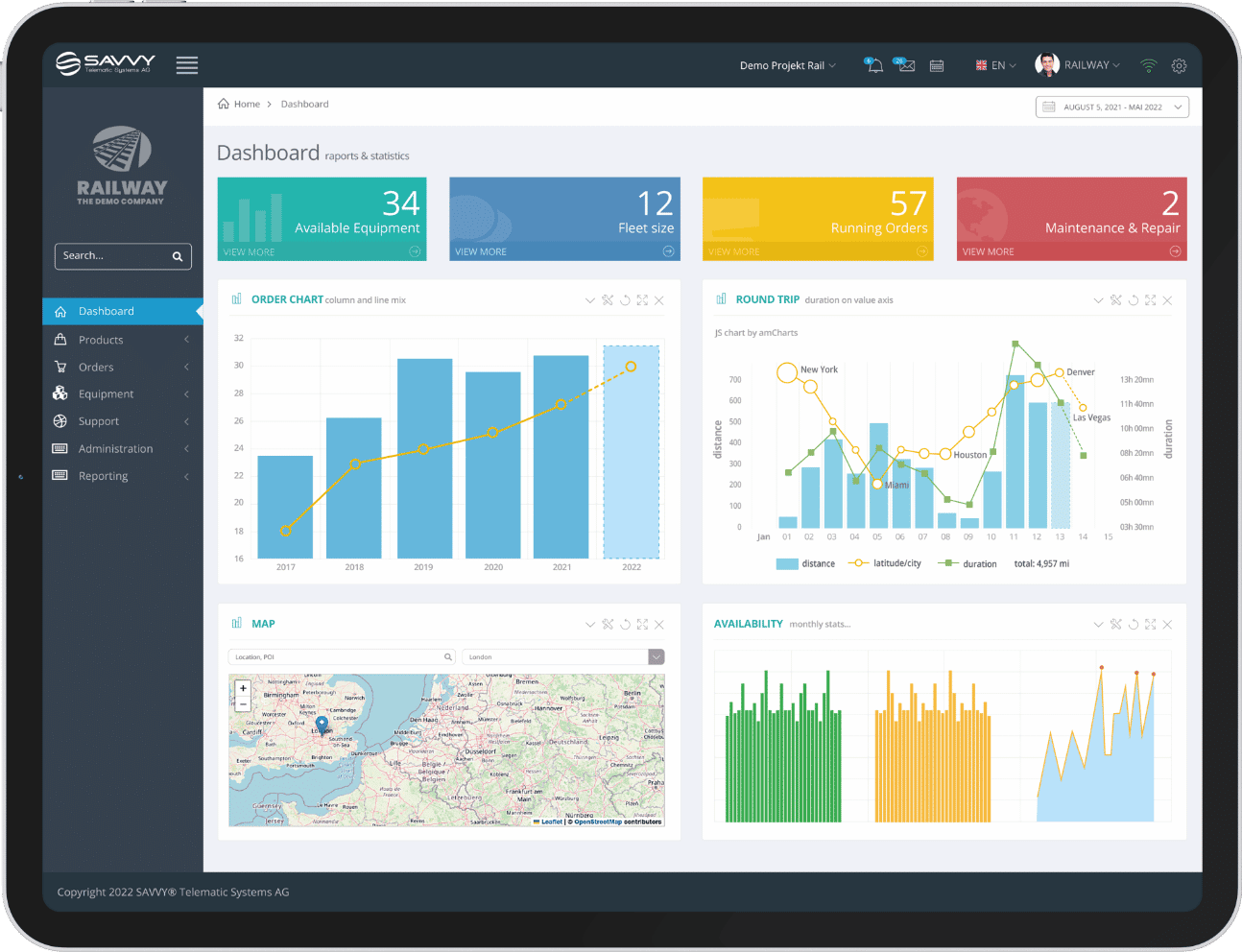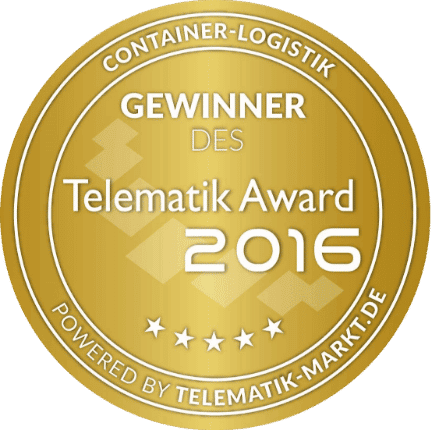 EXCELLENT AND CERTIFIED
"SAVVY® Synergy Enterprise is a comprehensive and especially user-friendly telematics system. It is also the most sophisticated system on the market."
 Jury chair, Prof. Birgit Wilkes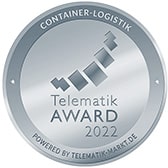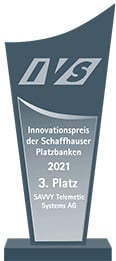 Innovations – inspired by our quality conscious customers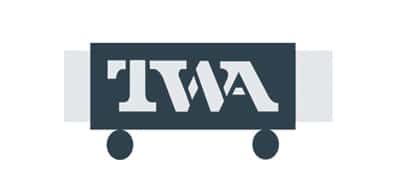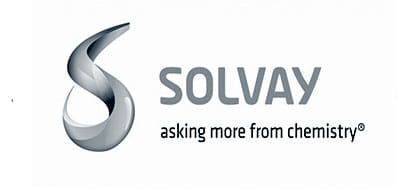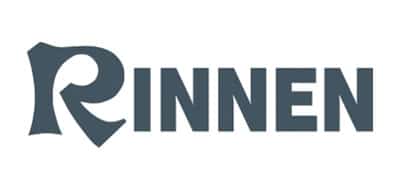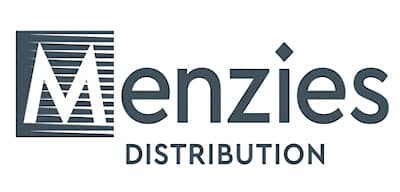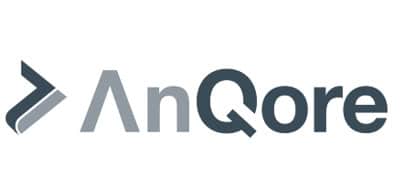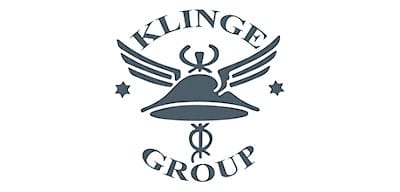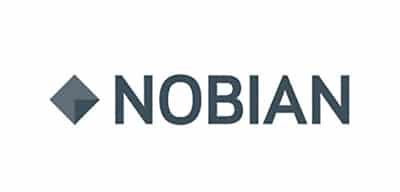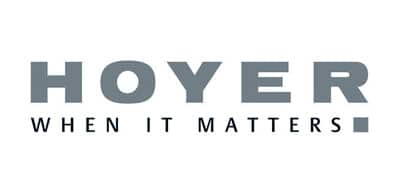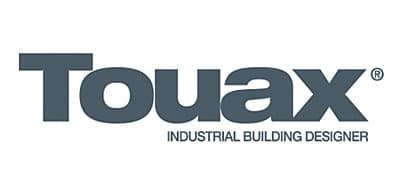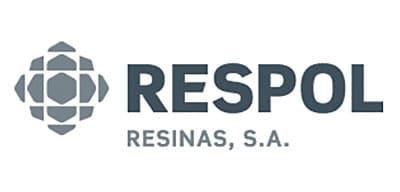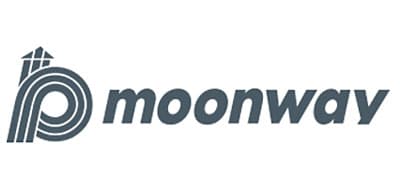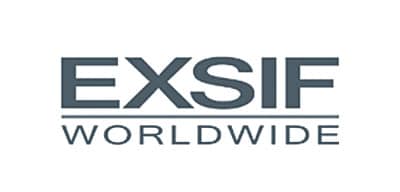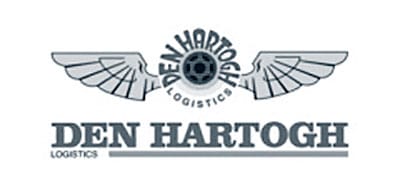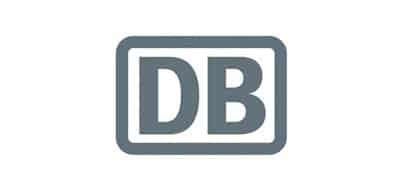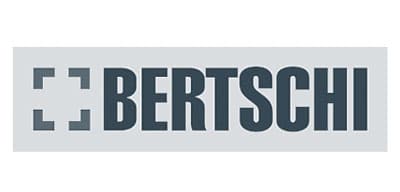 #ATEX for dangerous goods transport – half of the WASCOSA intermodal fleet is equipped with SAVVY®
"Of all the systems tested at the time, the best performer was that of the fairly new, but very competent provider SAVVY Telematic Systems AG then, who Wascosa picked to fit the first batch of intermodal wagons with telematics devices." – WASCOSA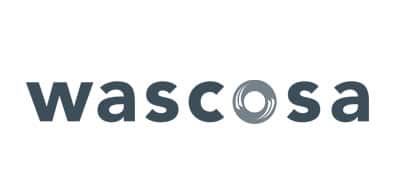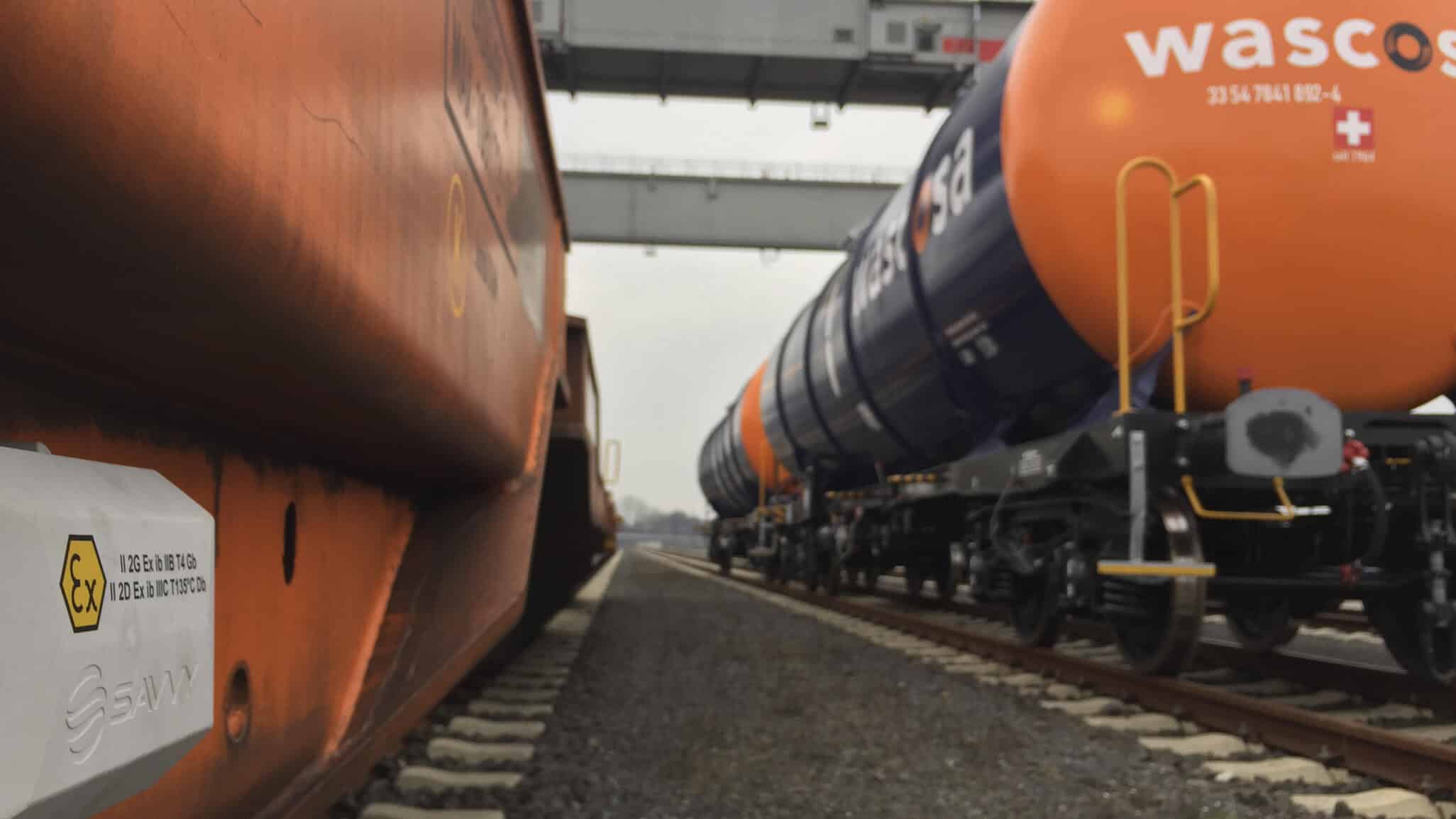 Logistics company RINNEN relies on temperature-controlled transports with the solution from SAVVY®
"Our customers need a comprehensive and precise overview of the status of their shipments at all times. We can meet these expectations even better." – Oliver Brucks, Head of Vehicle Fleet Management at RINNEN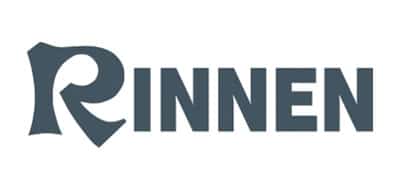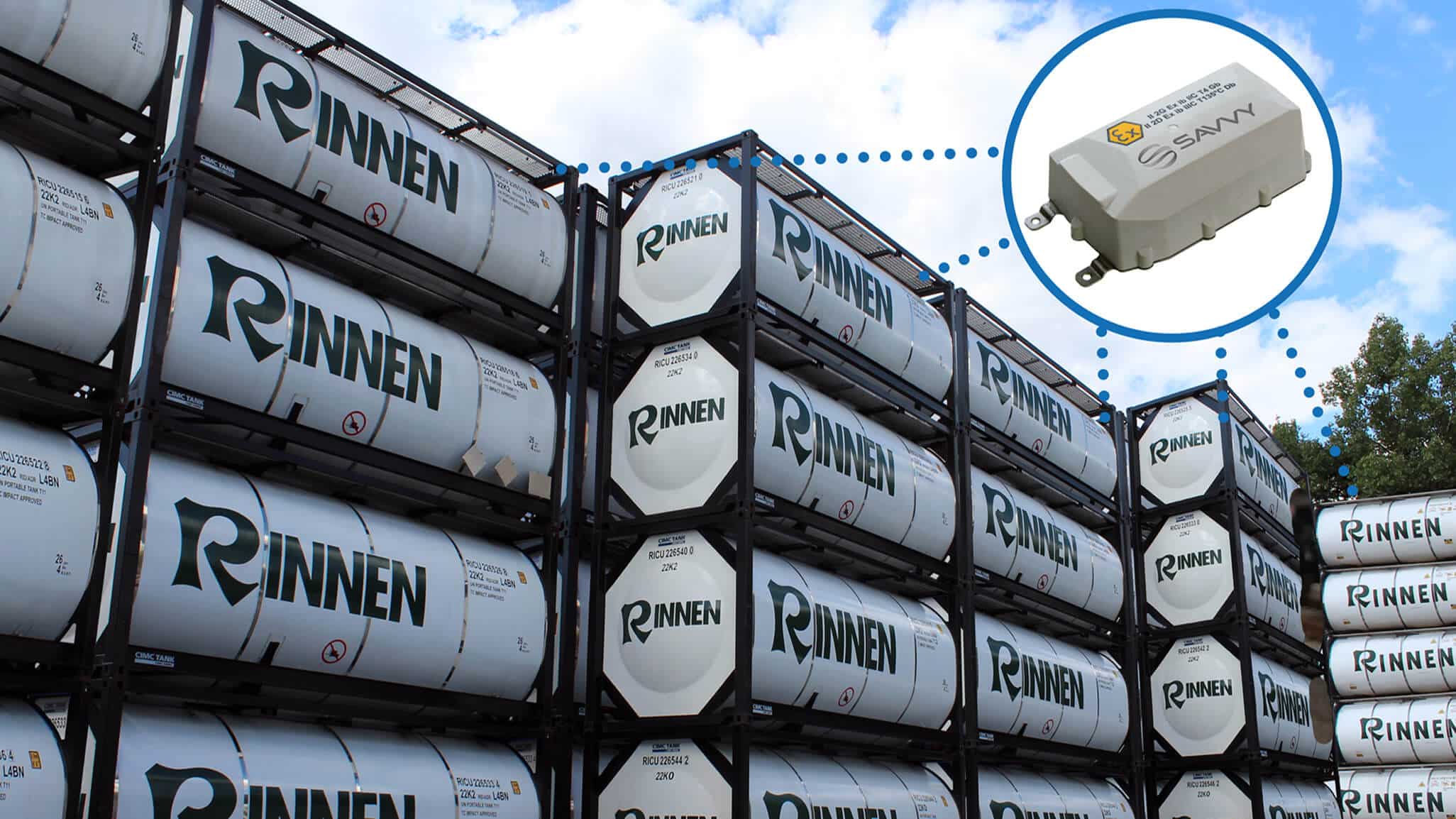 HOYER Group uses SAVVY® for tank container logistics for temperature-controlled products
"SAVVY® is not only the technology leader in the telematics sector, it is an acknowledged expert in the area of monitoring electronic trace heating systems. In addition to its engineering know-how, the company has a unique understanding of future-oriented digital logistics business processes." – Hans Demarest, Director Engineering of Business Unit Netlog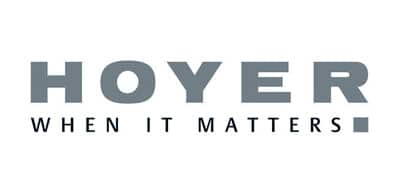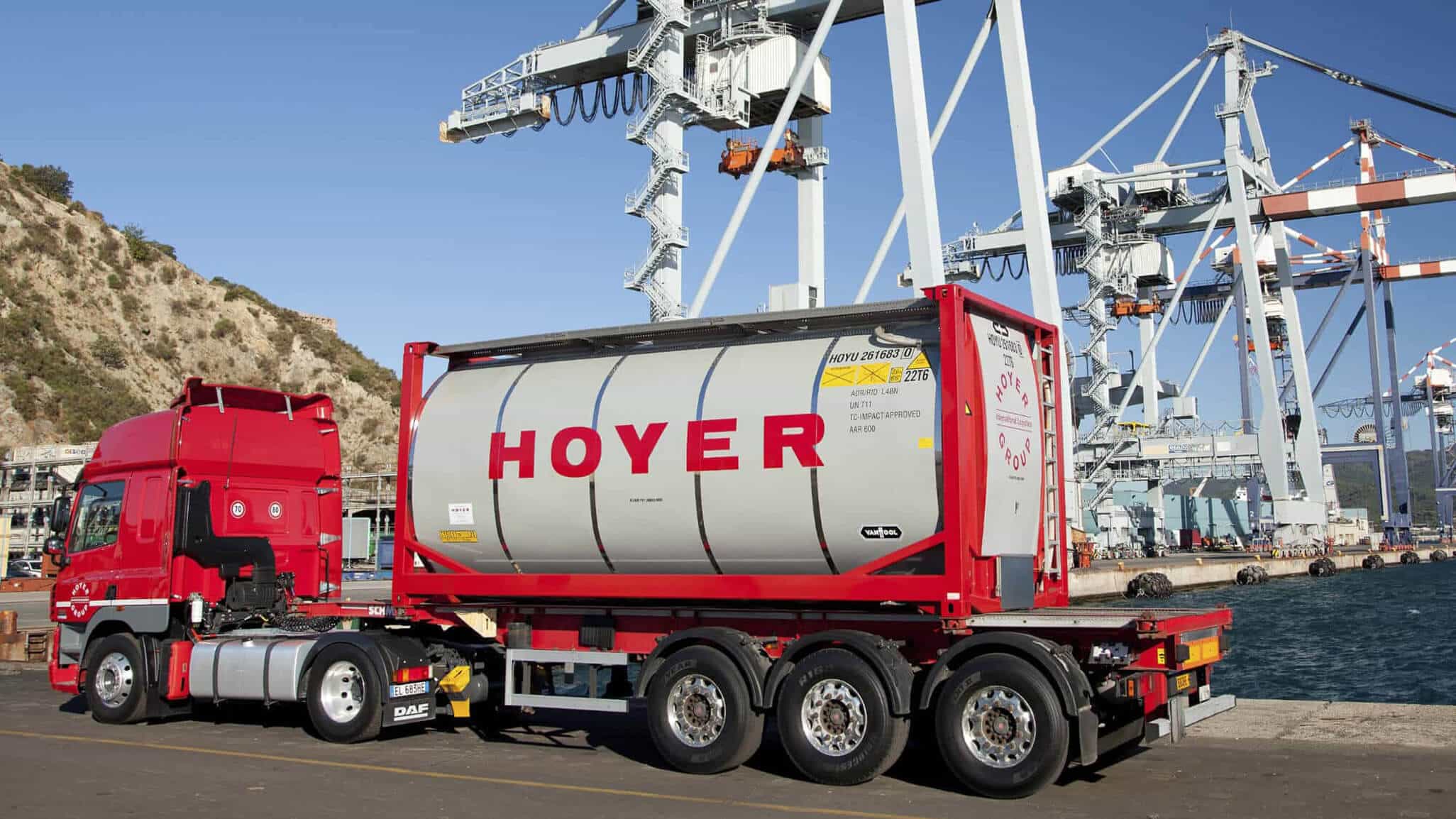 CIMC Tank & SAVVY®, intelligent containers ex factory
Two global players act together: forward-looking strategic partnership. "The strength of a team is different people with different perspectives."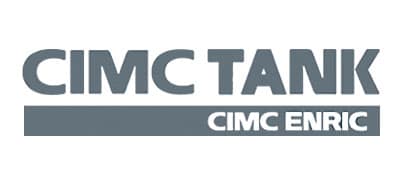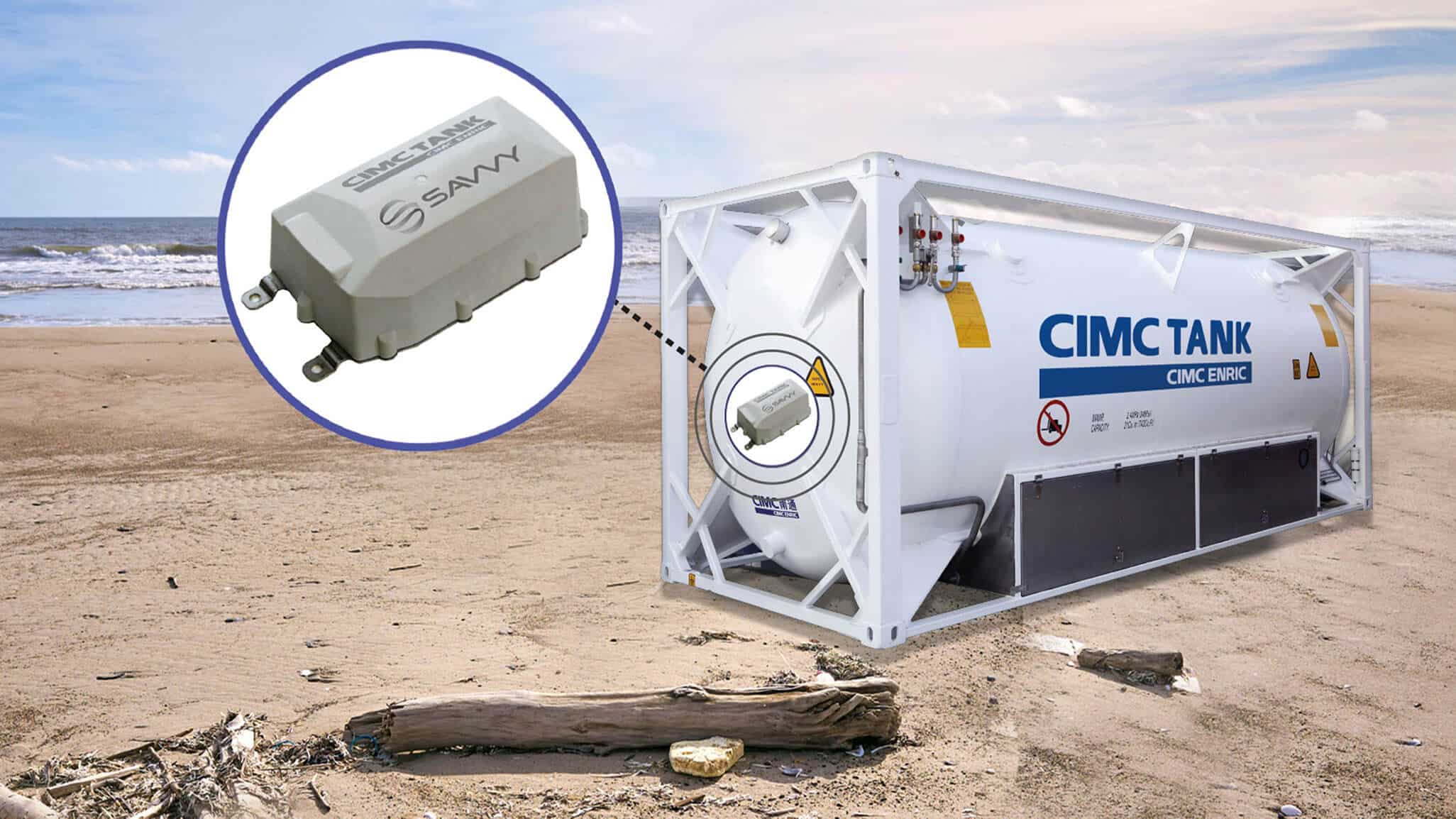 AnQore, one of the leading chemical supplier, adopts SAVVY®
As one of the first companies in the chemical industry, AnQore has implemented telematics for all its tank containers and tank cars. With the SAVVY® solution, AnQore has optimized both the efficiency of its fleet and transport safety.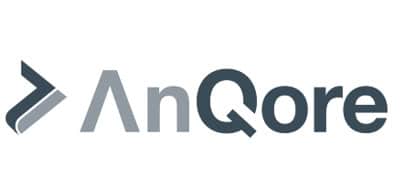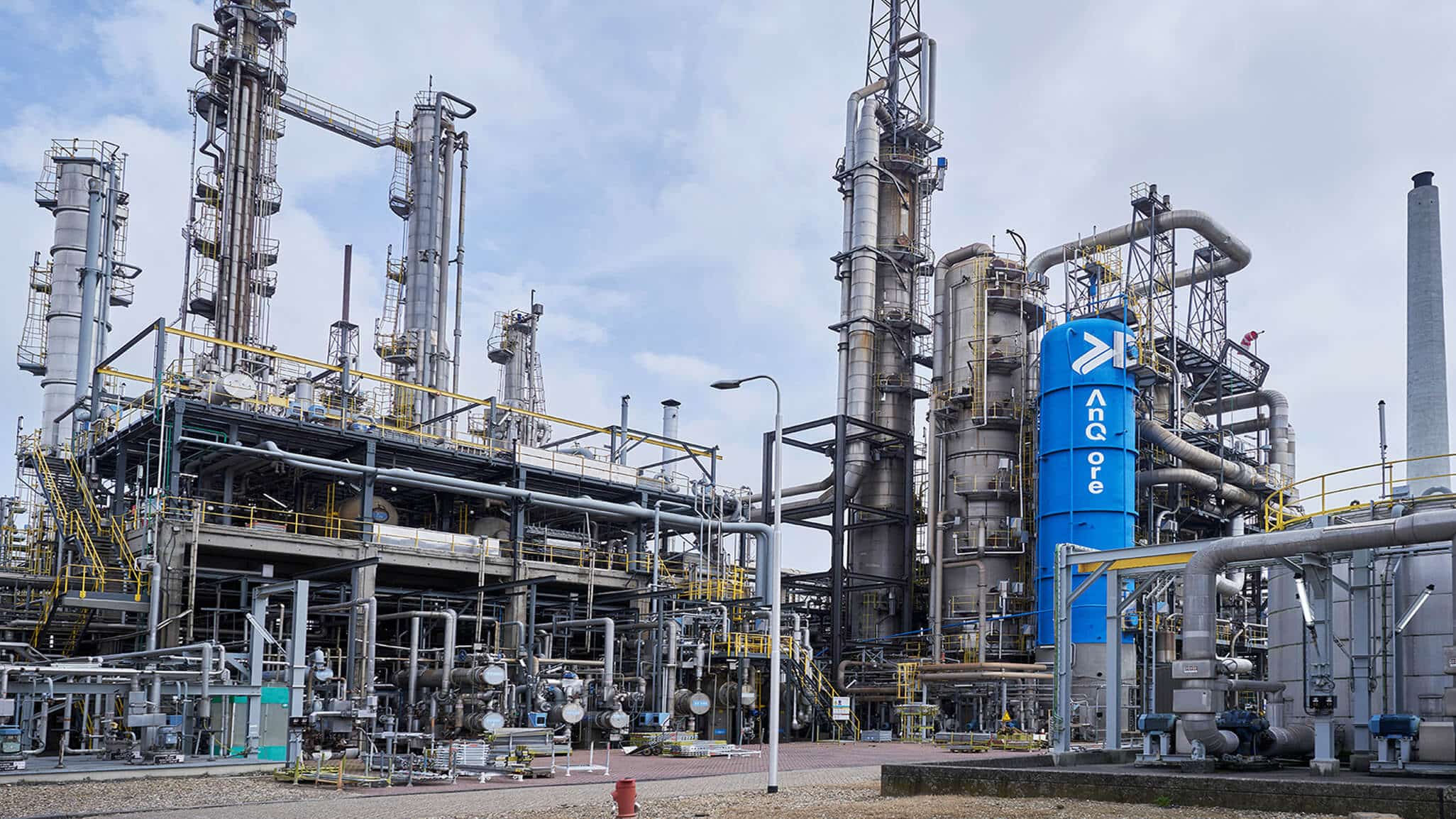 Den Hartogh's further step into fleet digitalization with SAVVYs® devices and innovative sensor technology
"The solution does not only provide us with efficient tracking & tracing for our shipments but we can also monitor temperatures more comprehensively. This new quality control feature gives us an important competitive advantage." – Peter Boodt, technical supervisor at Den Hartogh Logistics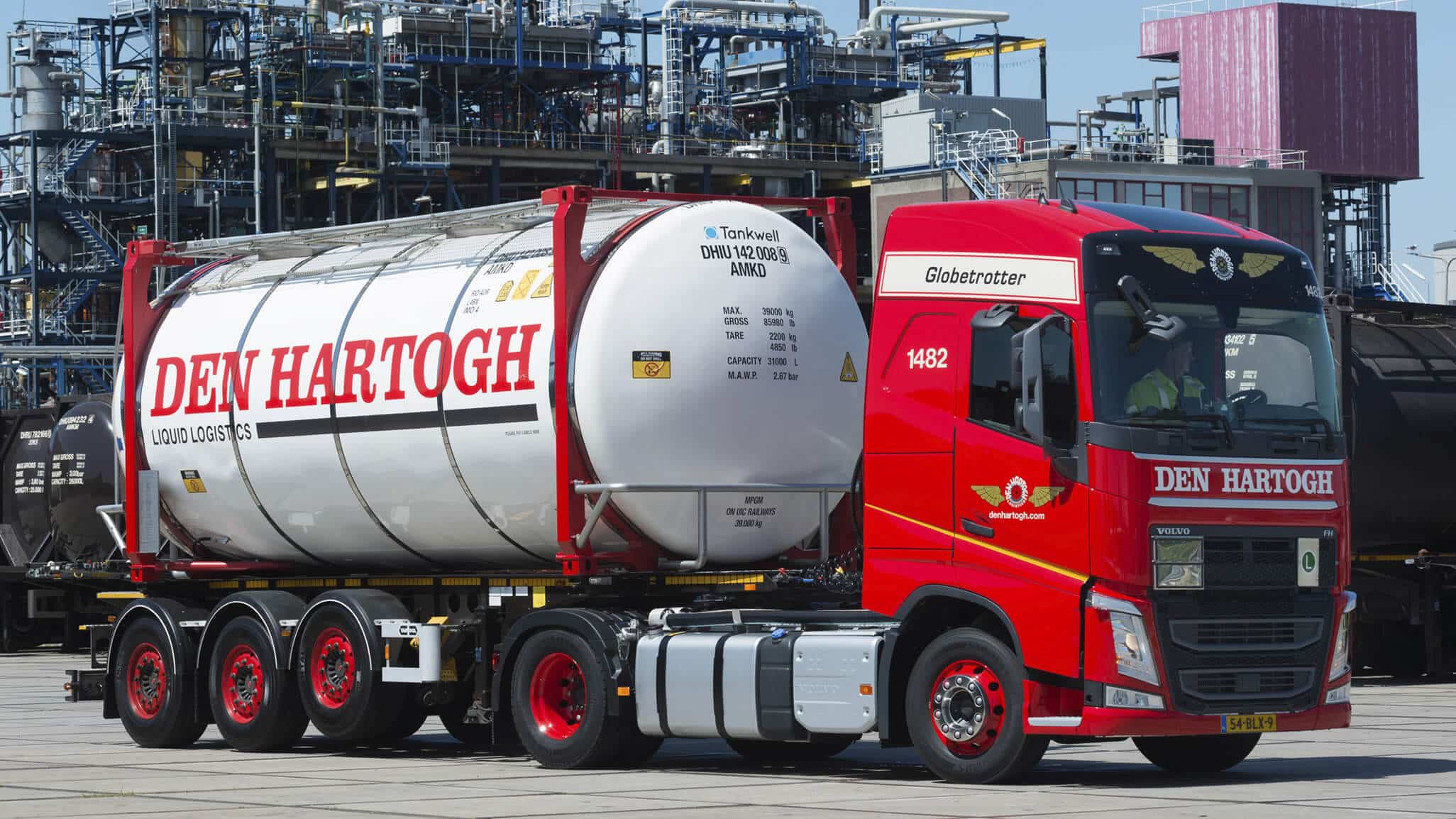 TRANSWAGGON – 13.500 equipped TWA-SFL-waggons with SAVVY® telematics
Zero maintenance, zero repair, 100% availability. #quality first – do it right the first time.
Great projects require the highest quality at every stage.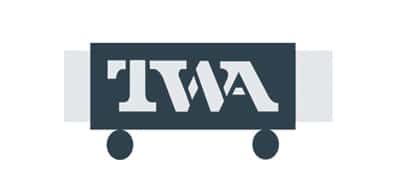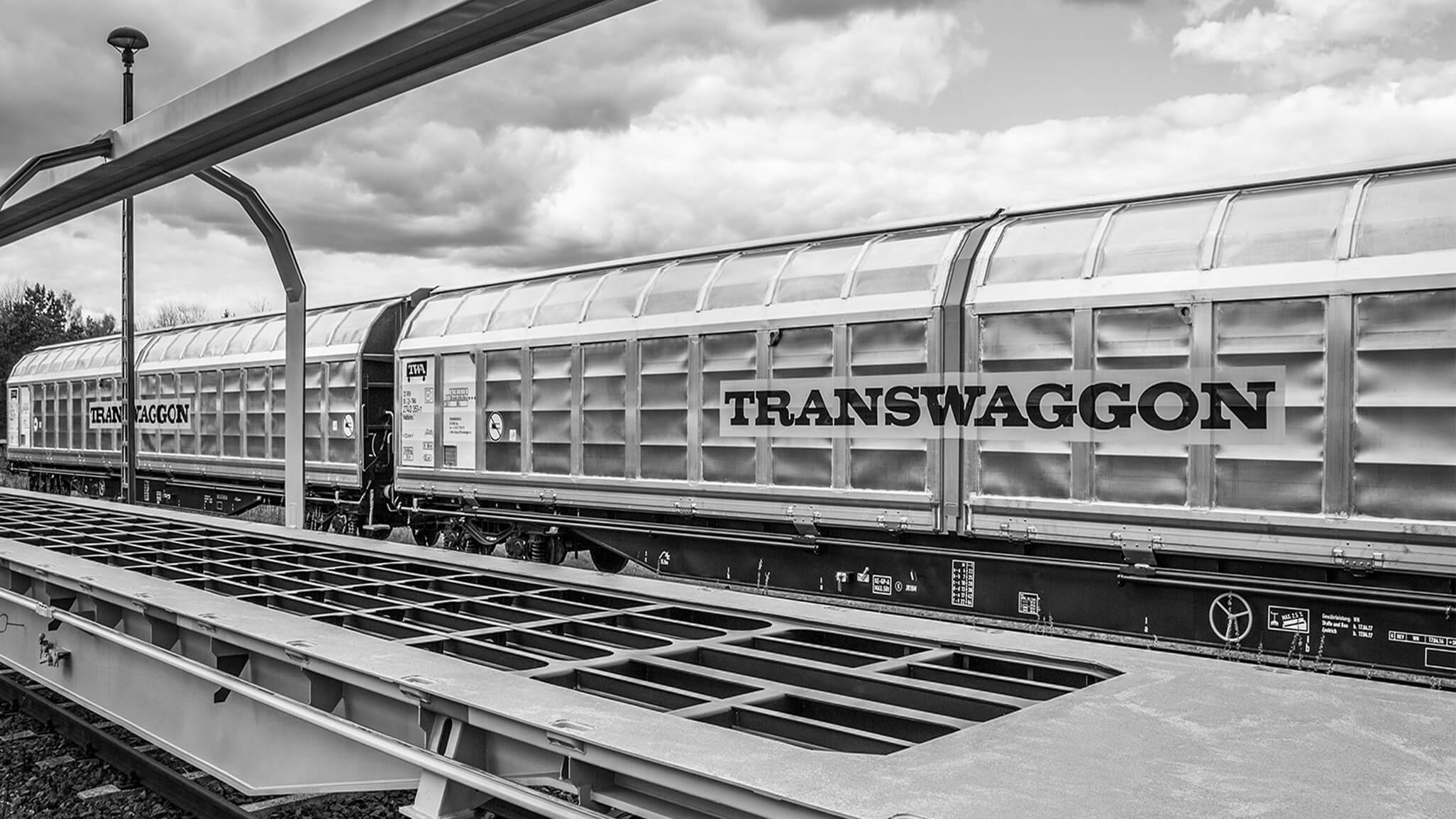 Digital locomotives – SBB (Swiss Federal Railways) digitalized locomotives with SAVVY® as strategic partner
SBB AG needed reliable data on SBB railroad wagon operations and positions to optimise their operations and maintenance. SAVVY® offered a telematics system solution tailored to SBB's needs and was awarded the contract. The start of a long-term successful partnership.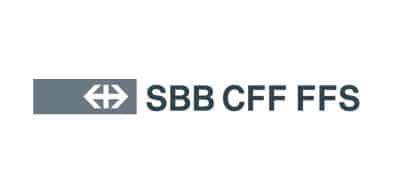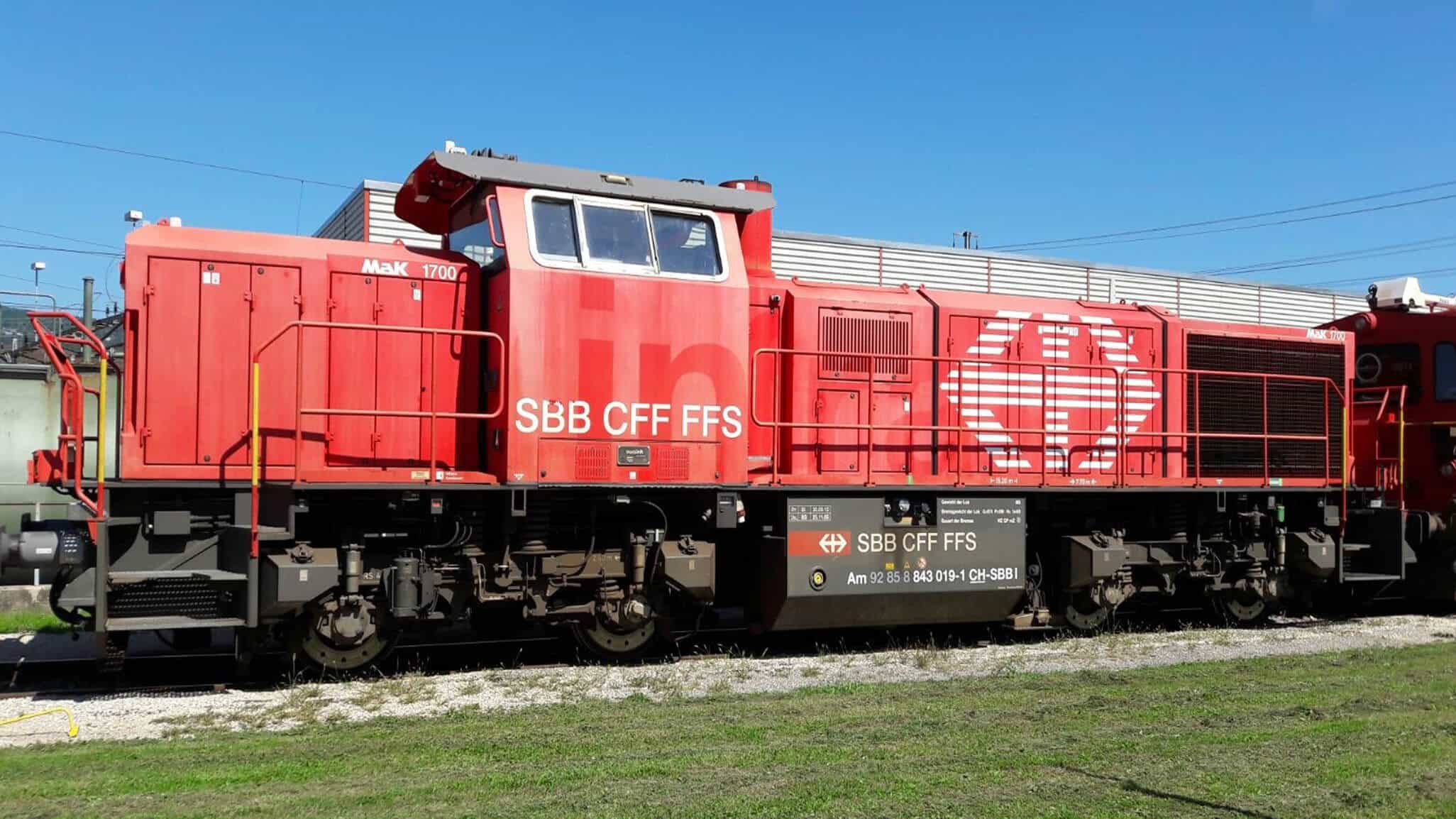 Nobian uses SAVVY telematics to contribute to a sustainable and modern logistics chain
"Nobian has been working with SAVVY devices for several years. We have installed GPS devices in all of our transport equipment. This enables us to plan raw material supplies and ensure availability for our large customers." – Adolf Otto, Fleetmanager Nobian GmbH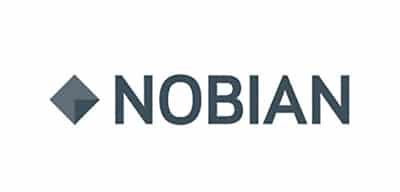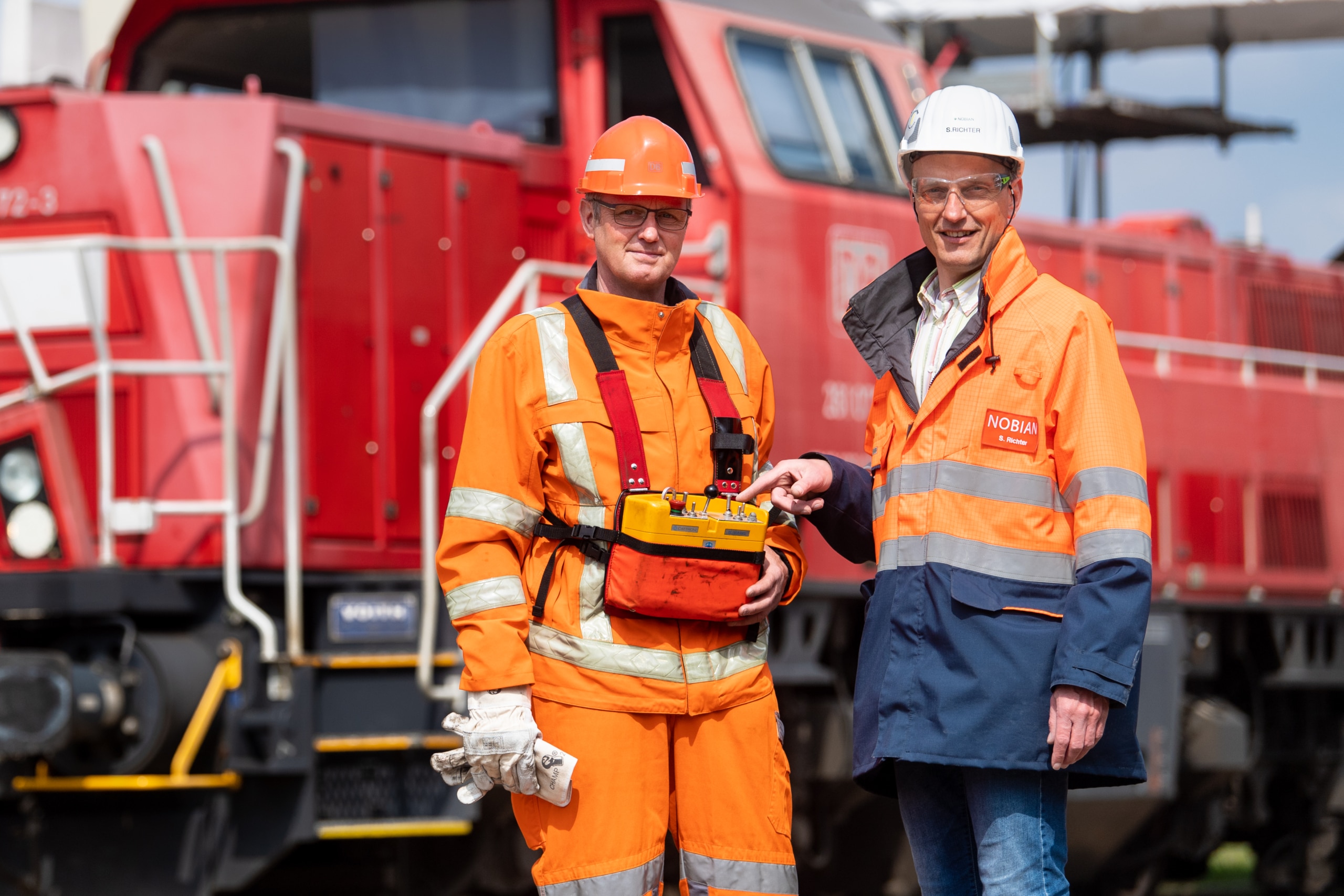 THERE IS NO ALTERNATIVE TO DIGITAL TRANSFORMATION.
Award-winning telematics solutions systems for chemicals and logistics:
Management, collaboration and business intelligence capabilities for enterprise-wide management of complex logistics requirements.
Software and devices
Significant and predictive data
Swiss quality
Precise tracking of all transports in real time thanks to GPS, GLONASS and GSM tracking.
Automatically generated quality certificates and stock control.
Worldwide application range with 2G and 3G encrypted data communication.
Increased fleet utilization and carrier availability.
Simple, concealed installation. No external antennas. Robust, monolithic construction, IP69K protection class.
Investment security thanks to modular solutions.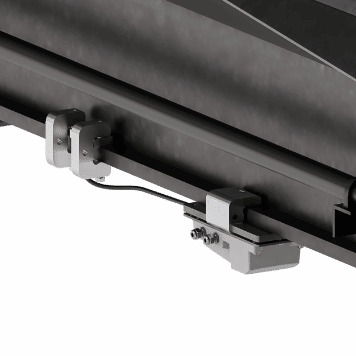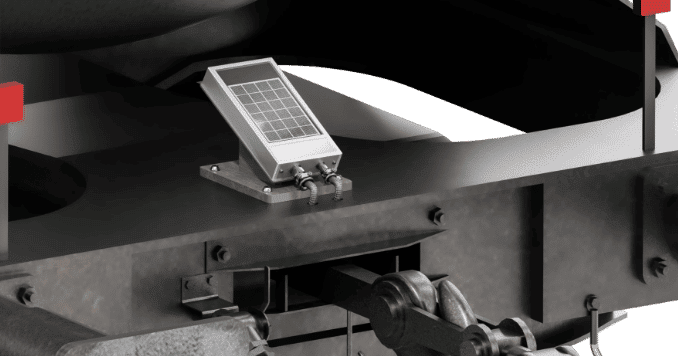 IIOT AND BIG DATA FOR SUSTAINABLE SUPPLY CHAIN!
INNOVATE OR DIE
"Data is future, and the future is NOW! Every mouse click, keystroke, swipe or tap is used to make business decisions. Today, it's all about data and data analytics. Data is information, and information is power.
Digital transformation of supply chains will revolutionize overall management processes and improve various aspects of sustainability. Learn more about how we can improve sustainability and your supply chain processes with high-tech telematics. Only together can we create a sustainable, low-carbon and modern logistics chain."
Aida Kaeser
Co-founder & CEO
SAVVY® Telematic Systems AG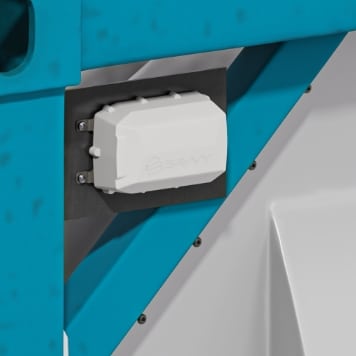 SAVVY® telematics solutions are hybrid and equipped with self-learning software. This puts an end to non-stop data overload for you as user.
Instead, we notify you in case of deviations occur that are relevant to your task. The software takes care of everything else. Our solutions are specifically designed to automatically detect certain patterns and anomalies, to learn from them, and to adapt accordingly.
As SAVVY®, we are very proud of the self-learning capability of our software, which results of many years of experience in developing highly complex algorithms. The benefit of digitization is to automate processes to free you and your employees from inefficient tasks. Capacity is  available for tasks that contribute to value creation in your company.
This is how we pass on our most important premise to you and make the difference in the market.
read more
FAQs
Frequently asked questions
Here you can find an excerpt of frequently asked questions from our customers and interested parties.