SAVVY® CargoTrac-ExR-M1
Power-Independent internal Primary Battery
Suitable for rail tank cars, dangerous goods transport, rail freight logistics, (tank) containers, construction machinery, assets of any kind
Approved for hazardous areas of zone 1 and 21
Guaranteed maintenance-free and self-sufficient operation for up to 15 years at temperatures down to -40 °C
Connection of external sensors via a 2.4GHz IEEE 802.15.4 (ZigBee) radio interface
Total cost savings through transport circulation and process optimization
PRODUCTIVITY THROUGH HIGH TECH
SAVVY® CargoTrac-ExR-M1 telematics device impresses with superior performance and a variety of interfaces for universal operation.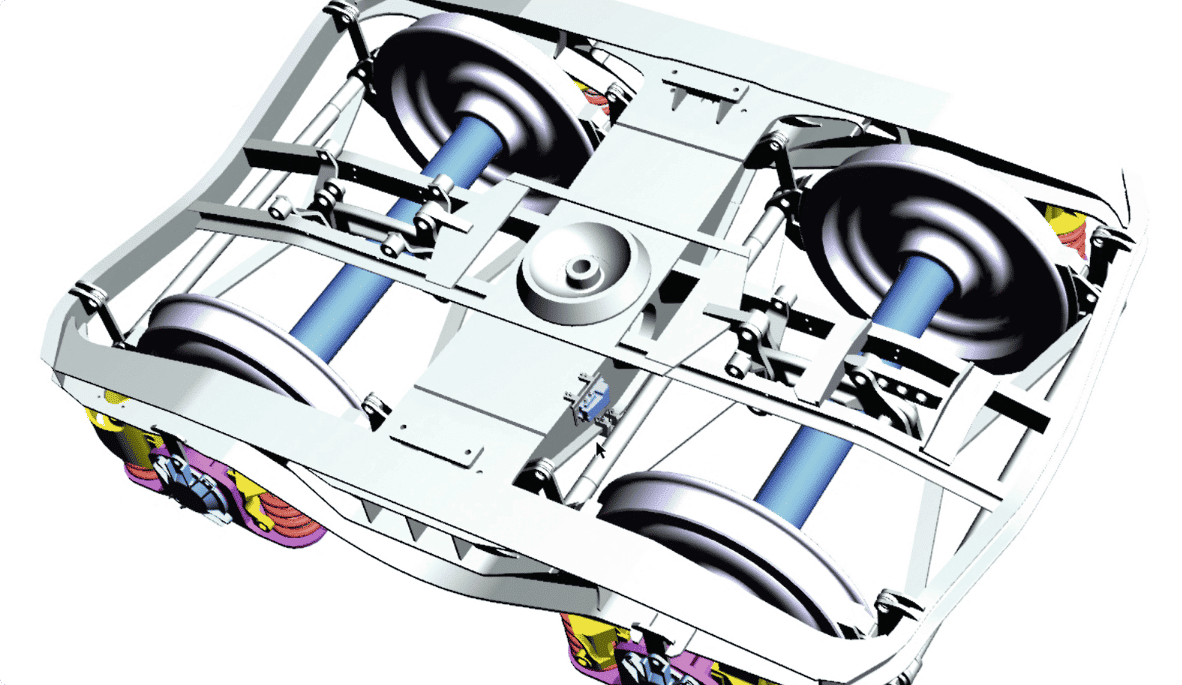 Functions of SAVVY® CargoTrac-ExR-M1
Automated store floor data collection in rail, logistics and construction industries
Eco-drive driver feedback and evaluations
Refrigerated transport monitoring on rail cars, containers and trailers
Traceability of damage events (identification of damage causers)
Increase in fleet utilization and (machine) availability
Total cost savings through process optimization
Control and monitoring of aggregates
Driver identification and order processing
Access monitoring for security transports
Reduction of fuel consumption
Investment security thanks to modular solutions
Real-time monitoring in external voltage mode is possible without limiting service life
SAVVY® CargoTrac-ExR-M1 at a glance
SAFETY
Containers and machines equipped with SAVVY® CargoTrac-Ex are allowed to enter explosive areas of Zone 1 and Zone 21 according to Directive 2014/34/EU. In Zone 1 and Zone 21 there is occasionally a risk of explosive dust and gas mixtures, there is therefore a high requirement for the safety of the device. SAVVY® CargoTrac-Ex is certified for type of protection intrinsically safe Ex II 2 G Ex ib IIB T4 Gb and Ex II 2 D Ex ib IIIC T 135°C Db, thus meeting the high requirements.
PERFORMANCE
The high-tech telematics unit is ideally suited for the toughest requirements thanks to its compact and robust design. State-of-the-art RF technology enables continuous positioning (GPS, GLONASS) and communication even without external antennas is guaranteed at all times. Encrypted communication between the SAVVY® CargoTrac-Ex and the SAVVY® Synergy Portal is additionally secured by authentication and an integrity check.
WELL-FOUNDED INFORMATION
Industry-specific applications combined with dedicated interfaces make the device an efficient platform for processing vehicle data (CAN), sensor signals, input terminals, door and switch monitoring, data from cooling and heating units, etc.
BENEFITS
The use of a telematics-based Business Intelligence (BI) solution offers far-reaching optimization potential for logistics and transport processes. Starting with tracking and tracing applications, through situation-based damage and maintenance management, to sophisticated analyses for efficient procurement. This increases capacity utilization and reduces costs. SAVVY® CargoTrac-Ex opens up these advantages even under the stringent requirements of the chemical industry.
BATTERY-POWERED
Thanks to powerful lithium ion batteries combined with extremely energy-efficient technology, operating times of more than 15 years without maintenance are possible. This eliminates the need for a wired power supply.
ENCRYPTED
The SAVVY® CargoTrac-ExR-M1 communicates with the SAVVY® Synergy portal via an encrypted connection. In addition, authentication and data communication integrity checks ensure that your operational data is always secure.
PROMISE
High performance, ease of installation and far-reaching process optimizations ensure that the investment in SAVVY® solutions pays for itself in less than twelve months. FURTHER ADVANTAGES
The SAVVY® CargoTrac-ExR-M1 is designed for quick installation and long-lasting, maintenance-free use in locomotives, temperature-controlled transports, tank containers, construction machinery or trailers. Thanks to modern RF technology, it requires no external antennas and, thanks to a powerful Li-ion battery, no wired power supply. Concealed installation, even inside, is possible without any problems.
OVERVIEW OF ALL TRANSPORTS IN REAL TIME

IDENTIFICATION OF THE PERSON WHO CAUSED THE DAMAGE

AUTOMATICALLY GENERATED QUALITY PROOFS

AUTOMATIC STOCK CONTROL

INCREASED FLEET UTILIZATION AND CARRIER AVAILABILITY

TOTAL COST SAVINGS THROUGH PROCESS OPTIMIZATION

INVESTMENT SECURITY THANKS TO MODULAR SOLUTIONS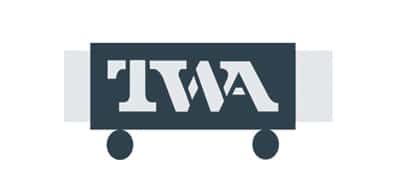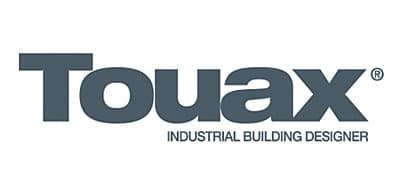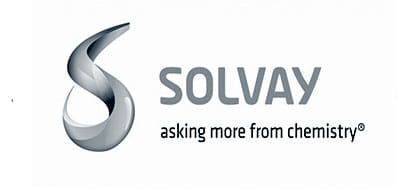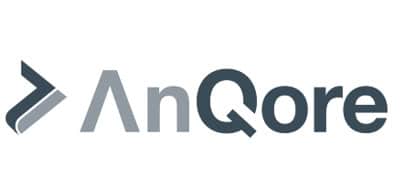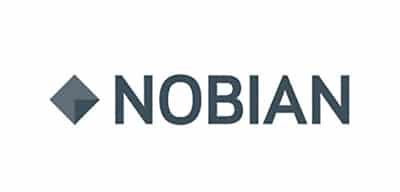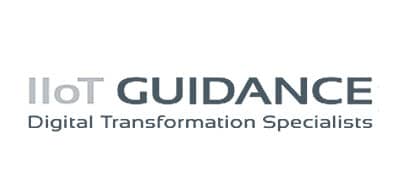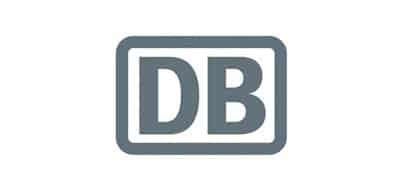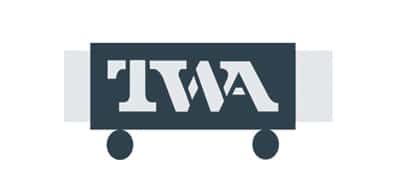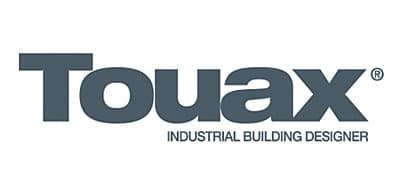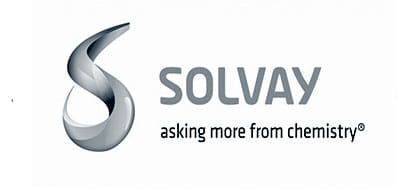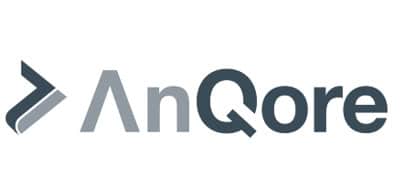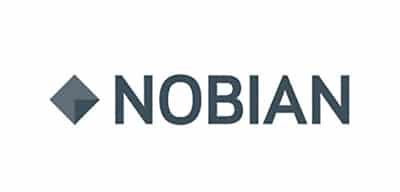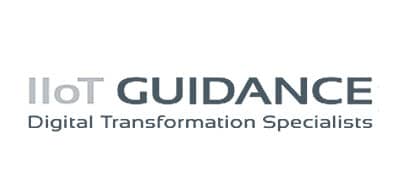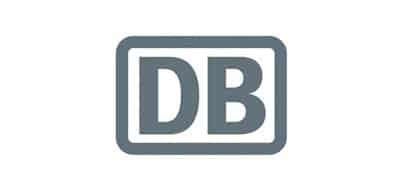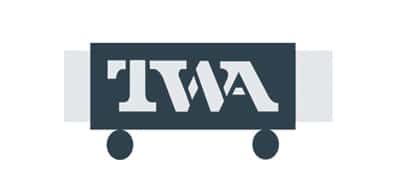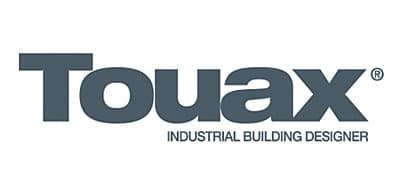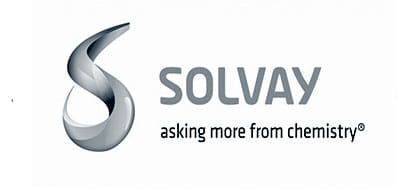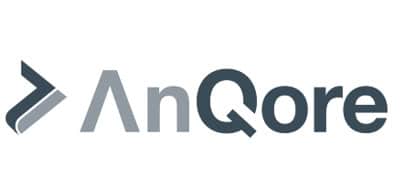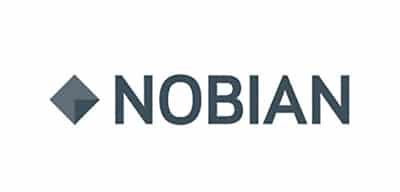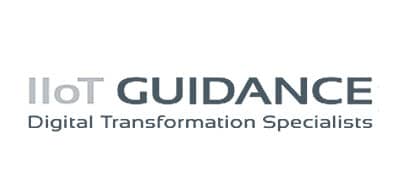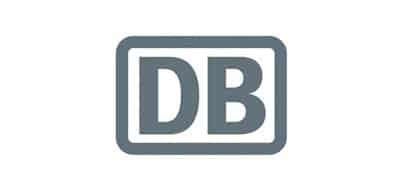 Logistics company RINNEN relies on temperature-controlled transports with the solution from SAVVY®
"Our customers need a comprehensive and precise overview of the status of their shipments at all times. We can meet these expectations even better." – Oliver Brucks, Head of Vehicle Fleet Management at RINNEN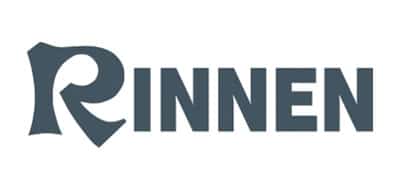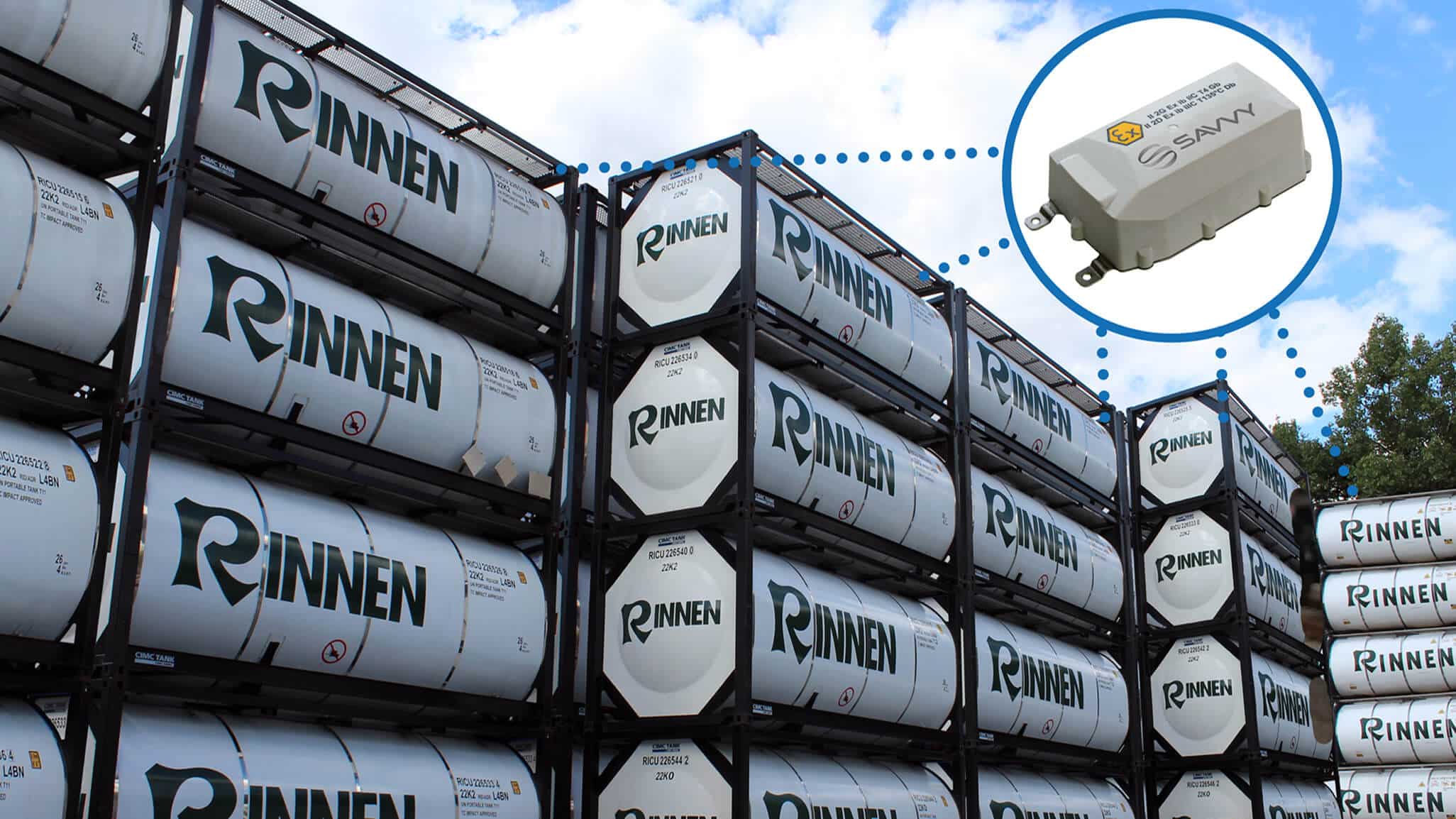 CIMC Tank & SAVVY®, intelligent containers ex factory
Two global players act together: forward-looking strategic partnership. "The strength of a team is different people with different perspectives."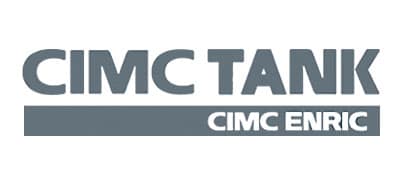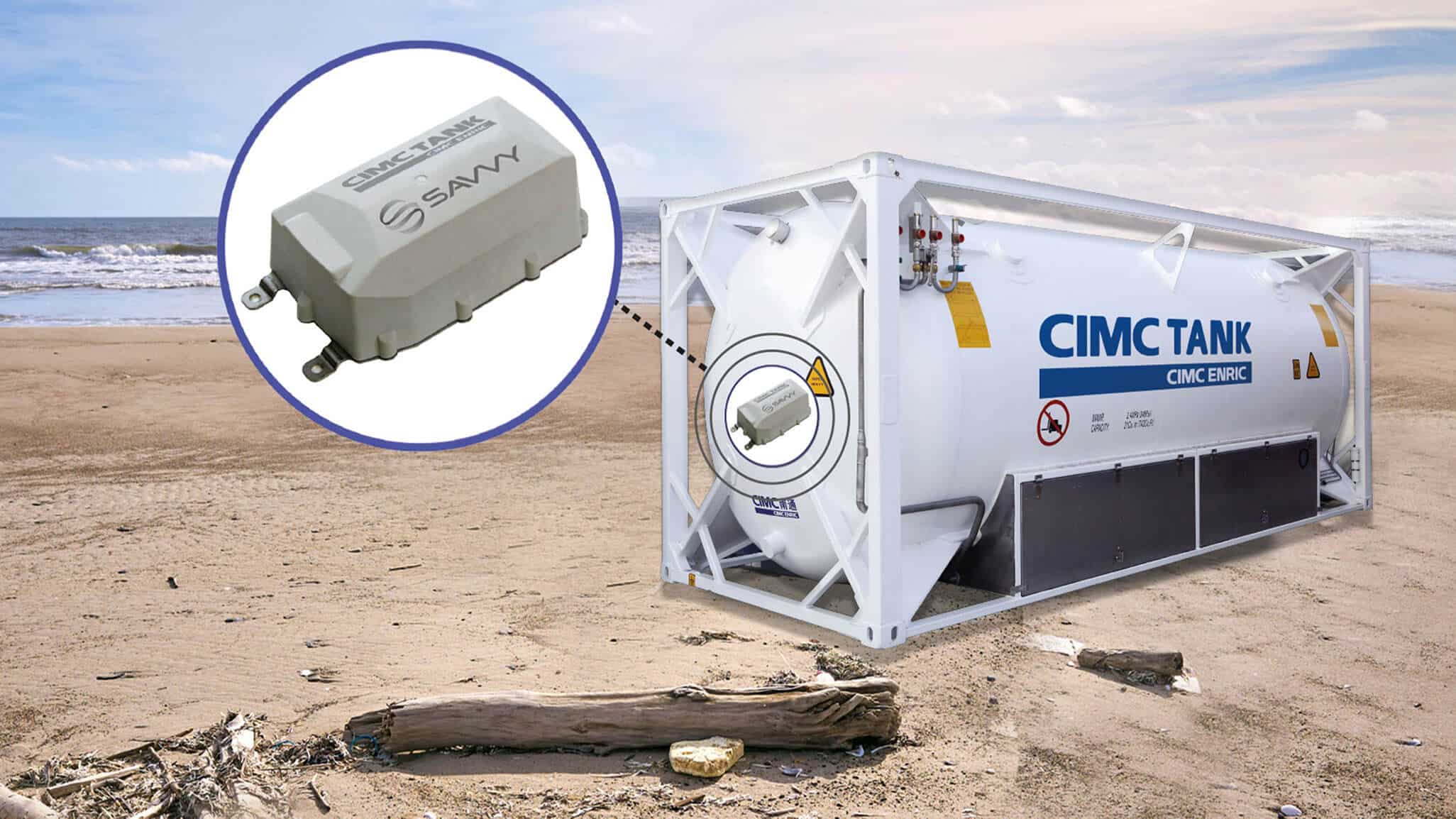 AnQore, one of the leading chemical supplier, adopts SAVVY®
As one of the first companies in the chemical industry, AnQore has implemented telematics for all its tank containers and tank cars. With the SAVVY® solution, AnQore has optimized both the efficiency of its fleet and transport safety.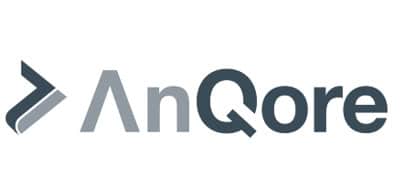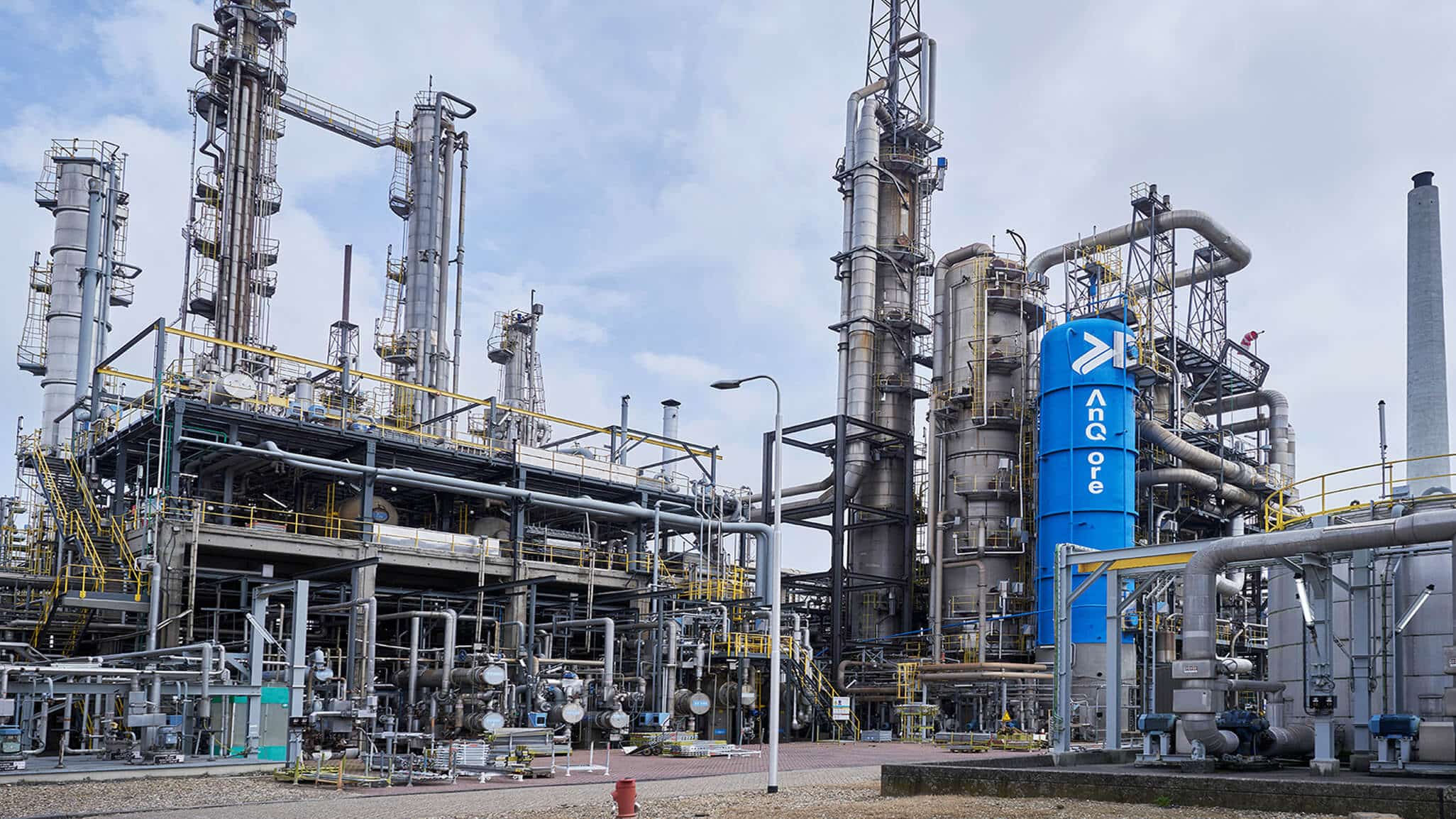 TRANSWAGGON – 13.500 equipped TWA-SFL-waggons with SAVVY® telematics
Zero maintenance, zero repair, 100% availability. #quality first – do it right the first time.
Great projects require the highest quality at every stage.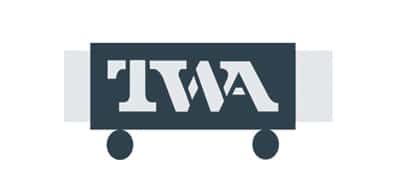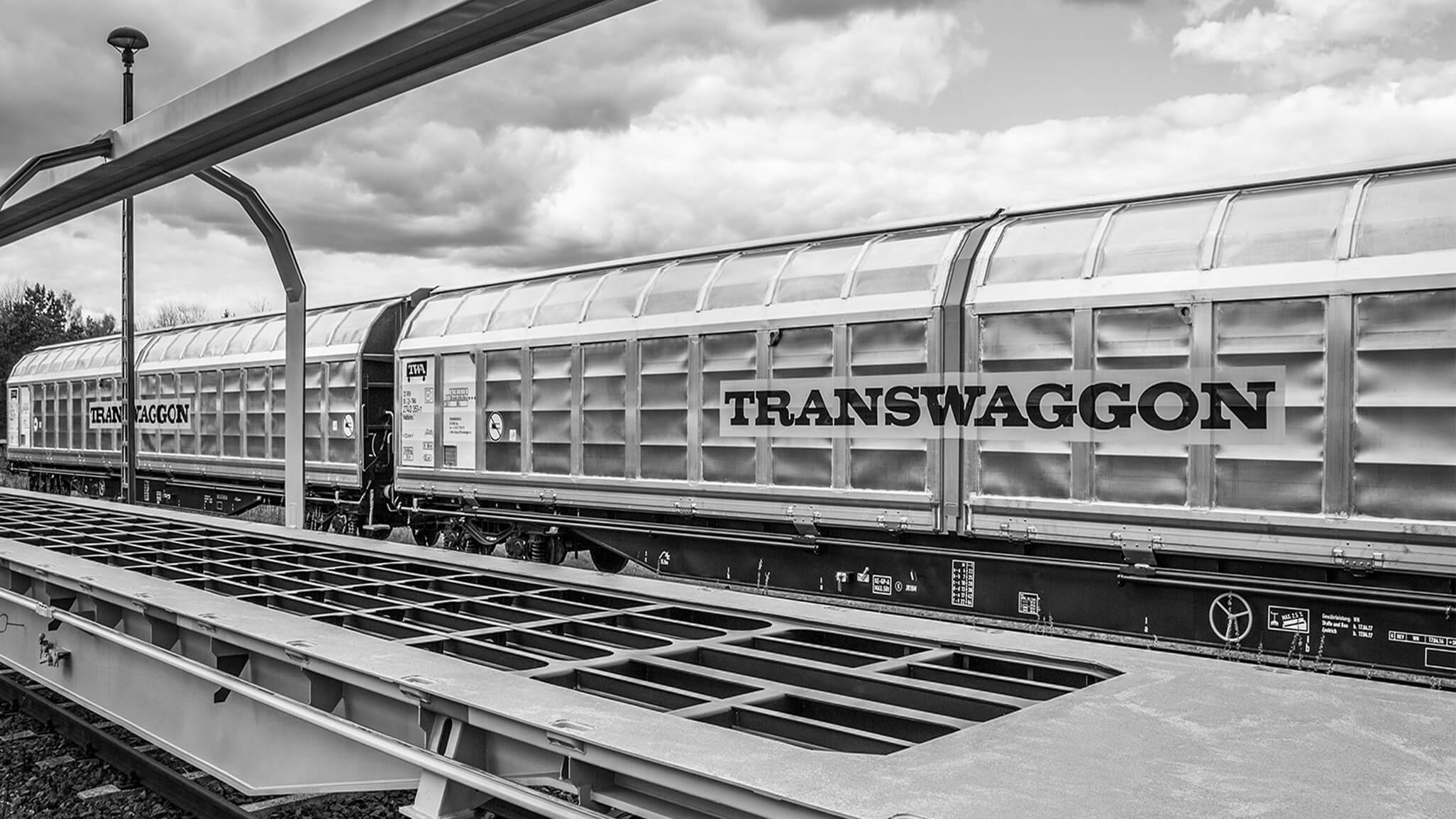 Digital locomotives – SBB (Swiss Federal Railways) digitalized locomotives with SAVVY® as strategic partner
SBB AG needed reliable data on SBB railroad wagon operations and positions to optimise their operations and maintenance. SAVVY® offered a telematics system solution tailored to SBB's needs and was awarded the contract. The start of a long-term successful partnership.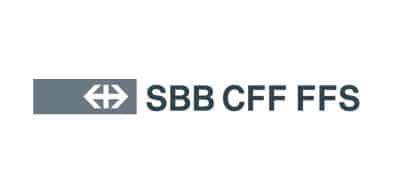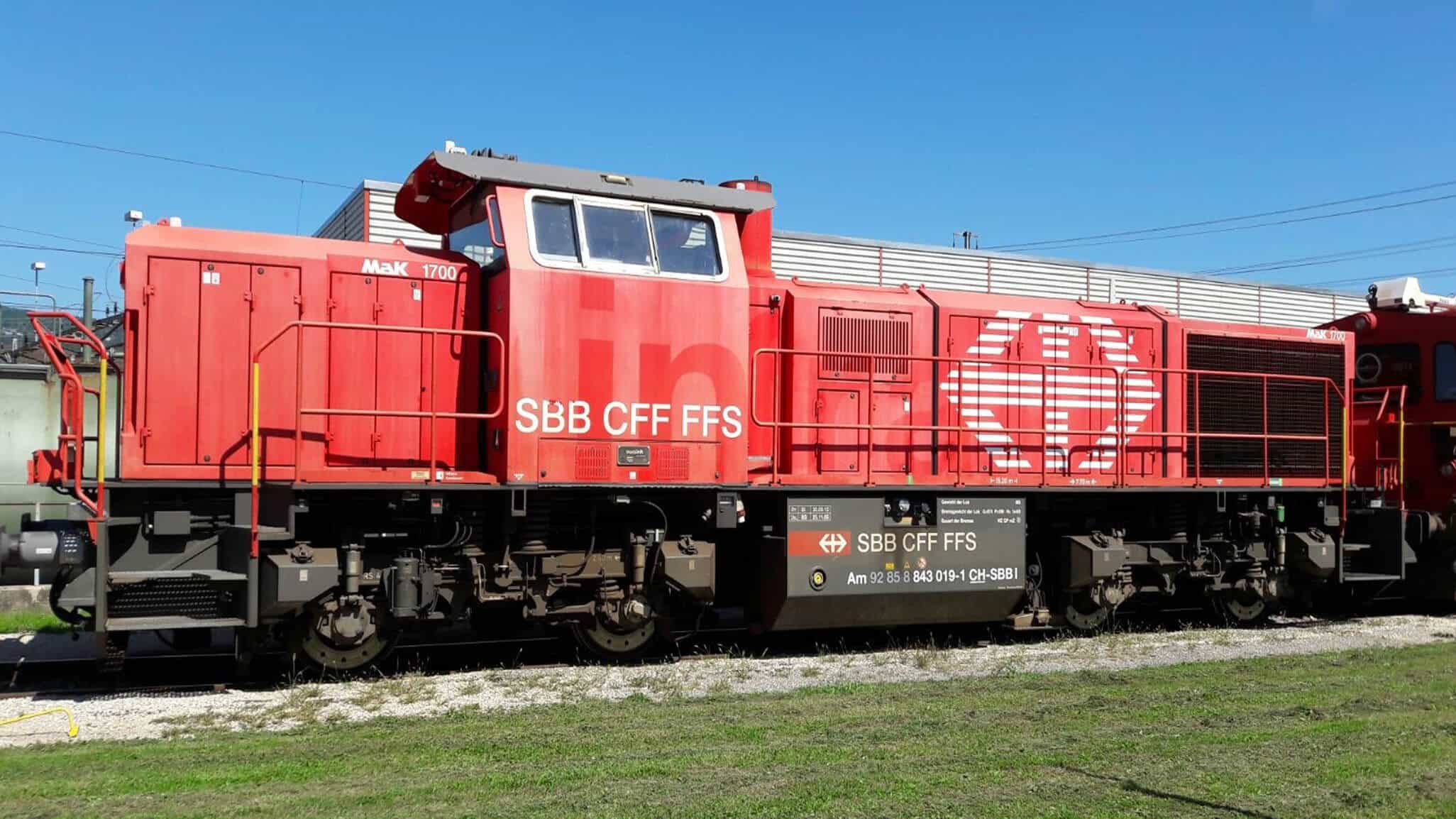 Nobian uses SAVVY telematics to contribute to a sustainable and modern logistics chain
"Nobian has been working with SAVVY devices for several years. We have installed GPS devices in all of our transport equipment. This enables us to plan raw material supplies and ensure availability for our large customers." – Adolf Otto, Fleetmanager Nobian GmbH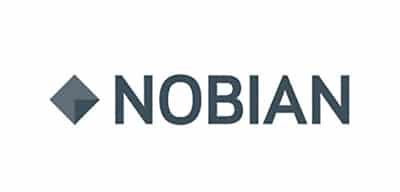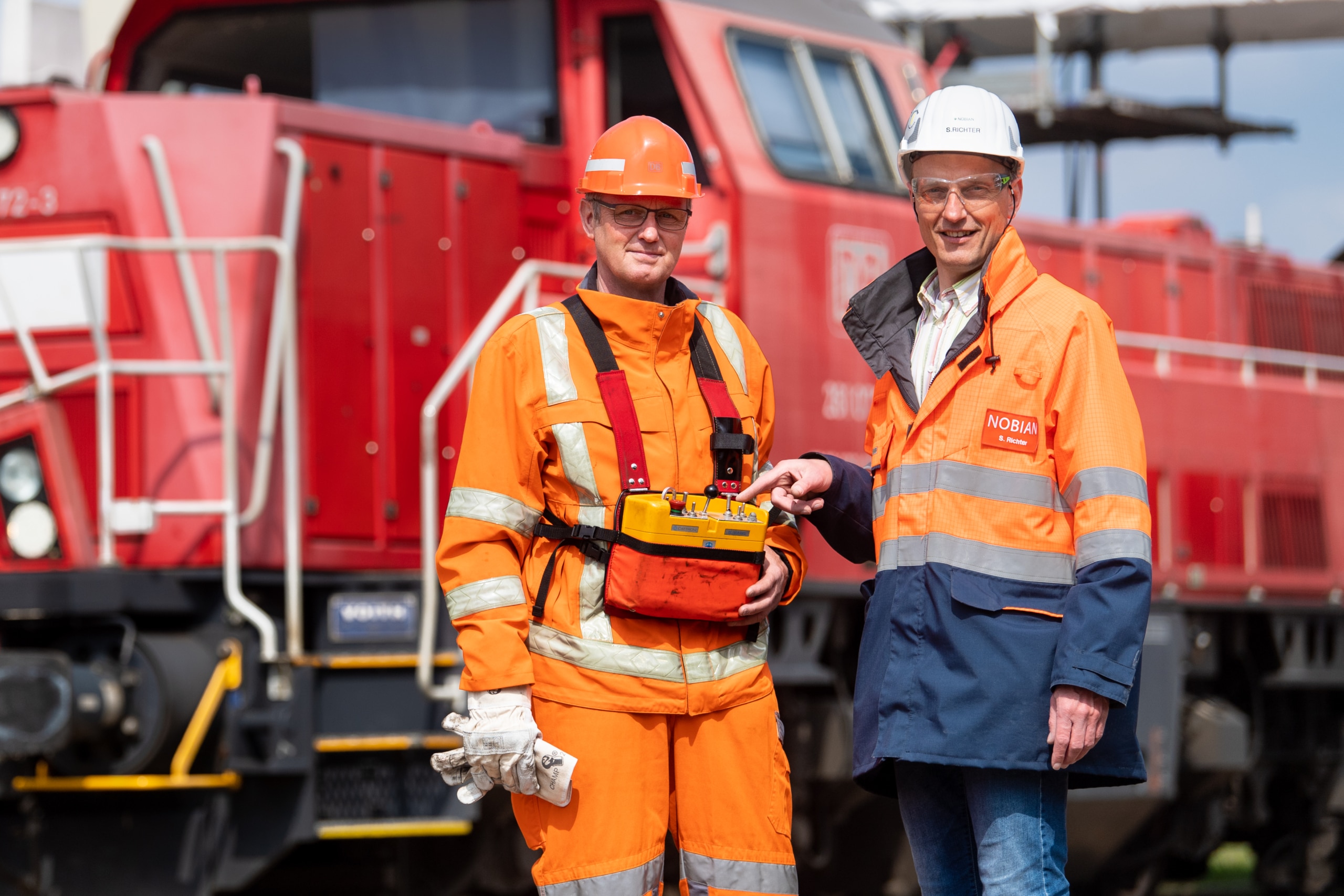 CONTACT PERSONS
"Our client's relationships are measured in years, not months. Become one of them too! The digital transformation of supply chains will revolutionize entire management processes and improve various aspects of sustainability.
Learn more about how we can improve sustainability in your supply chain processes using high-tech telematics. Only together we can design a sustainable, low-carbon and modern logistics chain. Let`s make something great together!" – Aida Kaeser Co-founder & CEO SAVVY® Telematic Systems AG
Are you looking for a contact person to address your needs? We have put together a list of the most important contacts for you. Just click a name or use our Contact Form to send us an email.