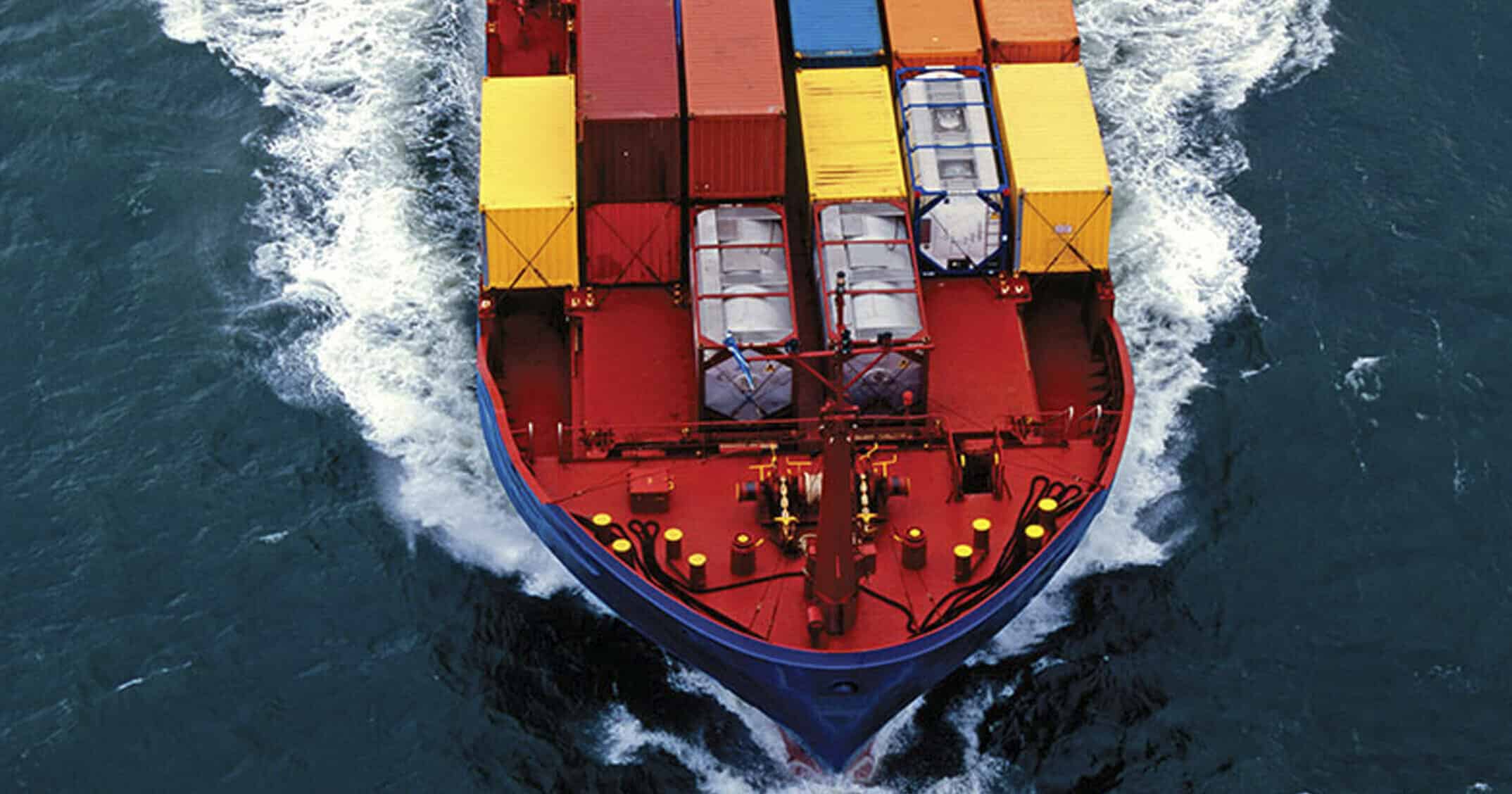 Dank der einfachen Integration in bestehende Systeme und des hohen Nutzens amortisiert sich die Savvy-Lösung in weniger als 12 Monaten.
SAVVY® Telematic Systems AG, headquartered in Schaffhausen, is a machine-to-machine (M2M) solutions provider specialising in telematics-based business intelligence. With immediate effect, the telematics expert is offering modular systems solutions for the international container logistics market. SAVVY® combines SAVVY® CargoTrac, an autonomous telematics device, with specially designed branch-specific application software and the innovative business intelligence based SAVVY® Synergy portal.
This provides customers with a high performance solution for different uses, from classic tracking & tracing to worldwide trip monitoring, automated unit monitoring to use as a precise analysis and reporting system for all types of logistics processes. The product range is both for container companies who want to optimise their key processes and reduce their total costs as well as container manufacturers and supply companies. The scalable intelligent M2M solution enables them to further increase product performance and enhance their competitive edge.  It is easy to integrate into existing systems and provides high added value so that the Savvy solution pays off within less than 12 months.
SAVVY® CargoTrac is designed for more than 10 years of autonomous use in container operations. Compact, robust and with the lowest possible energy consumption, it is guaranteed to be highly maintenance-free and autonomous even under the harshest conditions. Thanks to state-of-the-art HF technology, the device does not require any external antennae and can be easily and quickly installed. Savvy CargoTrac uses GPS and GLONASS, and, in very unfavourable conditions, the GSM network to determine positions. These makes continuous tracking & tracing within the transportation chain possible.
Interfaces and software architecture allow for immediate use with standard industry sensors. This means SAVVY® CargoTrac can be used to monitor temperature controlled transports or control heating or cooling units remotely. The telematics device acquires all the relevant data and transmits it in encrypted form to the Savvy Snergy Web portal. The integrated SIM chip ensures worldwide communication. SAVVY® Synergy's BI technology transforms the acquired data into actionable information and visualises it in almost real time in user-friendly dashboards. All necessary quality proofs and reports are generated automatically so that administrative time and effort is reduced considerably.
FEEDBACK
"The combined use of telematics and business intelligence provides our customers with incredible productivity increases. However, high investment security is at least just as important. Our modular, easily scalable solution can be used for other purposes such as to manage yards, log transport carrier performance or manage damages. In collaboration with our customers, we develop the most efficient design that best suits the task at hand and are willing to be measured by the results."
Paul Kaeser
CEO SAVVY® Telematic Systems AG
BACKGROUND
About SAVVY® Telematic Systems AG
SAVVY® Telematic Systems AG, headquartered in Schaffhausen, Switzerland, is a leader in innovative telematics, sensor and software solutions that make an important contribution to digitisation in the chemical and logistics sectors. The objective is to increase added value in these companies by means of efficient work and logistics processes. SAVVY® combines high-tech telematics system solutions for use in rail freight wagons, (tank) containers, IBCs, vehicles or machines with sophisticated telematics technology and a process-oriented state-of-the-art portal.
The range of products and services also includes extensive process consulting and intelligent process design for all telematics and sensor-based as well as digitising business processes in chemical, industrial and logistics companies. As of May 2014, SAVVY® is a second-tier subsidiary of the SDAX-listed INDUS Holding Group (www.indus.de). The resulting financial stability is unique on the market and ensures SAVVY® customers' investments are protected and absolute data management neutrality maintained.
Press contact of SAVVY® Telematic Systems AG

Aida Kaeser

Co-Founder & CEO