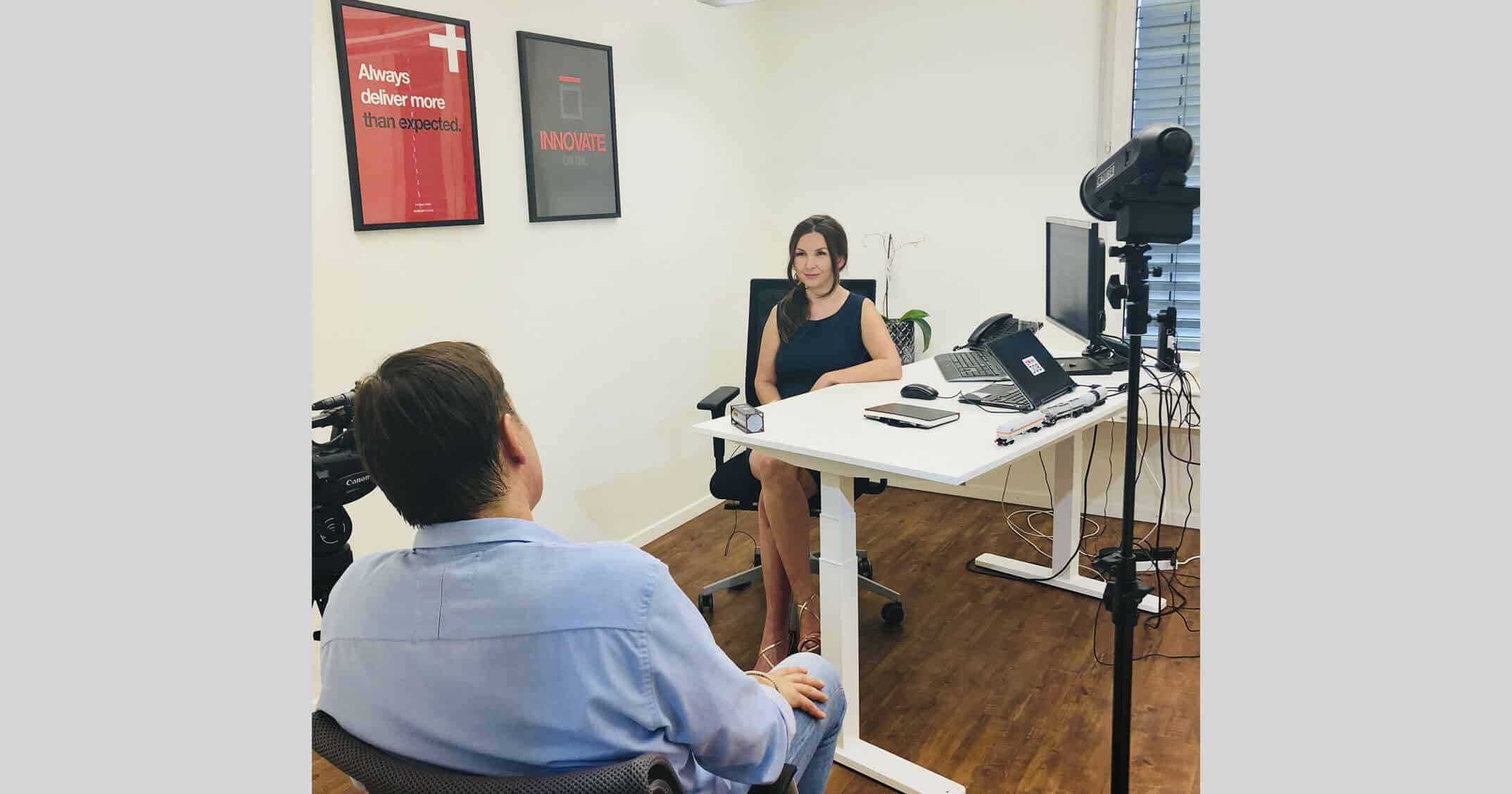 Digitalisierung und OneBeltOneRoad, Bertschi und SAVVY® bündeln ihre Kräfte auf der Neuen Seidenstraße.
The business magazine "ECO" (SRF – Swiss Radio and Television) broadcasts a special program on the topic "New Silkroad / one belt, one road initiative". Swiss companies SAVVY® Telematic Systems AG and BERTSCHI AG are an important part of the program. "ECO" is the leading weekly business show in Switzerland on the first channel of Swiss television. It is broadcast not only in Switzerland, but also on 3Sat in Germany and Austria.
BACKGROUND
About SAVVY® Telematic Systems AG
SAVVY® Telematic Systems AG, headquartered in Schaffhausen, Switzerland, is a leader in innovative telematics, sensor and software solutions that make an important contribution to digitisation in the chemical and logistics sectors. The objective is to increase added value in these companies by means of efficient work and logistics processes. SAVVY® combines high-tech telematics system solutions for use in rail freight wagons, (tank) containers, IBCs, vehicles or machines with sophisticated telematics technology and a process-oriented state-of-the-art portal.
The range of products and services also includes extensive process consulting and intelligent process design for all telematics and sensor-based as well as digitising business processes in chemical, industrial and logistics companies. As of May 2014, SAVVY® is a second-tier subsidiary of the SDAX-listed INDUS Holding Group (www.indus.de). The resulting financial stability is unique on the market and ensures SAVVY® customers' investments are protected and absolute data management neutrality maintained.
Press contact of SAVVY® Telematic Systems AG

Aida Kaeser

Co-Founder & CEO