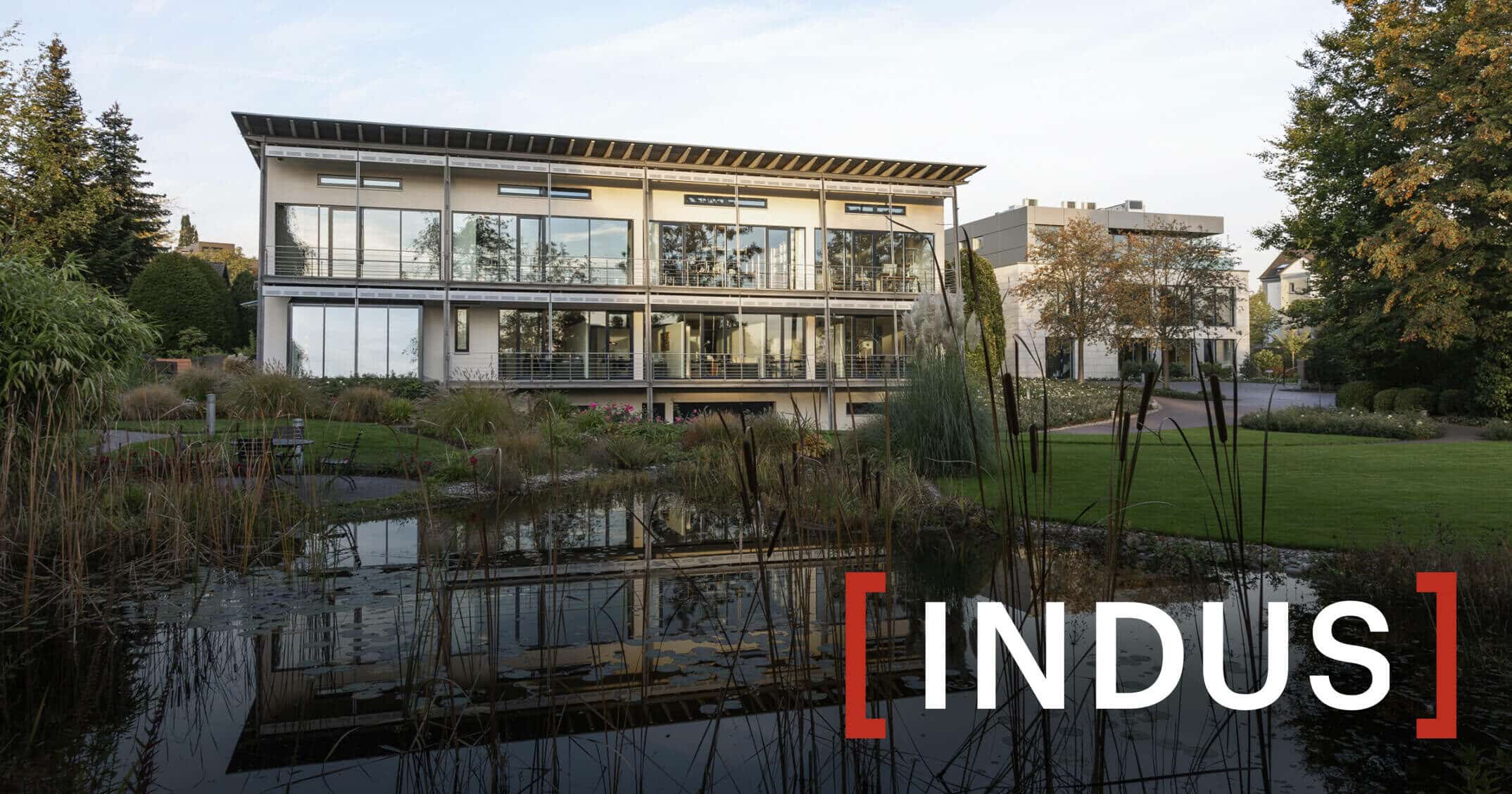 Attraktive Synergien für SAVVY® Telematic Systems AG und IPETRONIK in der INDUS-Gruppe
SAVVY® Telematic Systems AG, a machine-to-machine (M2M) solution provider specialised in telematics based business intelligence has extended its strategic scope of action through an investment made by INDUS Holding AG. Through its subsidiary, IPETRONIK GmbH & Co. KG, a world leader in mobile measurement technology, DAQ software, engineering services and test bench technology for the automotive industry, INDUS has acquired 60 per cent of Savvy. Other shareholders are Savvy's founders, its management and employees.
With the INDUS Holding investment, SAVVY® is increasing its strategic scope of action to continue expanding the target markets for its own portfolio of innovative HT solutions. The telematics expert will also gain access to new markets, such as for example the automotive and engineering industries, and will also be able to further enhance its position in existing markets. In addition Savvy will join forces with IPETRONIK to make use of the attractive synergies available in the INDUS Group.
INDUS Holding has 41 subsidiaries; its investment in Savvy is part of its sustainable and long term growth course. In addition to selective direct investments, INDUS is also planning to promote the strategic development of its subsidiaries in 2014. Against this background, Savvy will complement IPETRONIK's service portfolio with immediate effect, thereby strengthening innovative R&D within the INDUS Group.
WE SAY THANK YOU
"We are very proud of the fact that INDUS Holding considers SAVVY® an attractive partner that enhances its portfolio. Our innovative telematics solutions have excellent market potential. INDUS Group's involvement enables us to achieve our growth targets more quickly and to push the expansion of our service range."

Aida Kaeser
Co-founder & CEO SAVVY® Telematic Systems AG
As a result of the new ownership structure there will only be a change in the composition of the board of directors. With immediate effect, Dr. iur. Adrian Rüesch is the president of the board.
FEEDBACK
"By acquiring SAVVY® Telematic Systems AG we can further promote our technological development. We are very happy to have found a partner that complements us very well and that fully meets our requirements with respect to innovative spirit and precision."
Andreas Wocke
Managing director of IPETRONIK
BACKGROUND
About SAVVY® Telematic Systems AG
SAVVY® Telematic Systems AG, headquartered in Schaffhausen, Switzerland, is a leader in innovative telematics, sensor and software solutions that make an important contribution to digitisation in the chemical and logistics sectors. The objective is to increase added value in these companies by means of efficient work and logistics processes. SAVVY® combines high-tech telematics system solutions for use in rail freight wagons, (tank) containers, IBCs, vehicles or machines with sophisticated telematics technology and a process-oriented state-of-the-art portal.
The range of products and services also includes extensive process consulting and intelligent process design for all telematics and sensor-based as well as digitising business processes in chemical, industrial and logistics companies. As of May 2014, SAVVY® is a second-tier subsidiary of the SDAX-listed INDUS Holding Group (www.indus.de). The resulting financial stability is unique on the market and ensures SAVVY® customers' investments are protected and absolute data management neutrality maintained.
Press contact of SAVVY® Telematic Systems AG

Aida Kaeser

Co-Founder & CEO